Sevinc Mall
Facade Installation
WESA provided pre-construction and construction management to Sevinj Mall, formerly known as the Sevinj Cinema Center. A facade, that combines ceramic granite, glass, and decorative aluminum is installed on the high-precision steel carcass. The primary work included all the structural calculations, architectural drawings, manufacturing of steel modules, construction, replacement of all facades, and related core and shell work. 500.000 safe man-hours achieved in Sevinj Mall Project.
We present you the project of Sevinj Mall, a new entertainment center, where WESA designs and installs facade systems!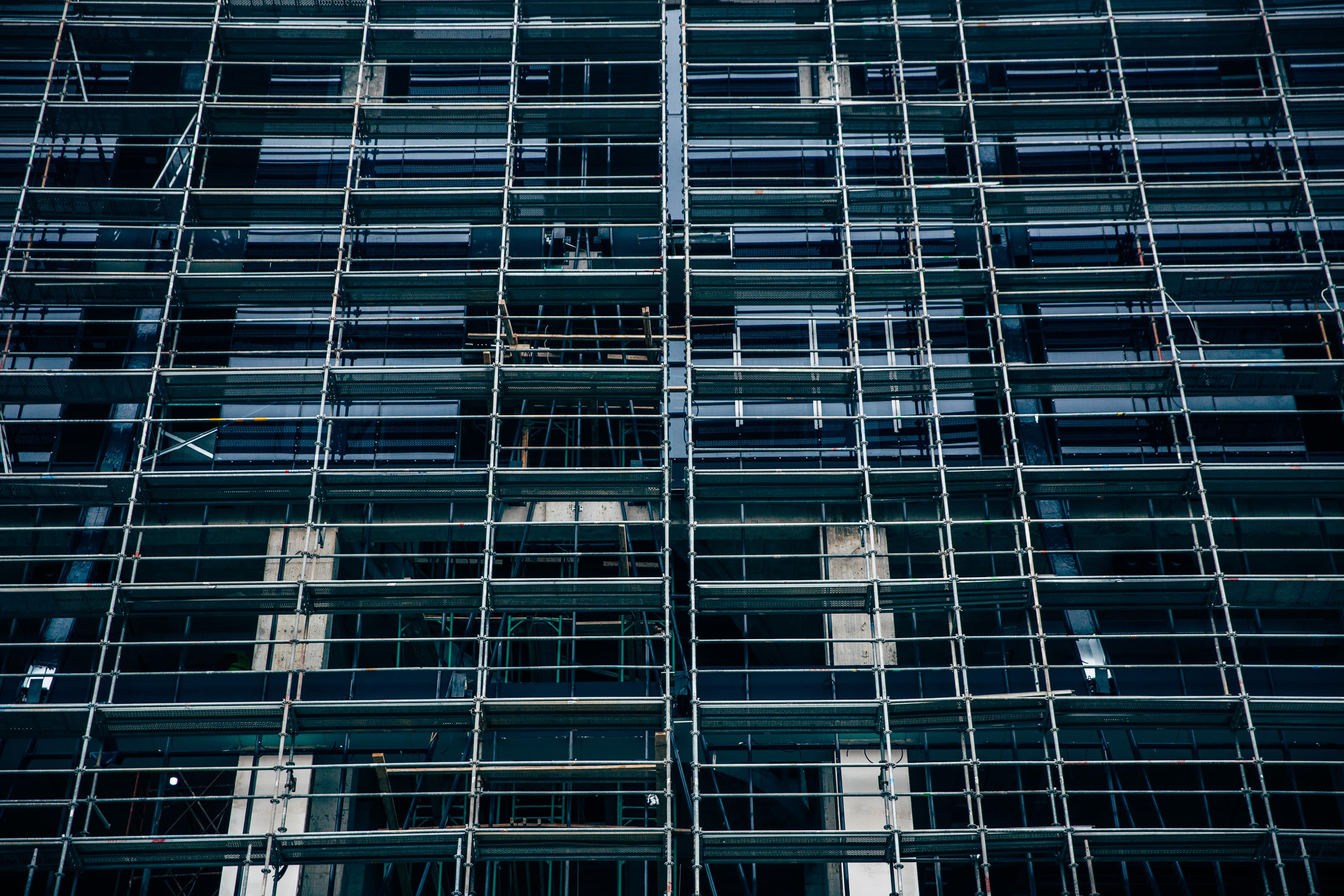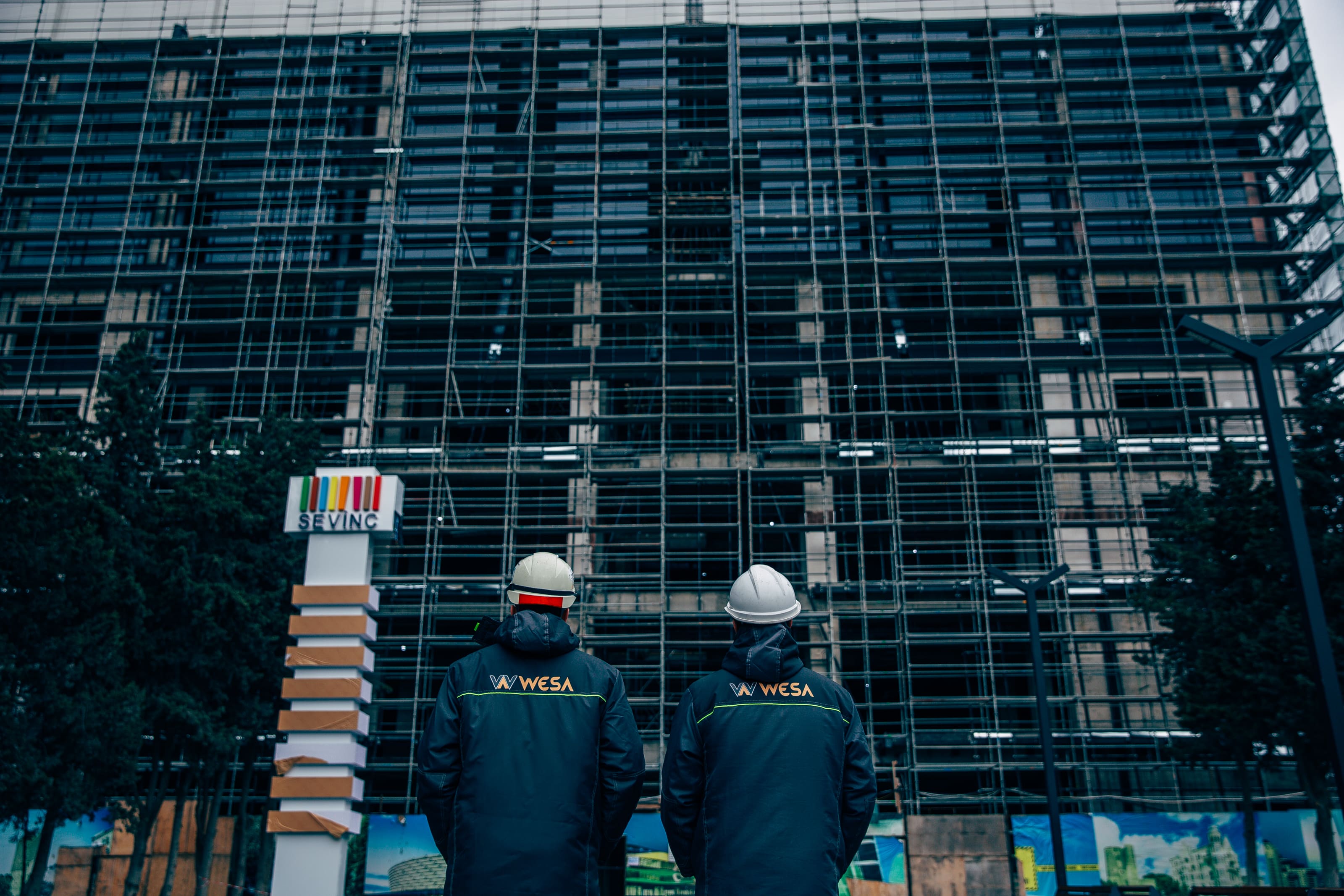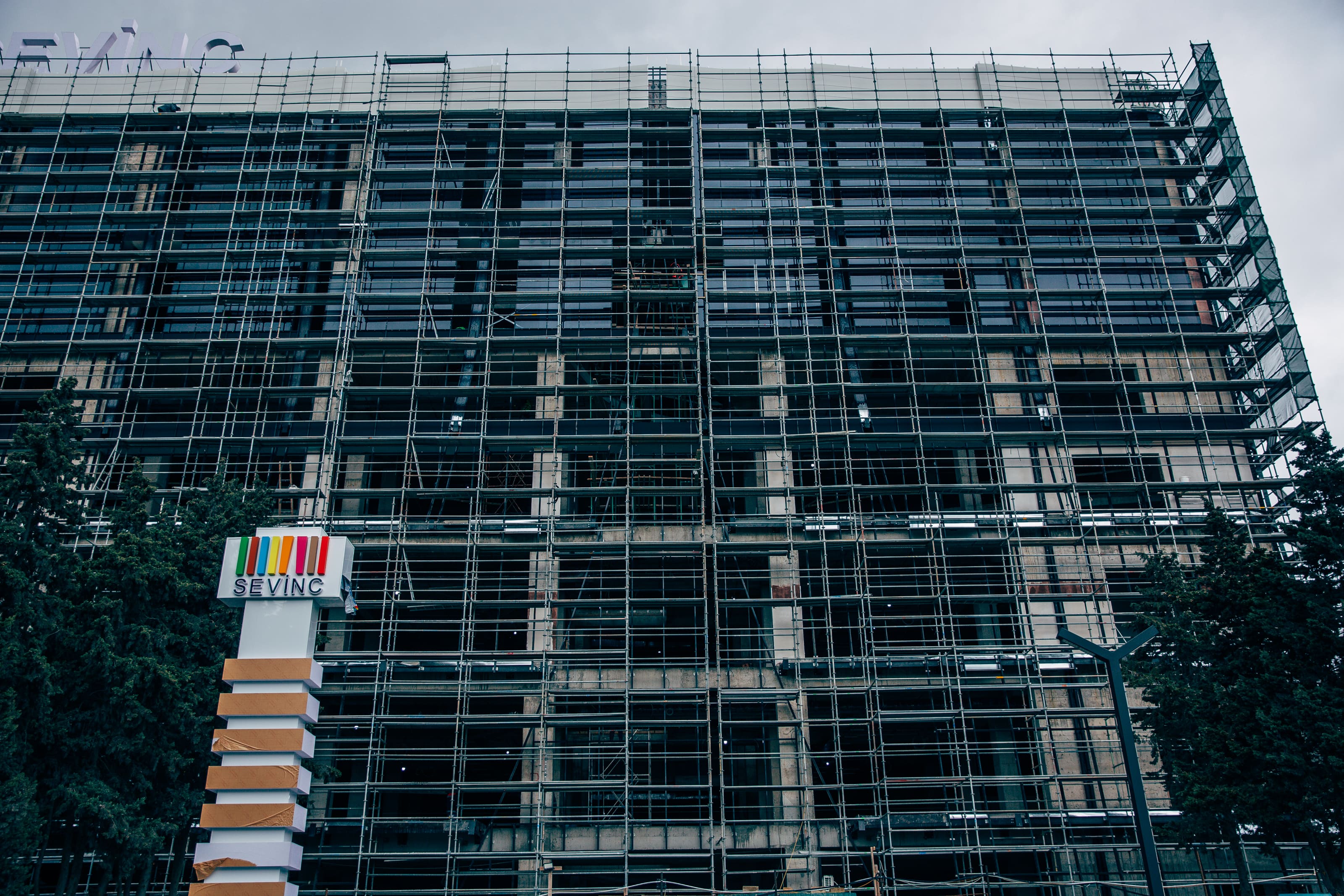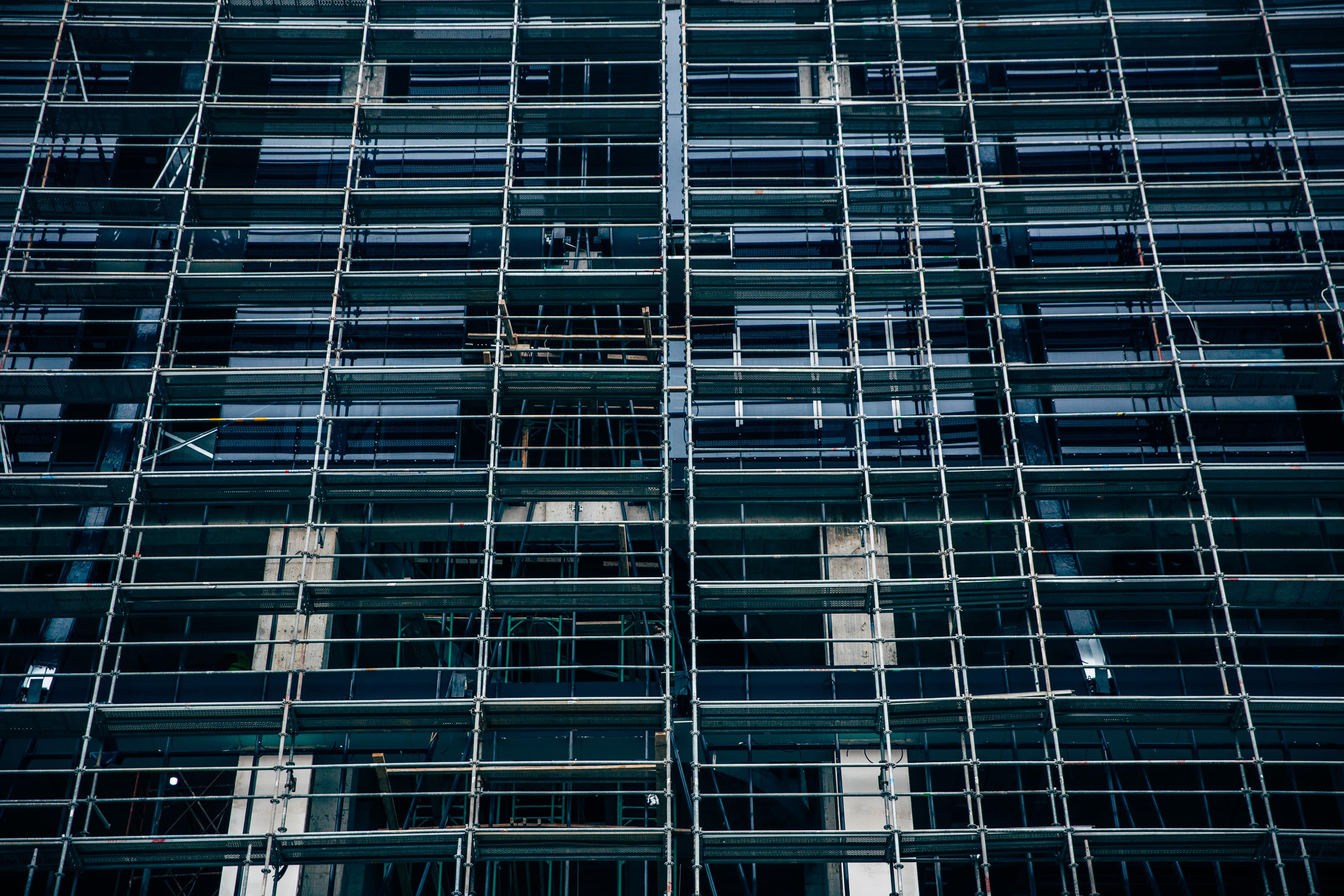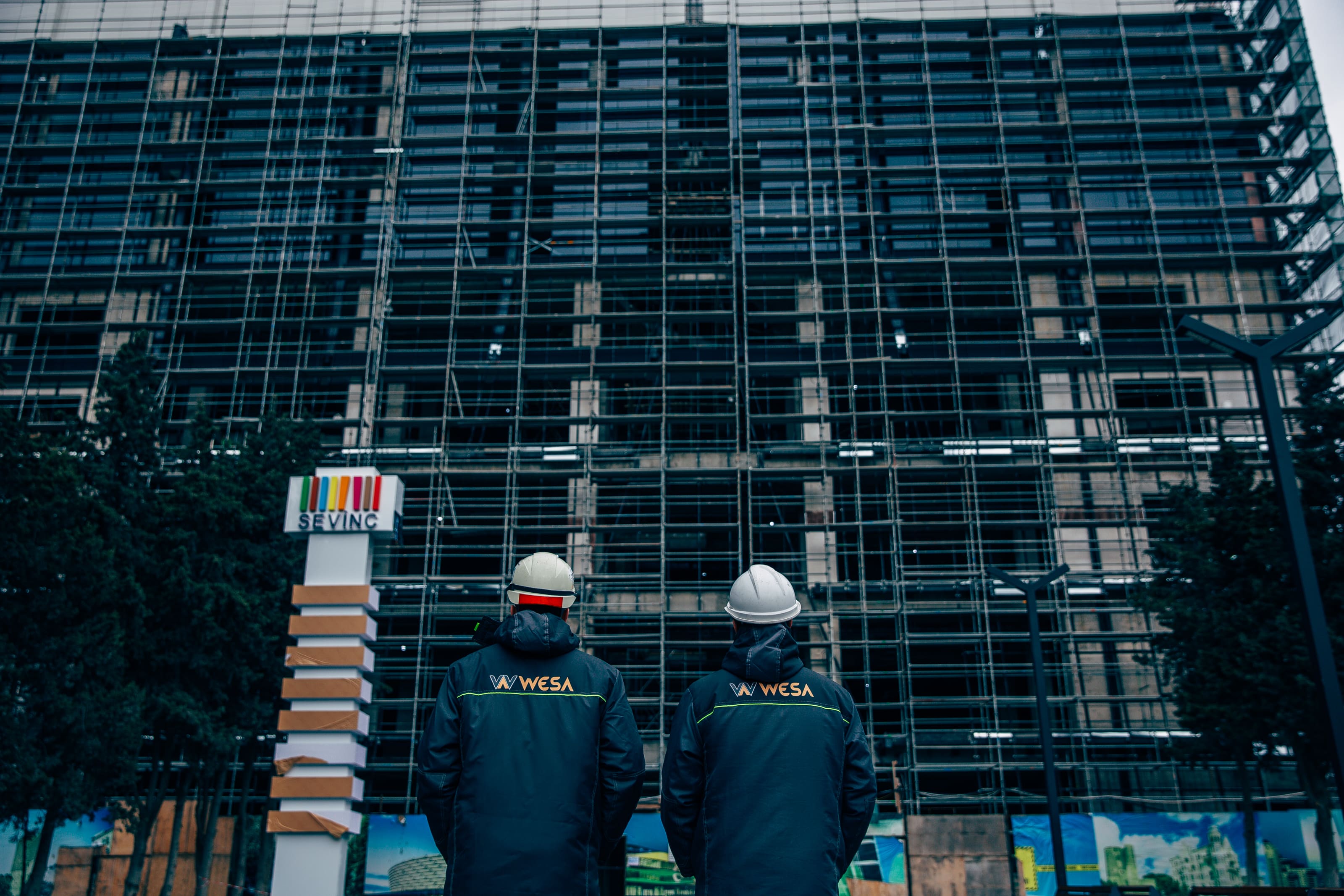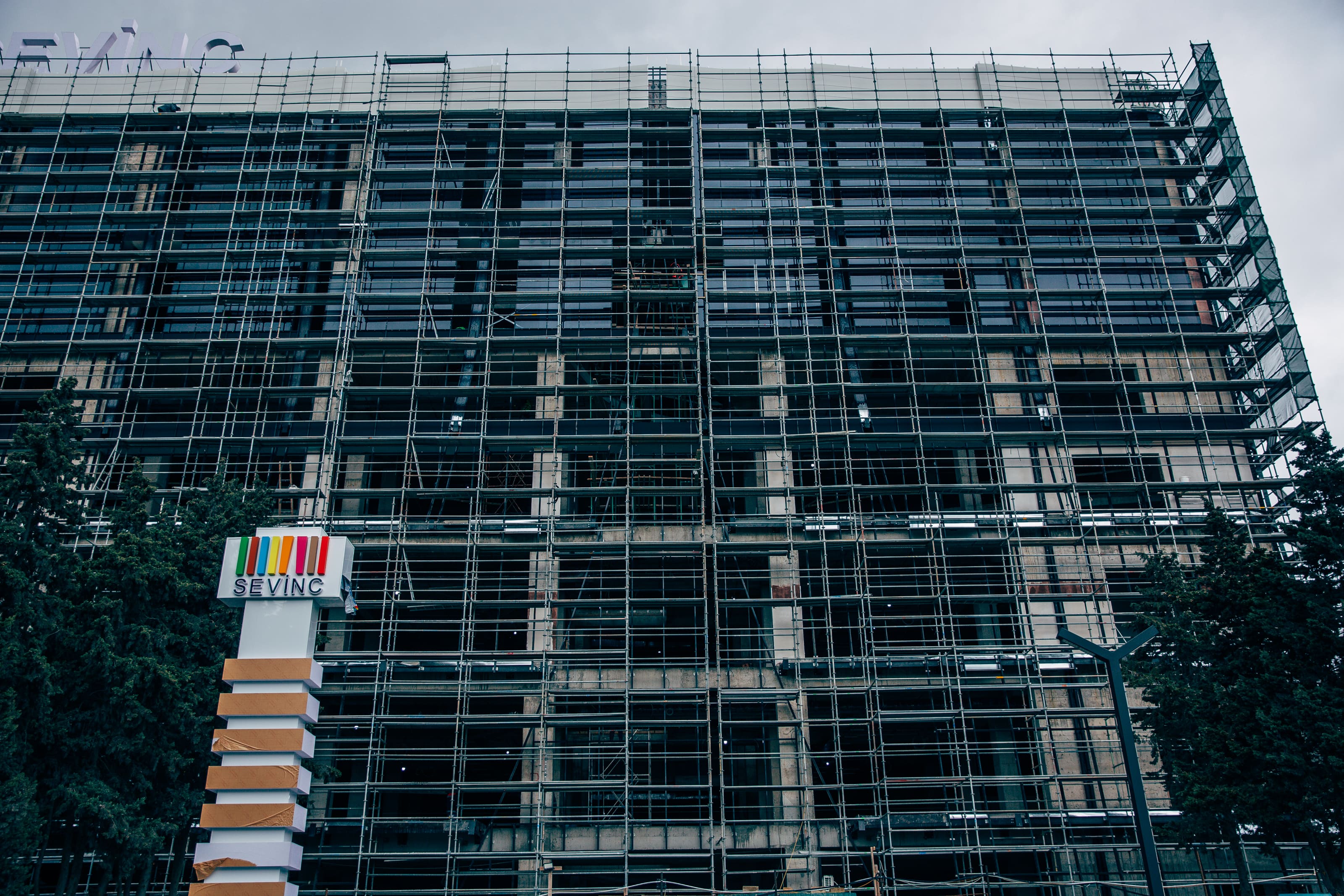 Other projects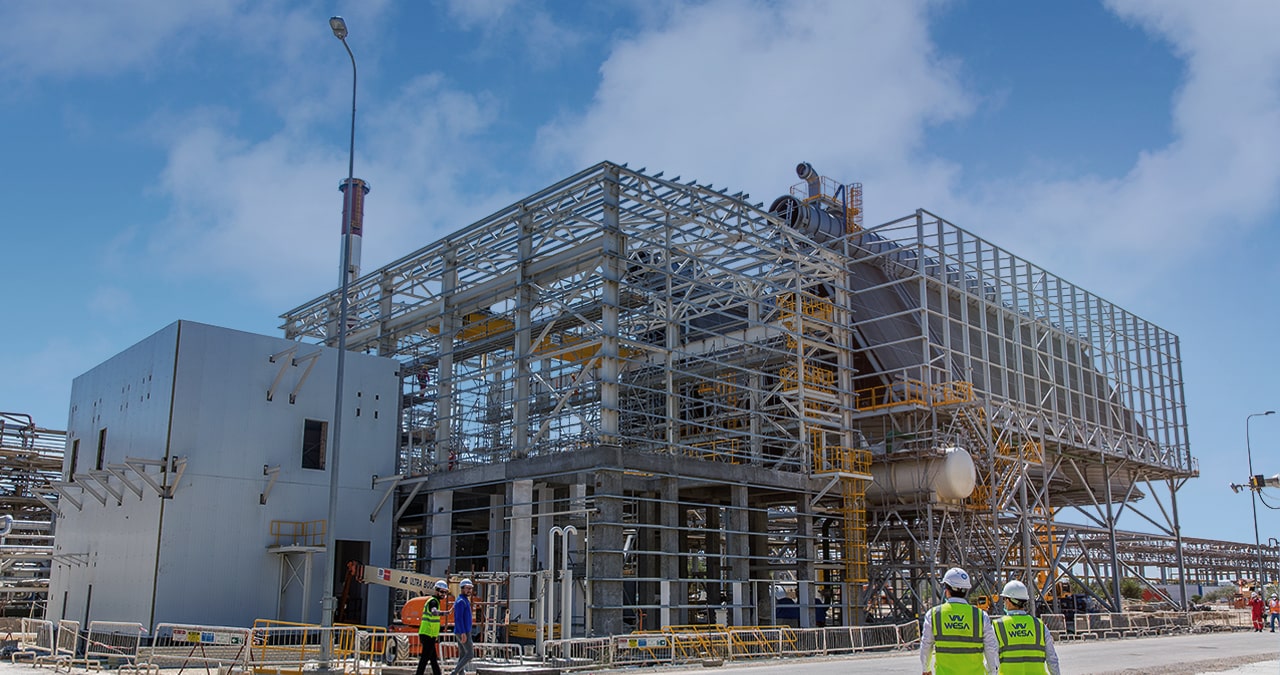 Socar EP 300
Turbine Building
The Azerbaijani-German joint venture SOCAR-Uniper and PROKON company (a subsidiary of Nobel Oil Services) have signed an agreement on the installation of a third steam turbine unit for the power supply of the Azerikimya Production Union (PU), which is par
See more
Exol Lubricants
Storage Tank Project
For each unique application, we consider capacity requirements, location specifications, materials to be handled, environmental needs, service requirements, and clean out solutions.
See more