We recently collaborated with NORM Plant on a series of crucial projects. Our dedicated team carried out essential tasks such as replacing ball mill liners and diaphragms, repairing the Kiln hood, conducting electro filter cladding works, renewing compensators, and performing filter roof repairs.
The seamless execution of these projects by our experienced team ensured that NORM Plant experienced improved operations and accelerated manufacturing. We understand the challenges and costs associated with managing such projects internally, which is why outsourcing to WESA is a wise choice.
At WESA, we offer comprehensive services that cover preventive maintenance, corrective repairs, and equipment upgrades. Our unwavering commitment to quality, safety, and innovation drives every aspect of our work. By closely collaborating with our clients, we develop tailored solutions that perfectly align with their unique requirements.
By choosing WESA as your partner, you gain the advantage of anticipating potential failures and outperforming your competitors. Let us handle your shutdown and turnaround projects while you focus on your core business.
Join the growing list of satisfied clients who have experienced the tremendous benefits of partnering with WESA.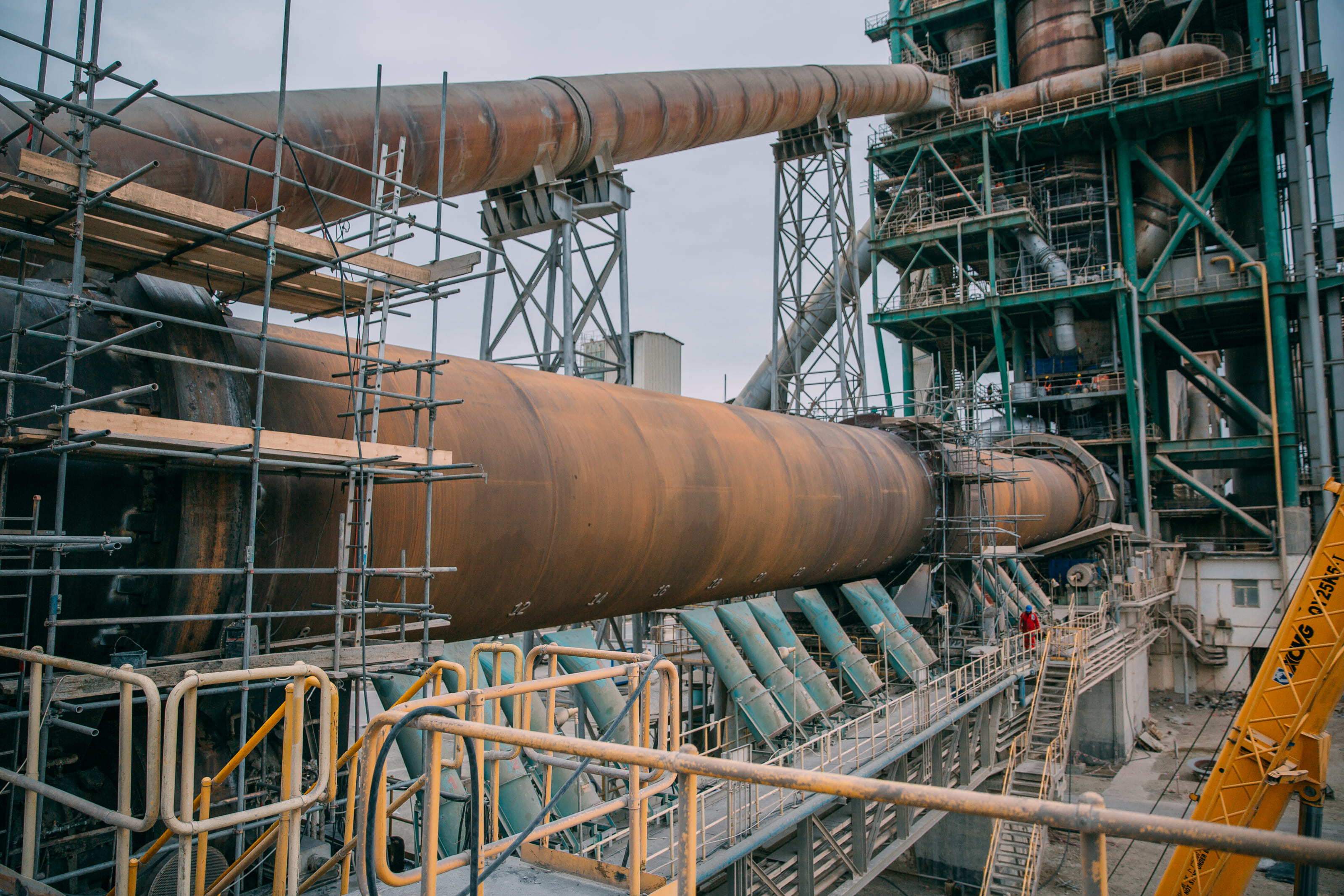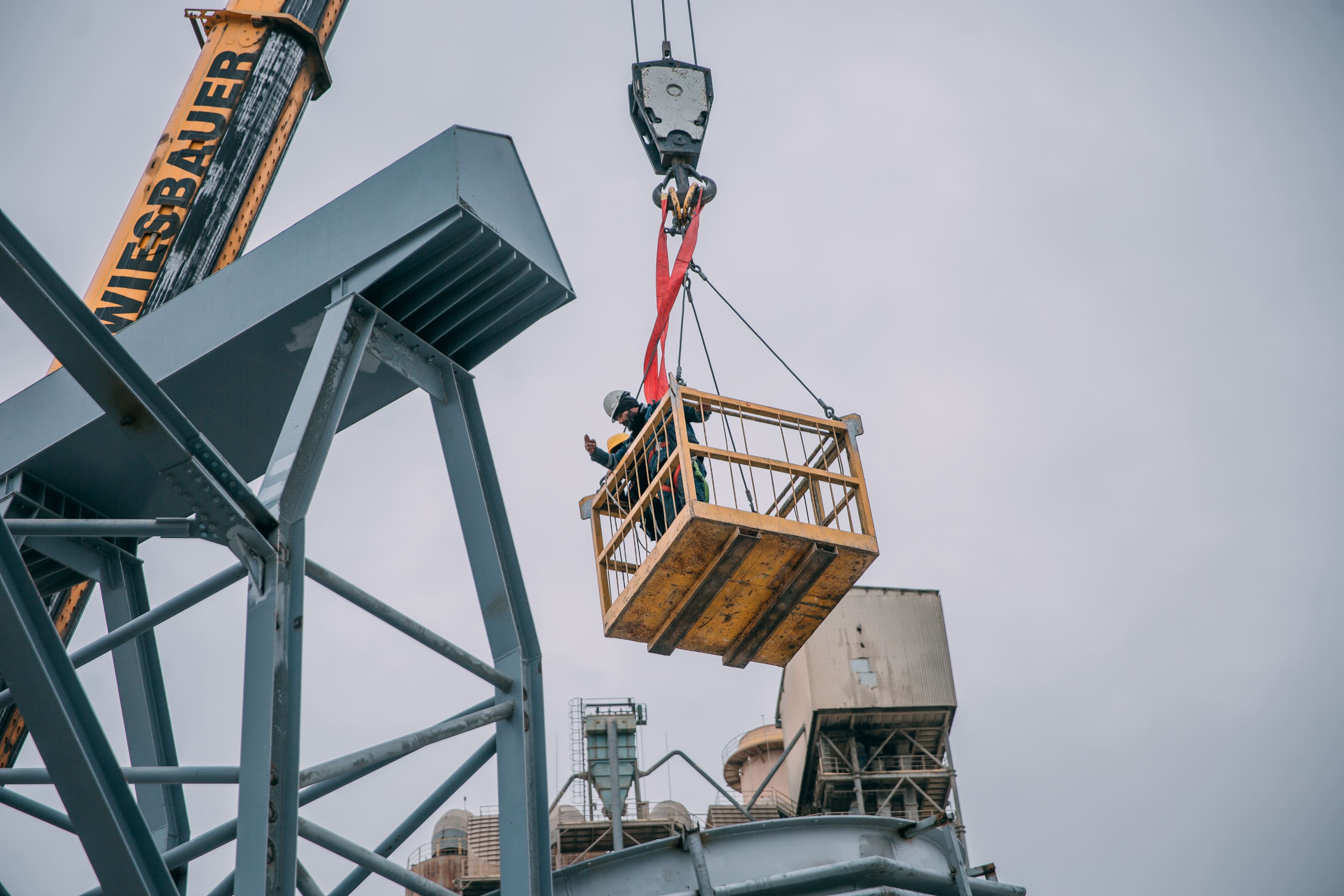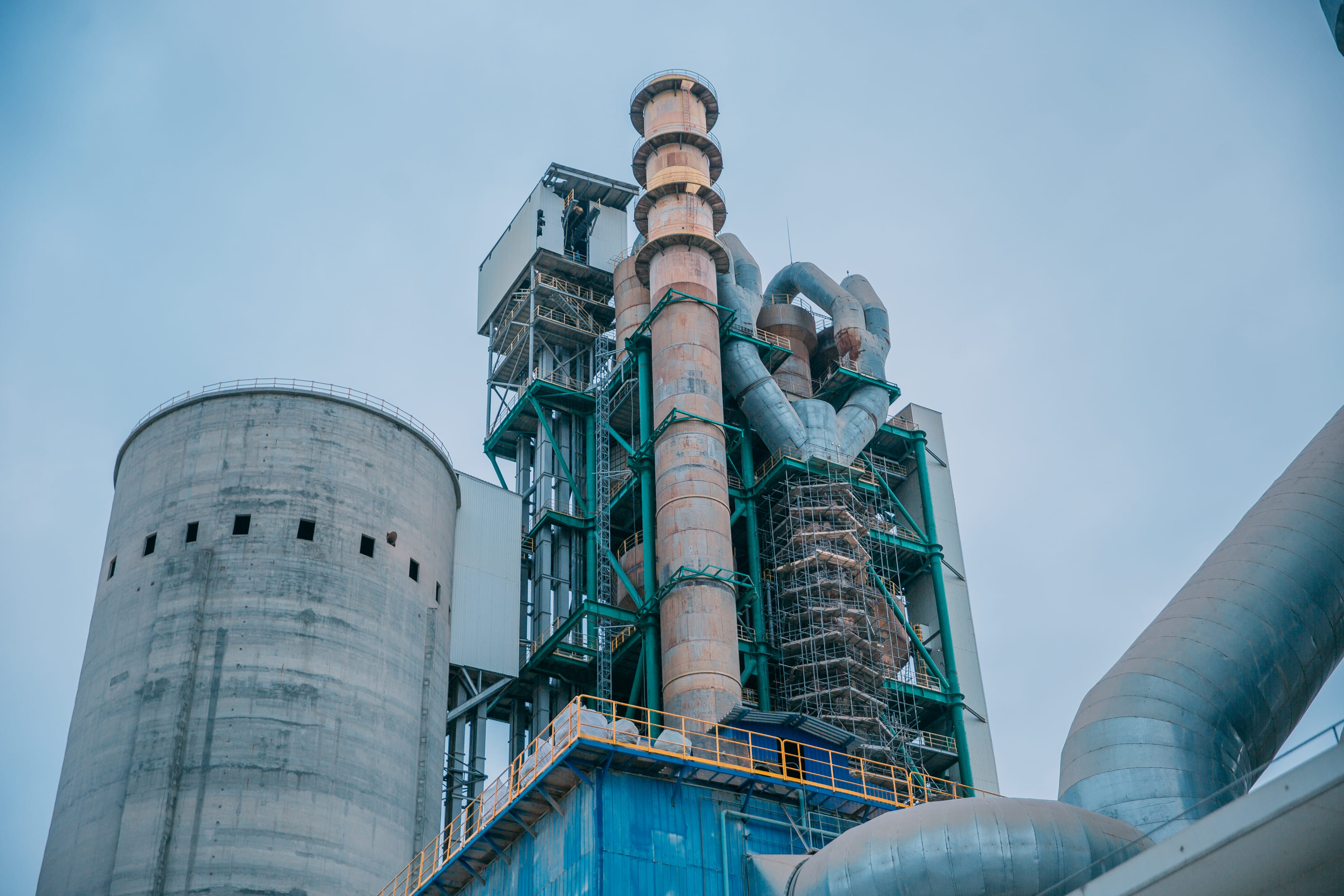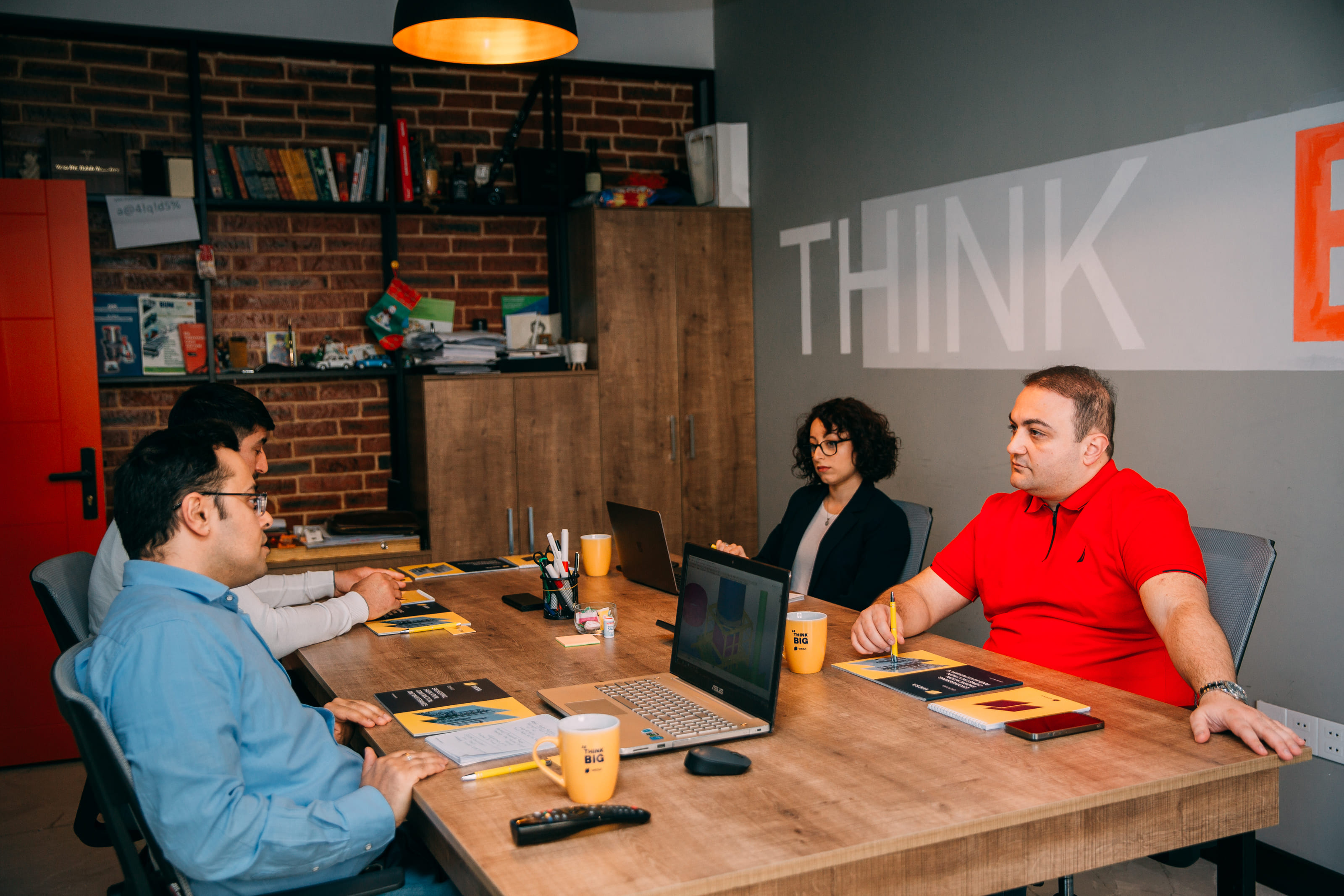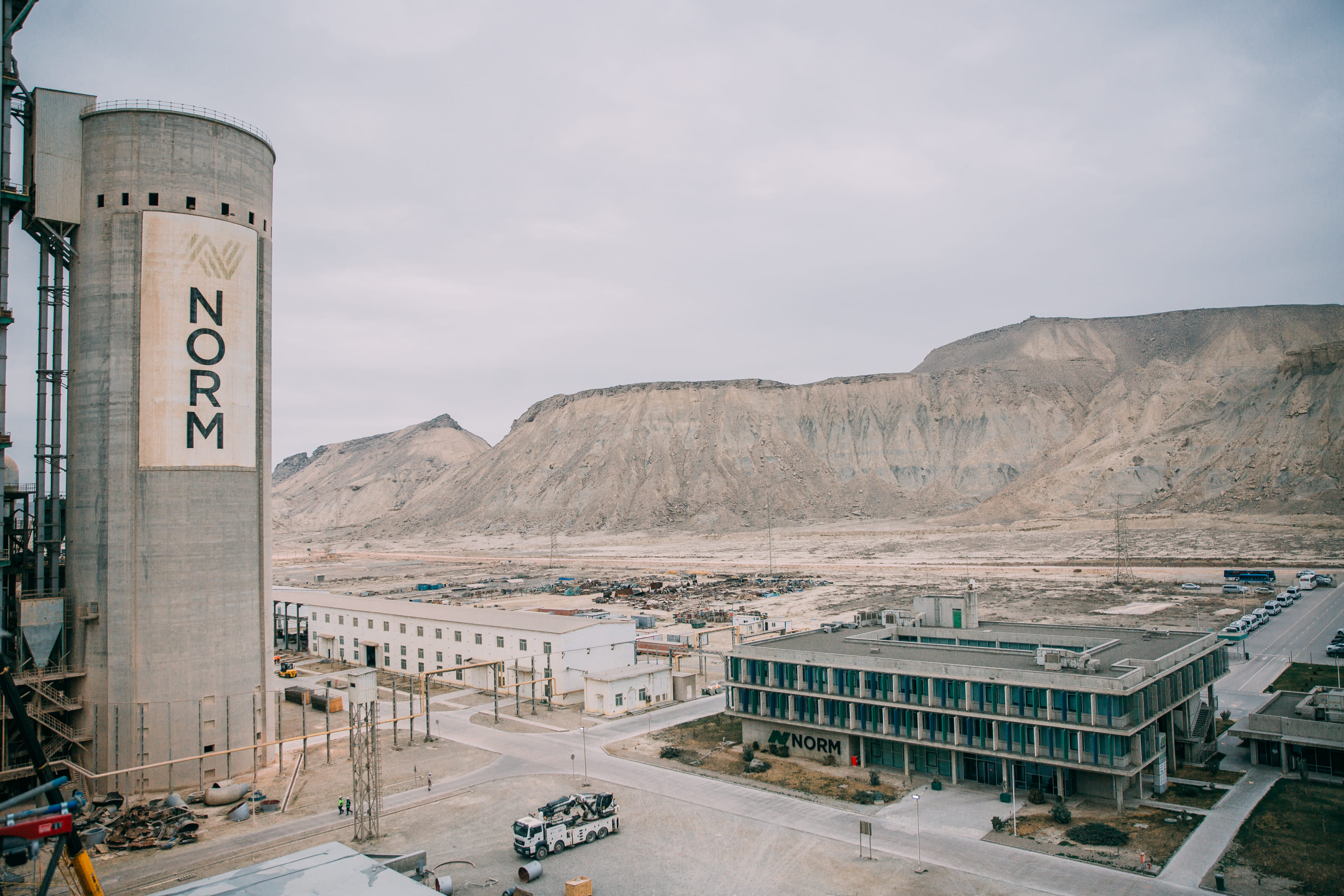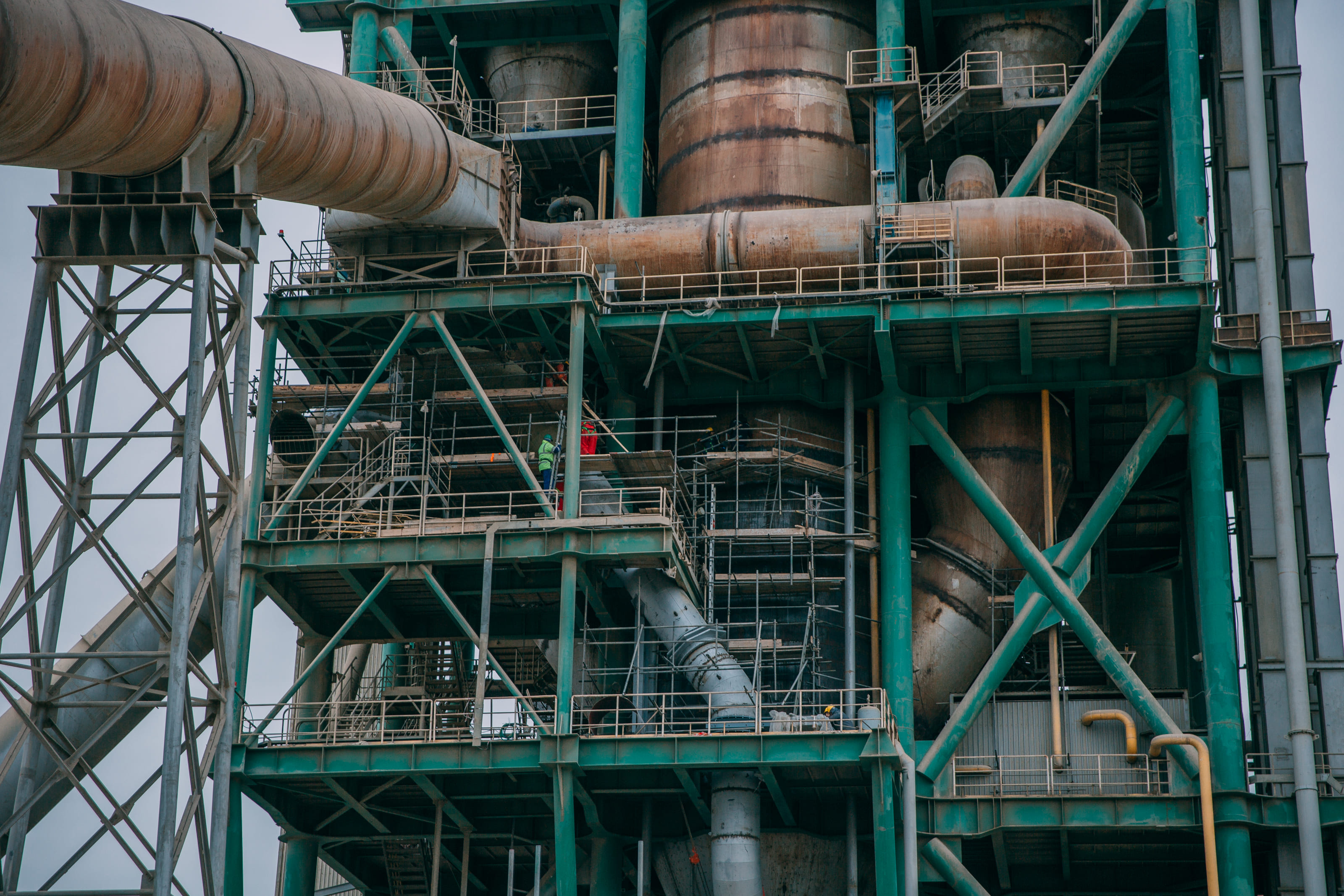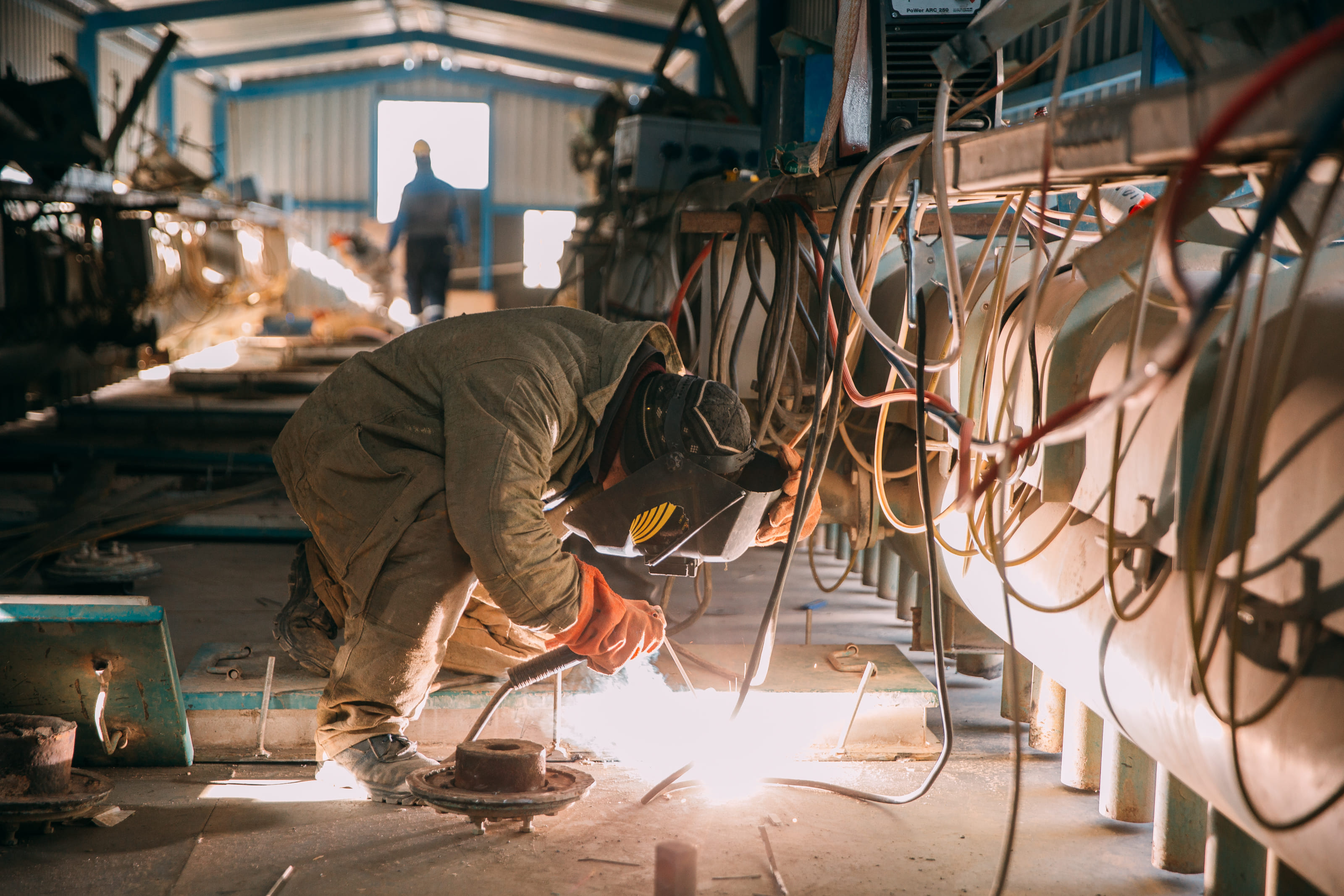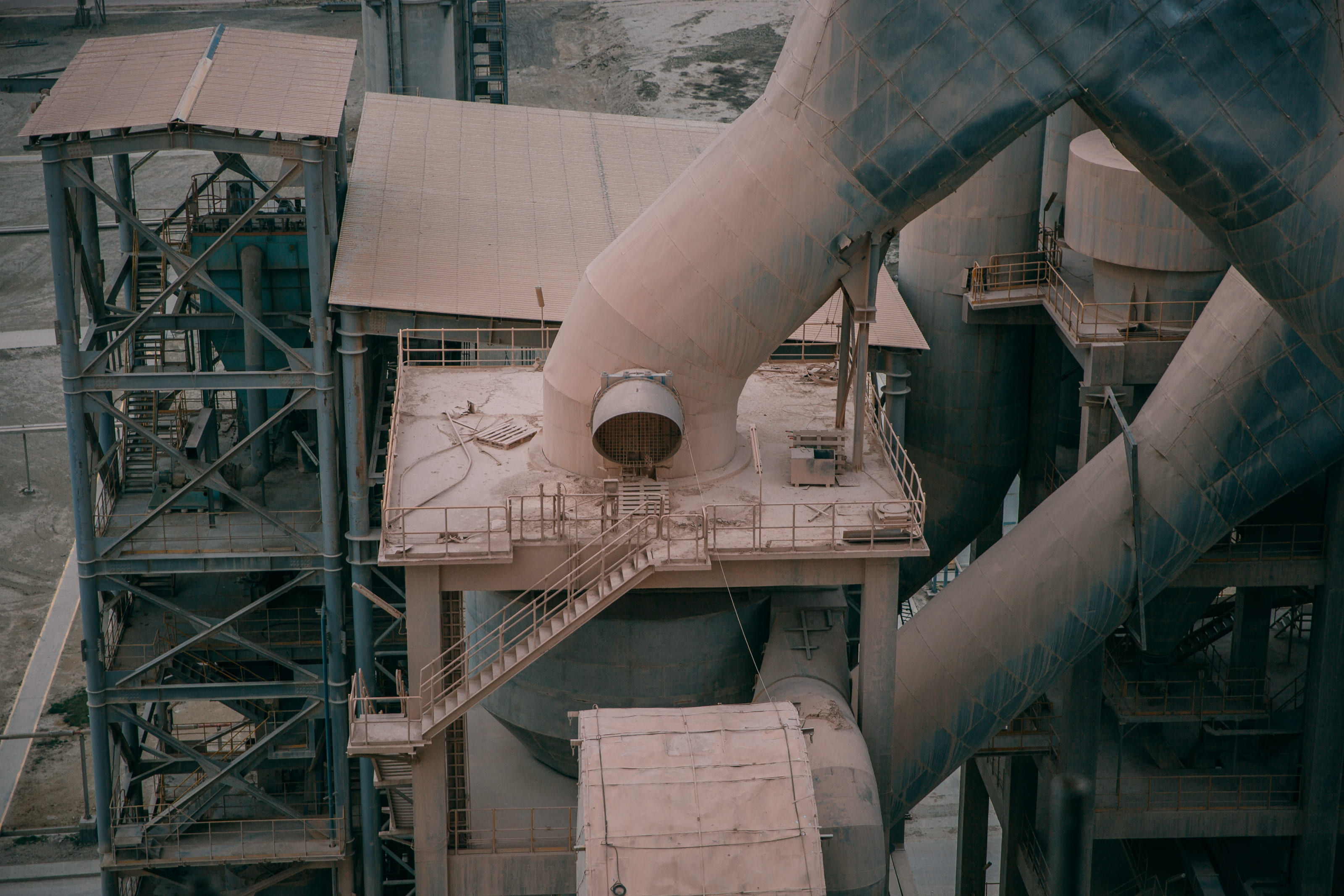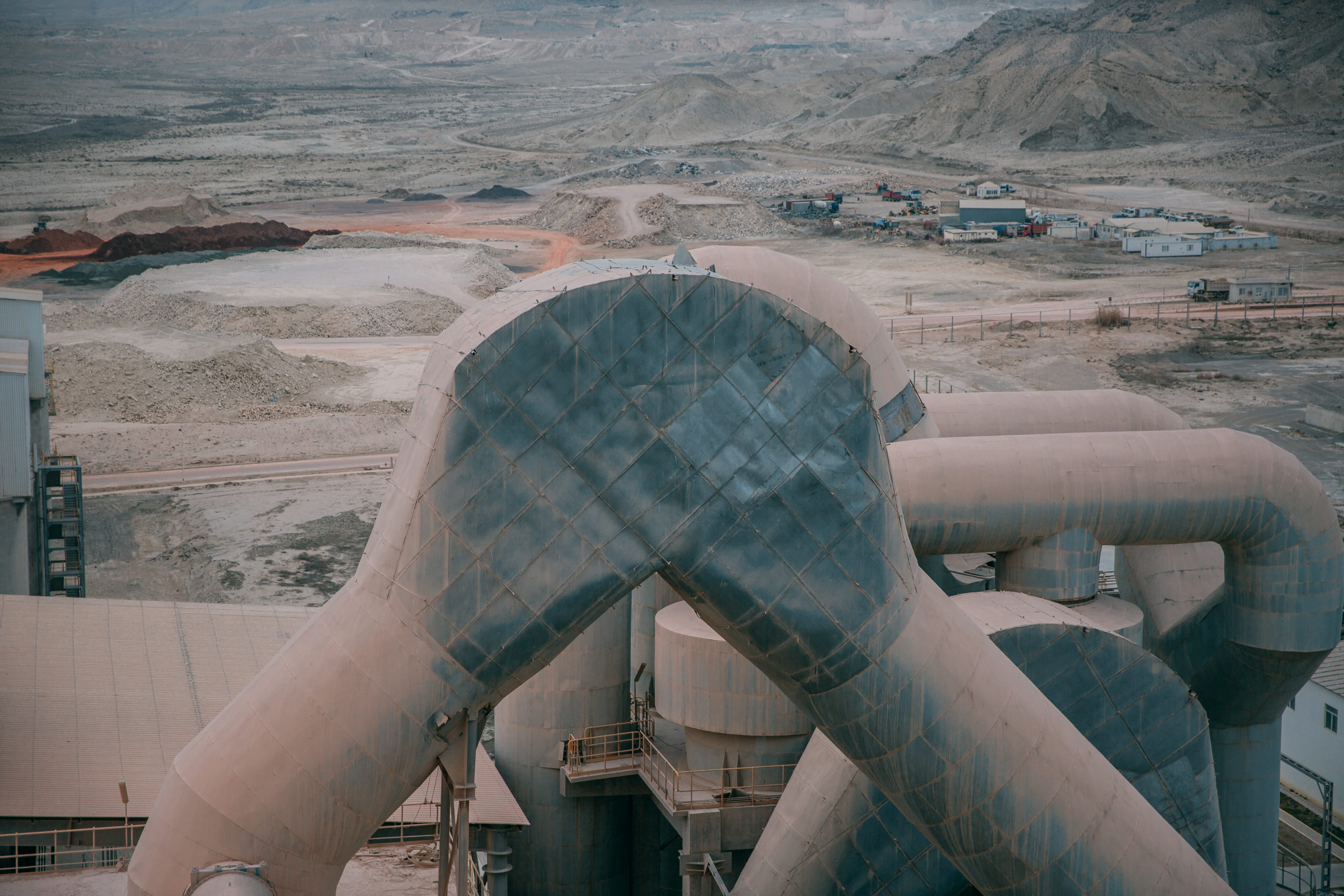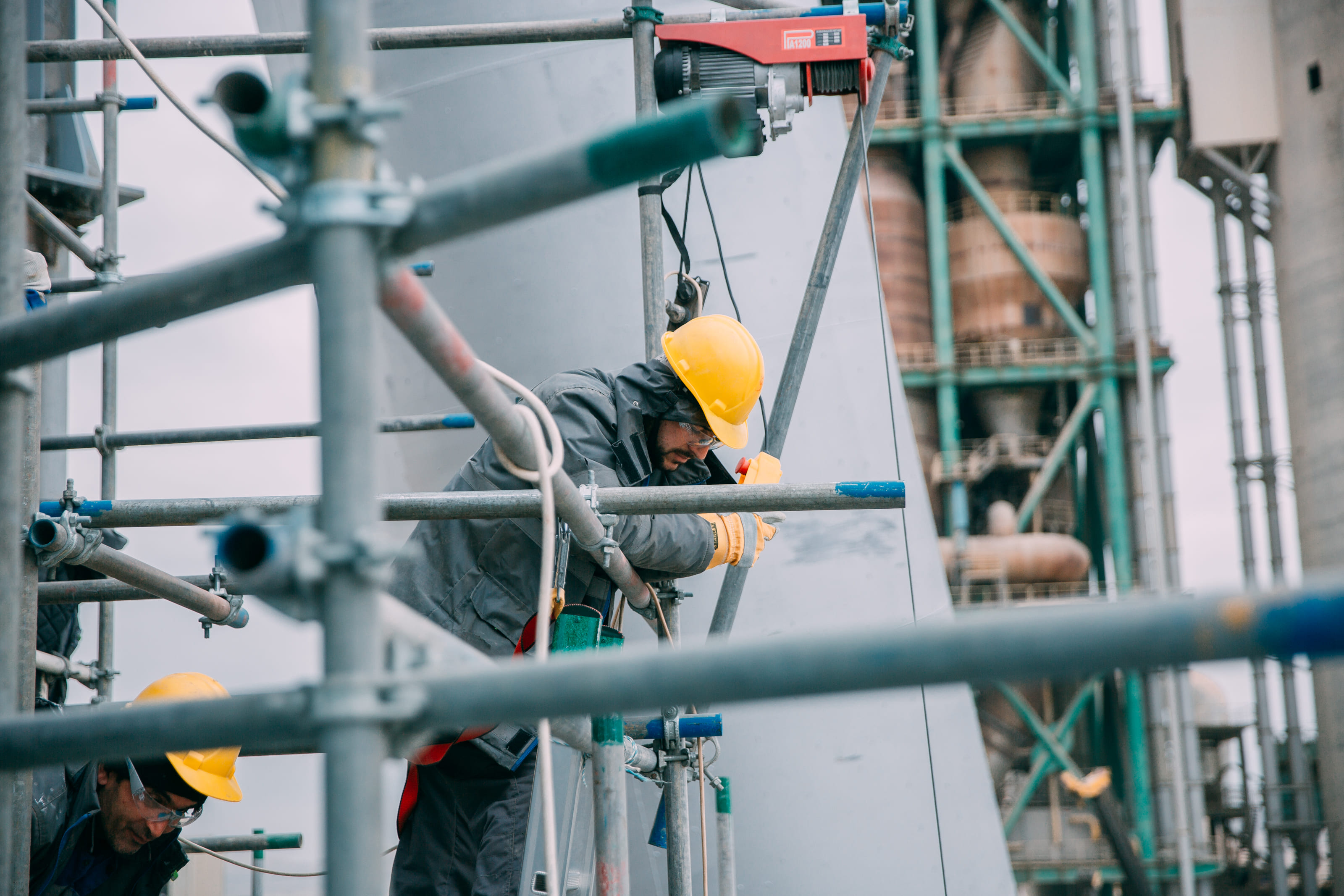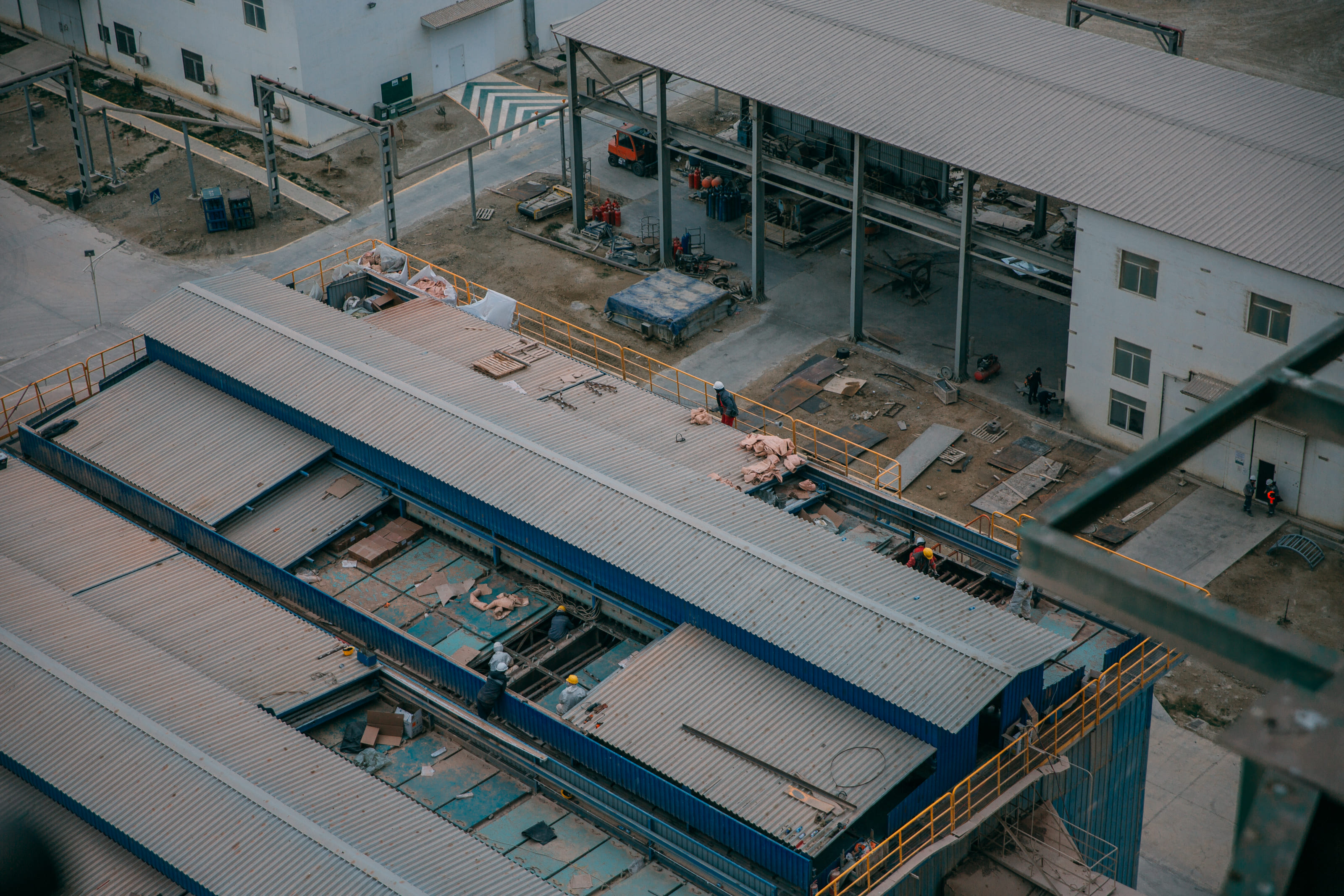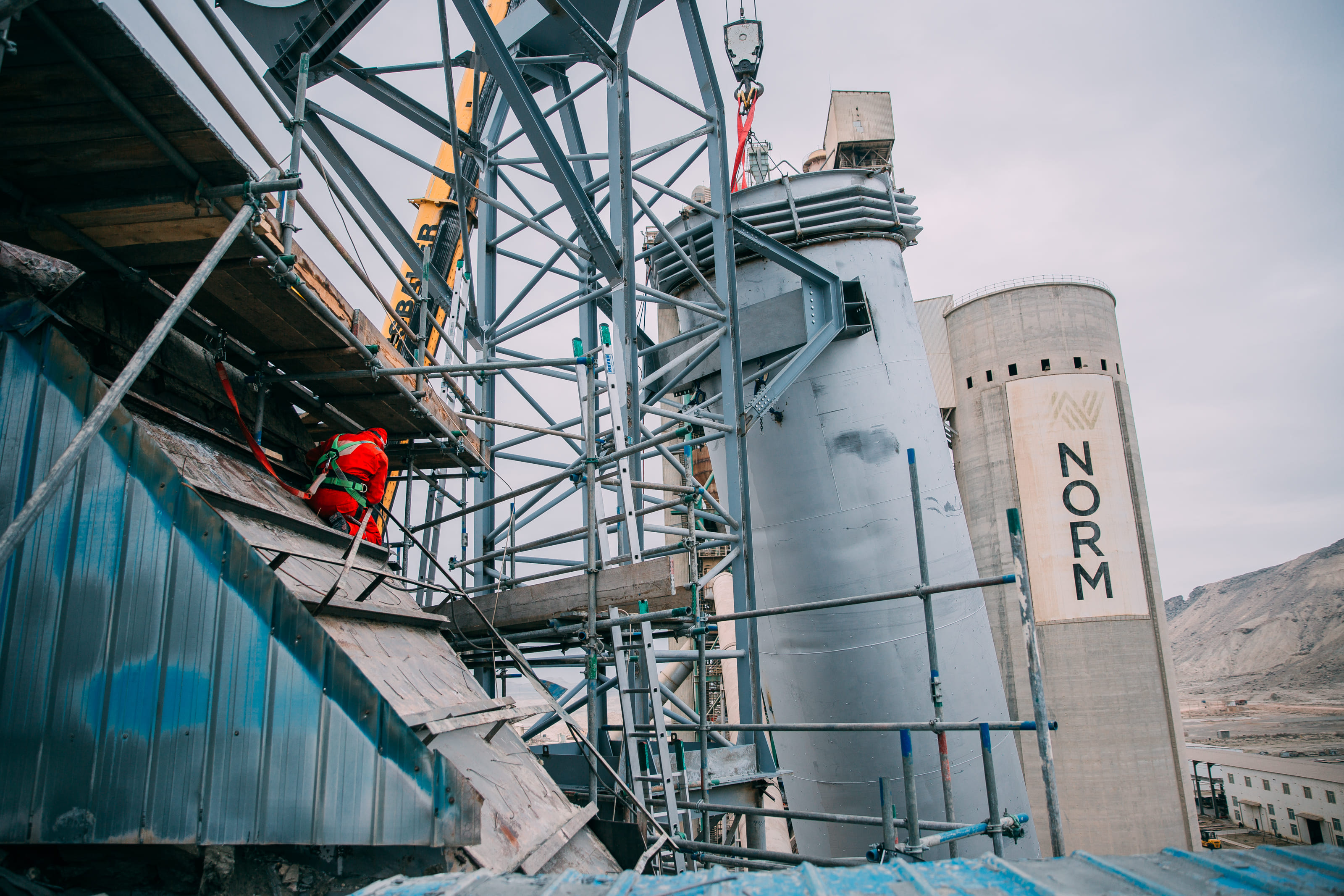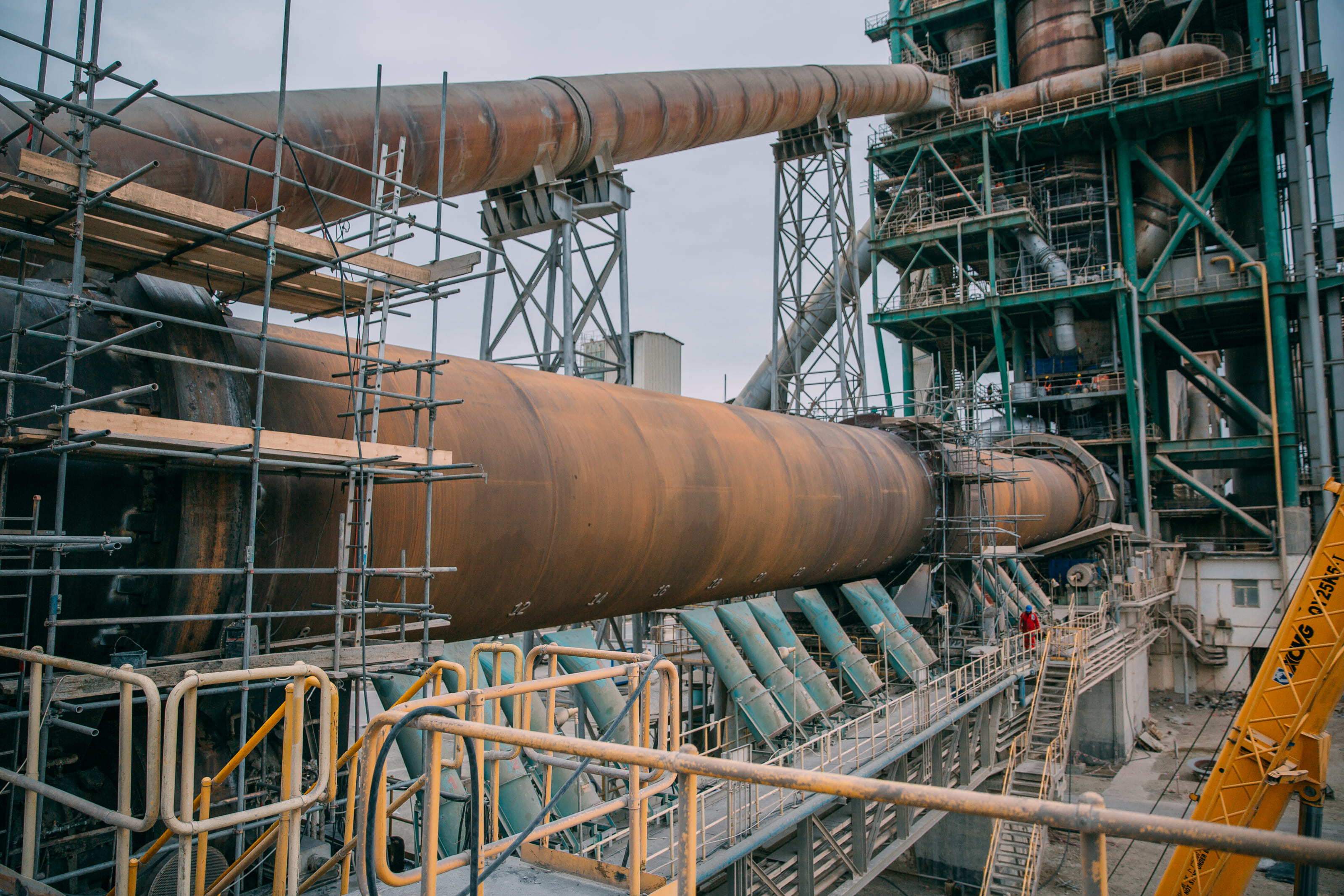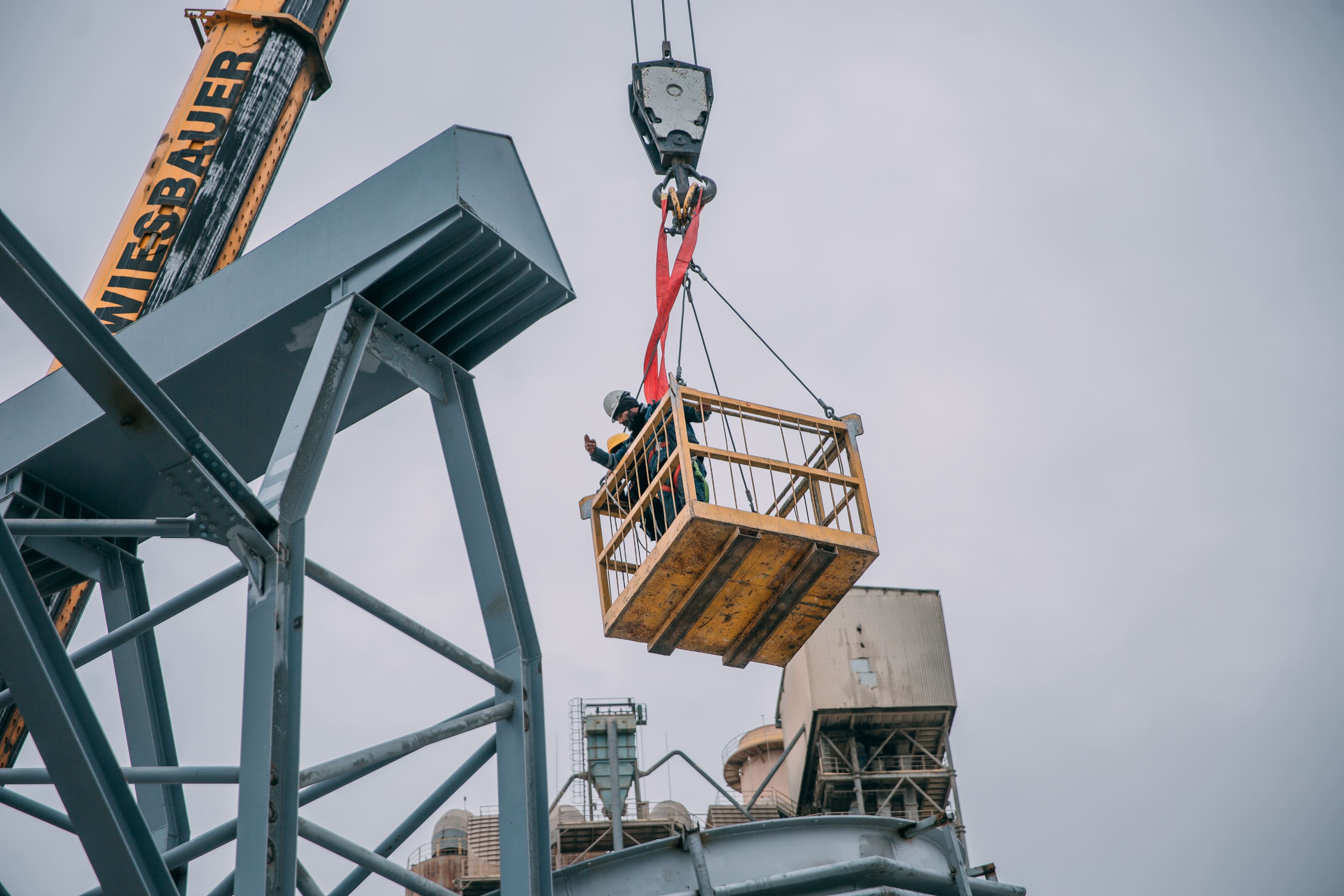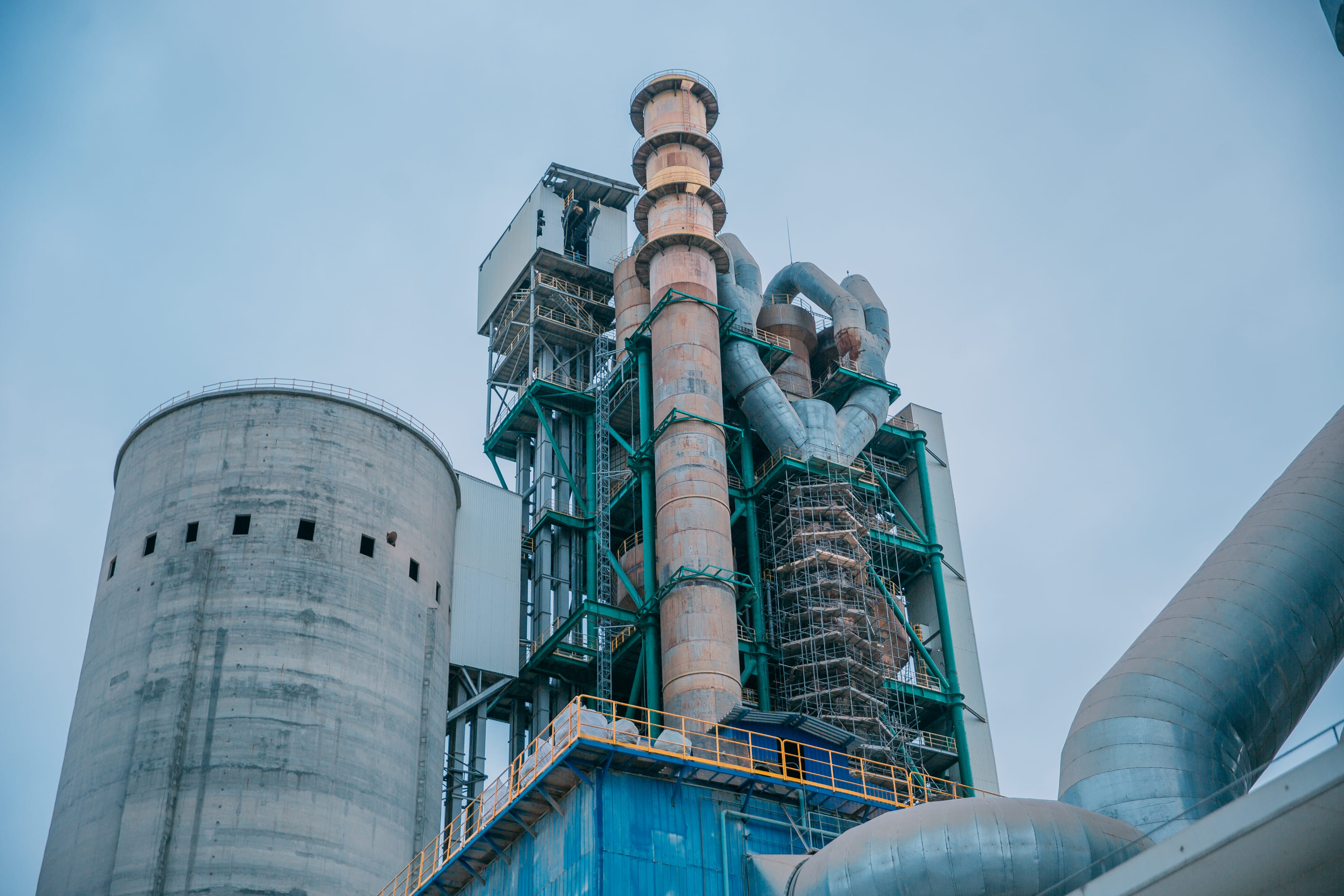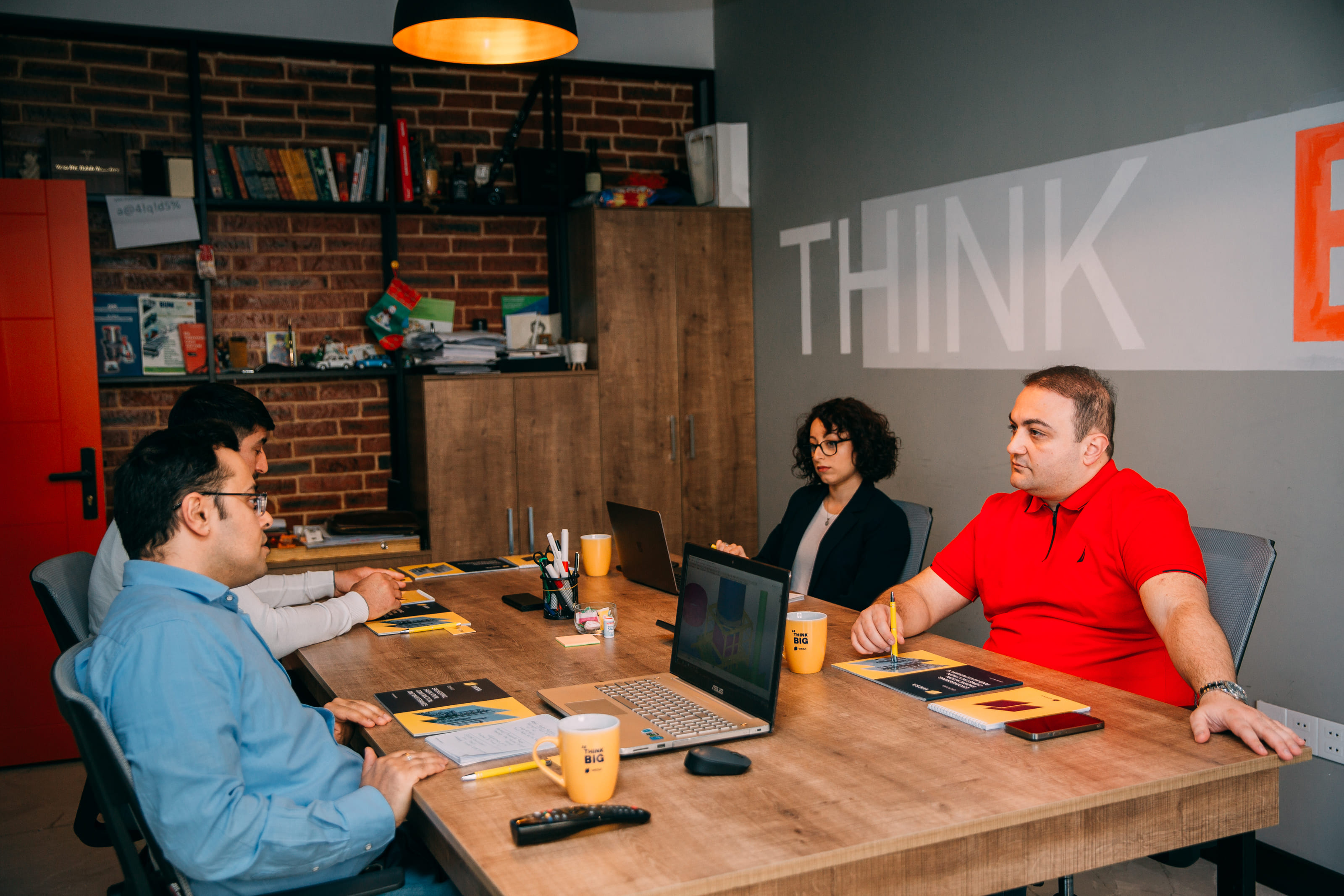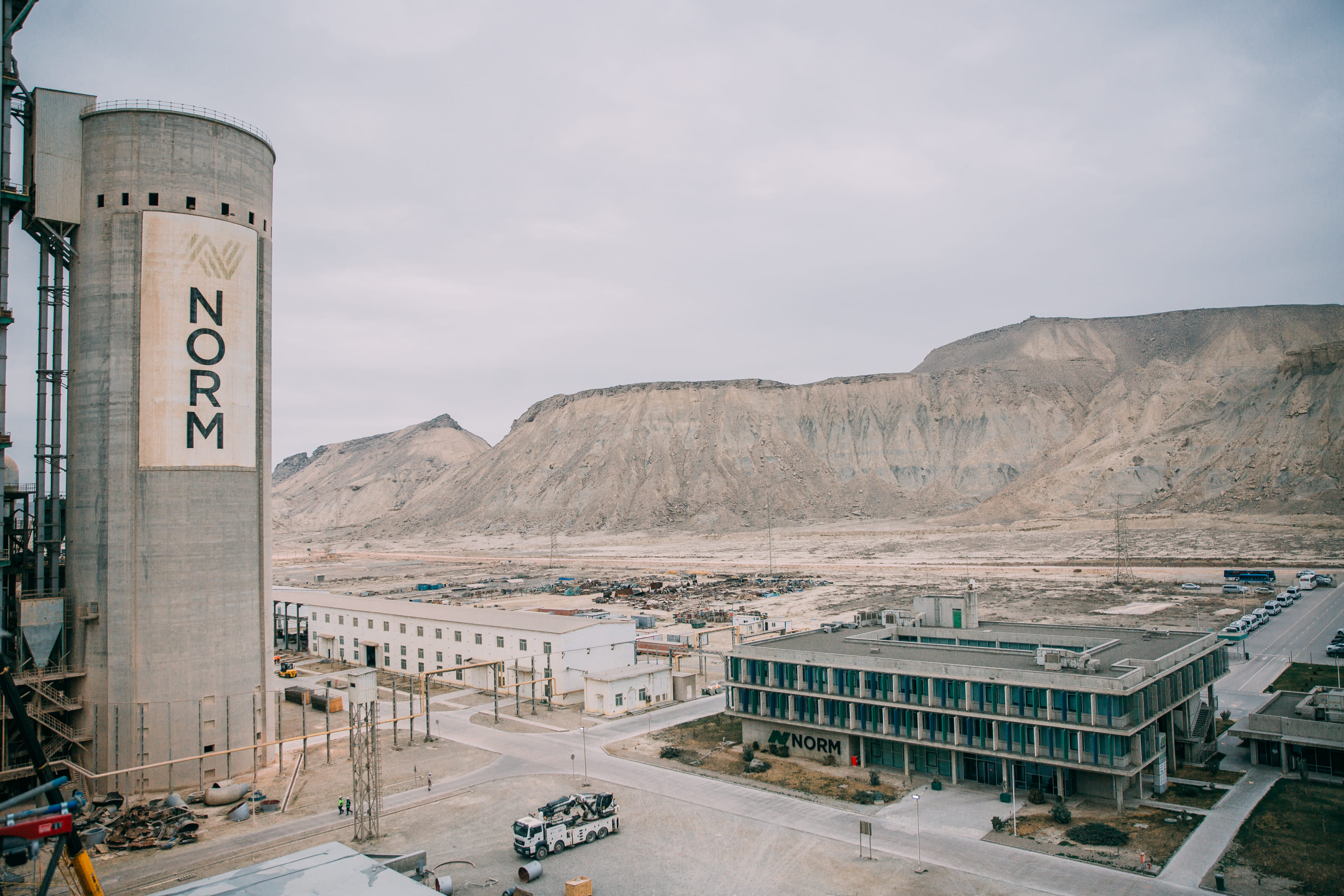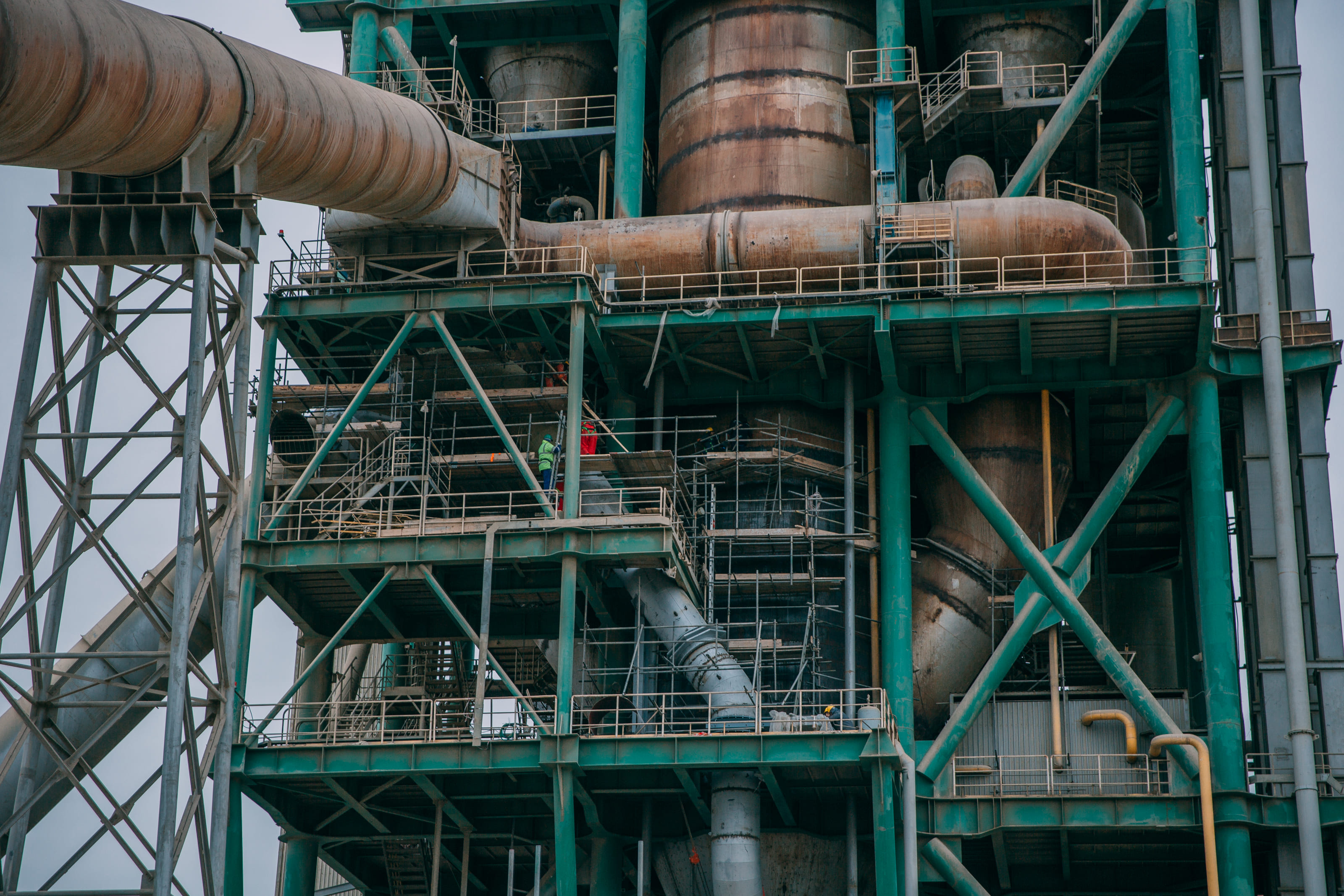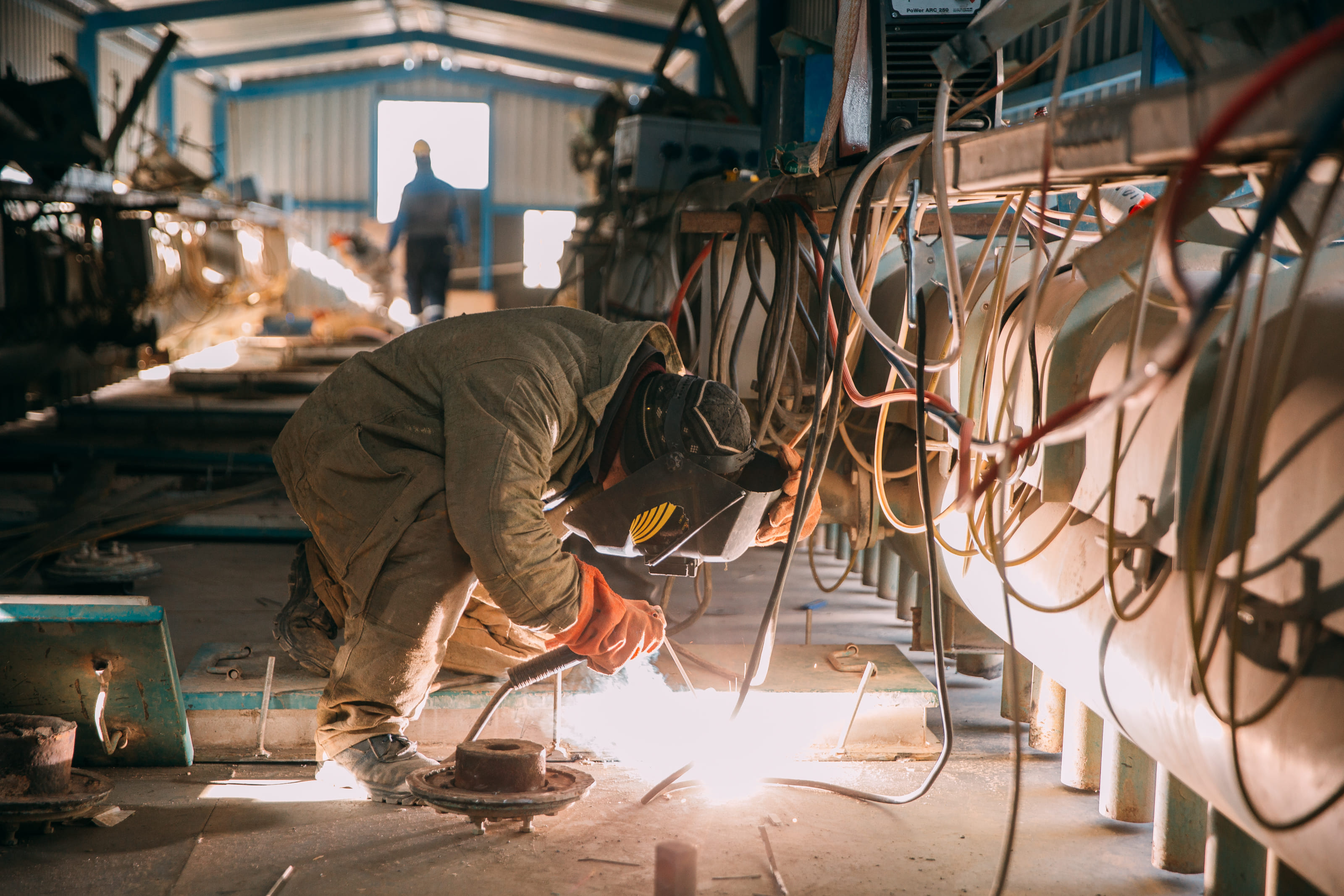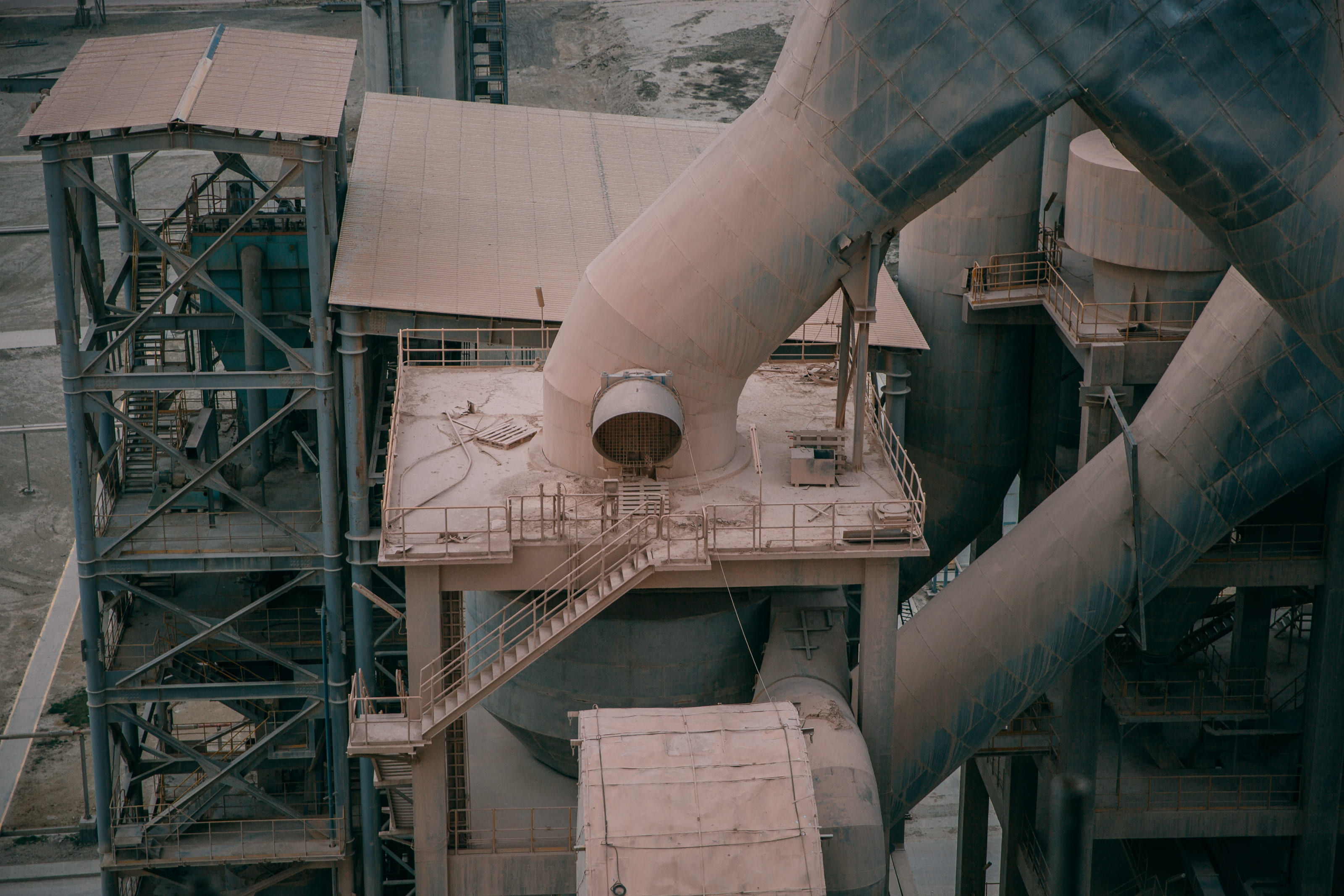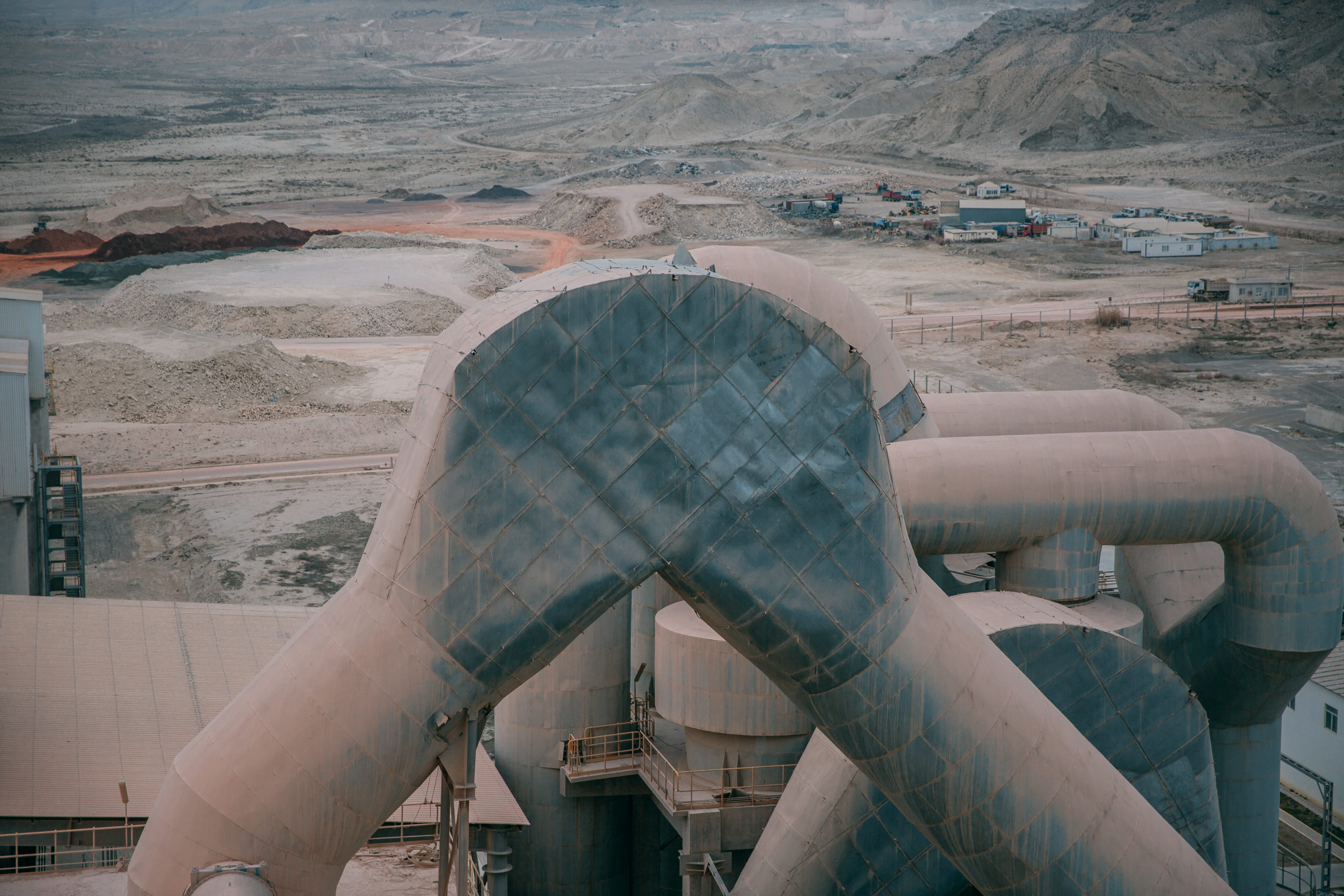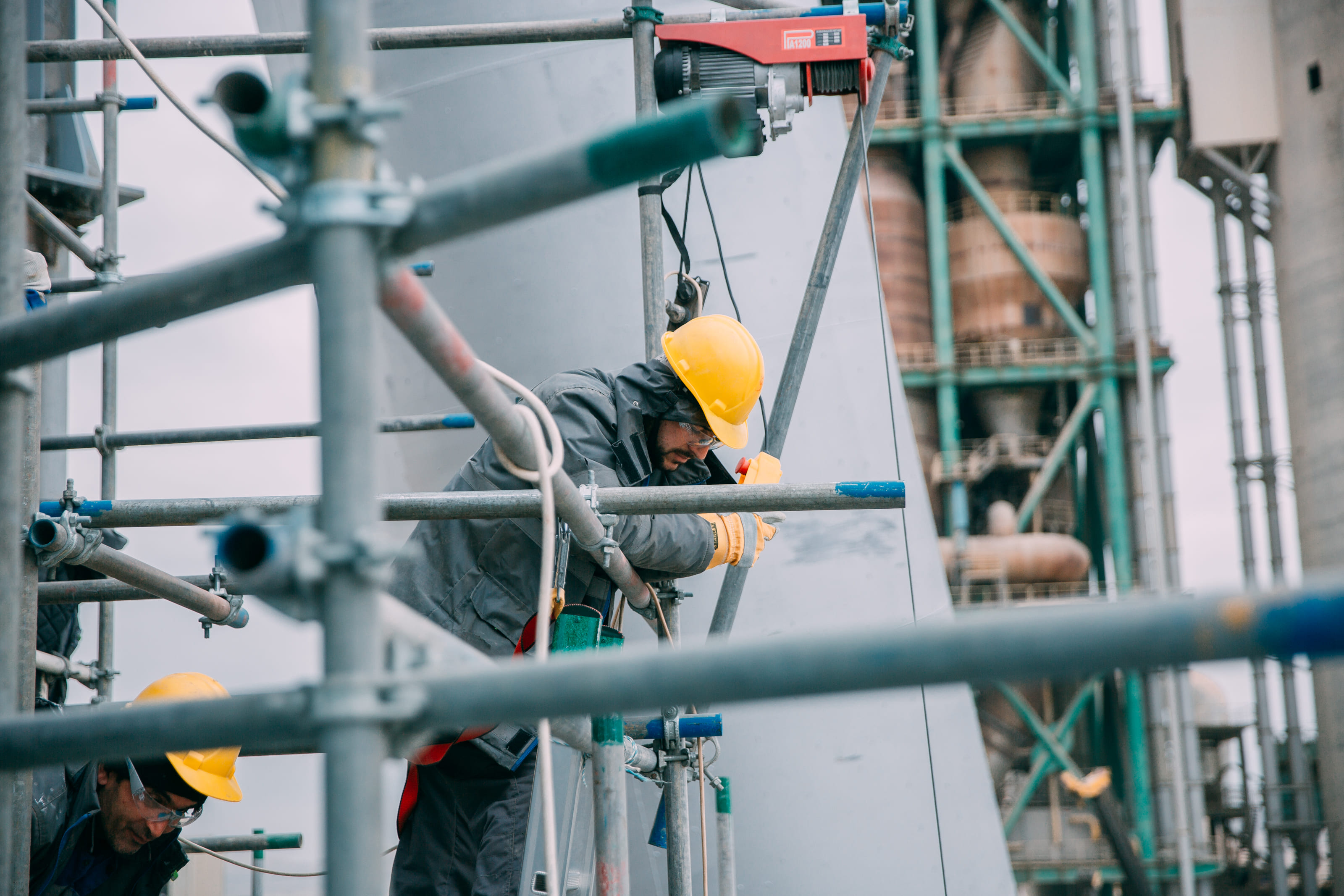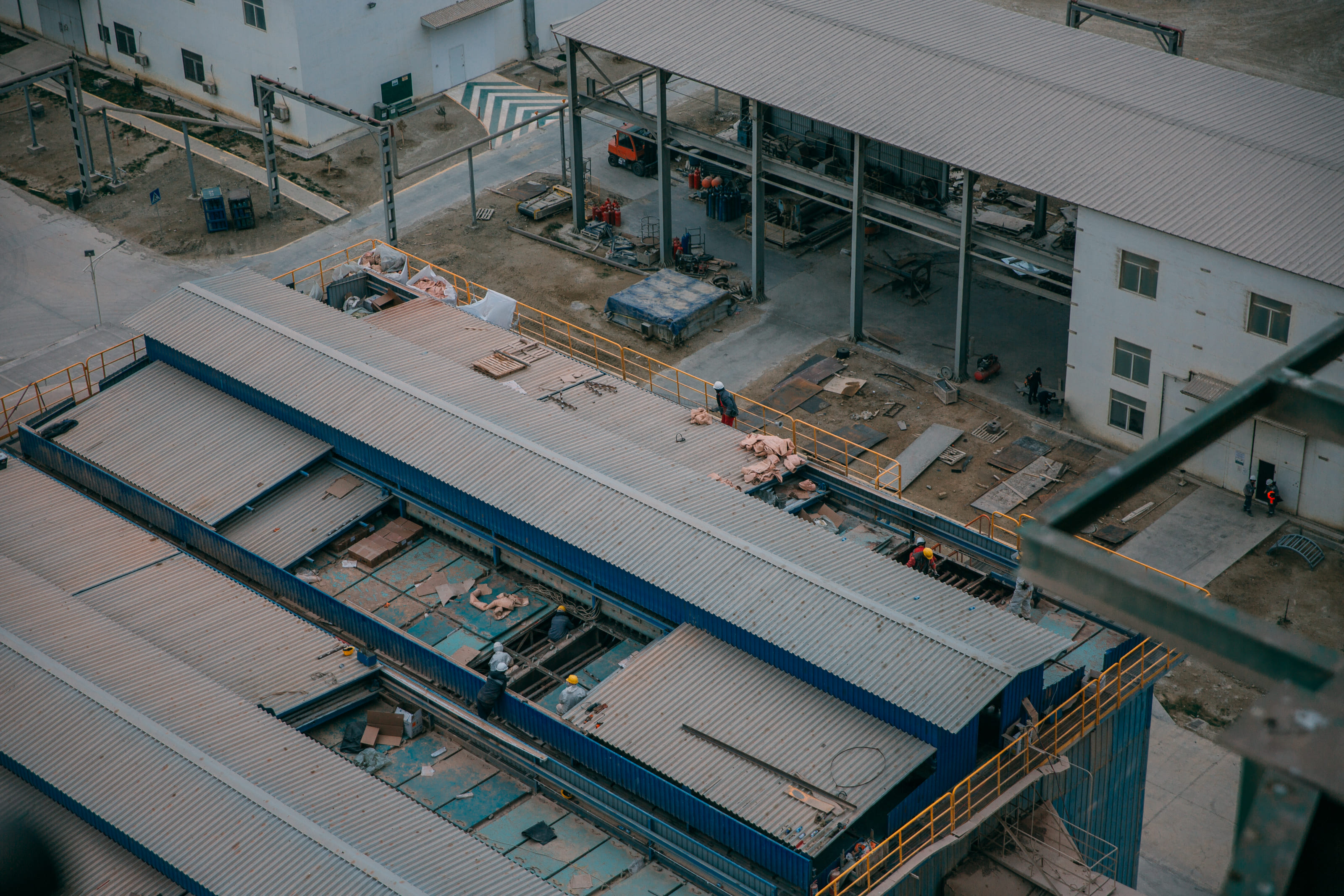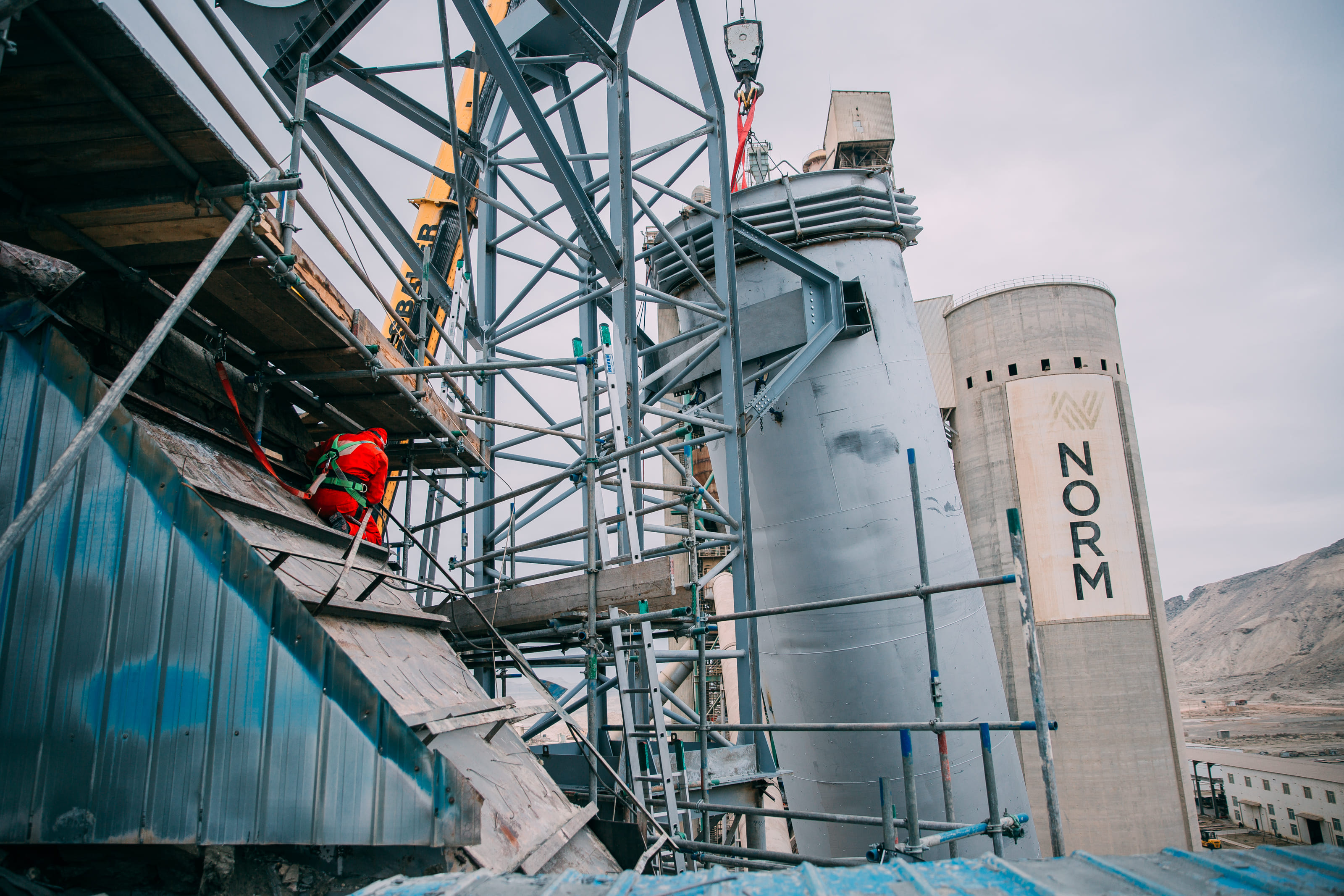 Other projects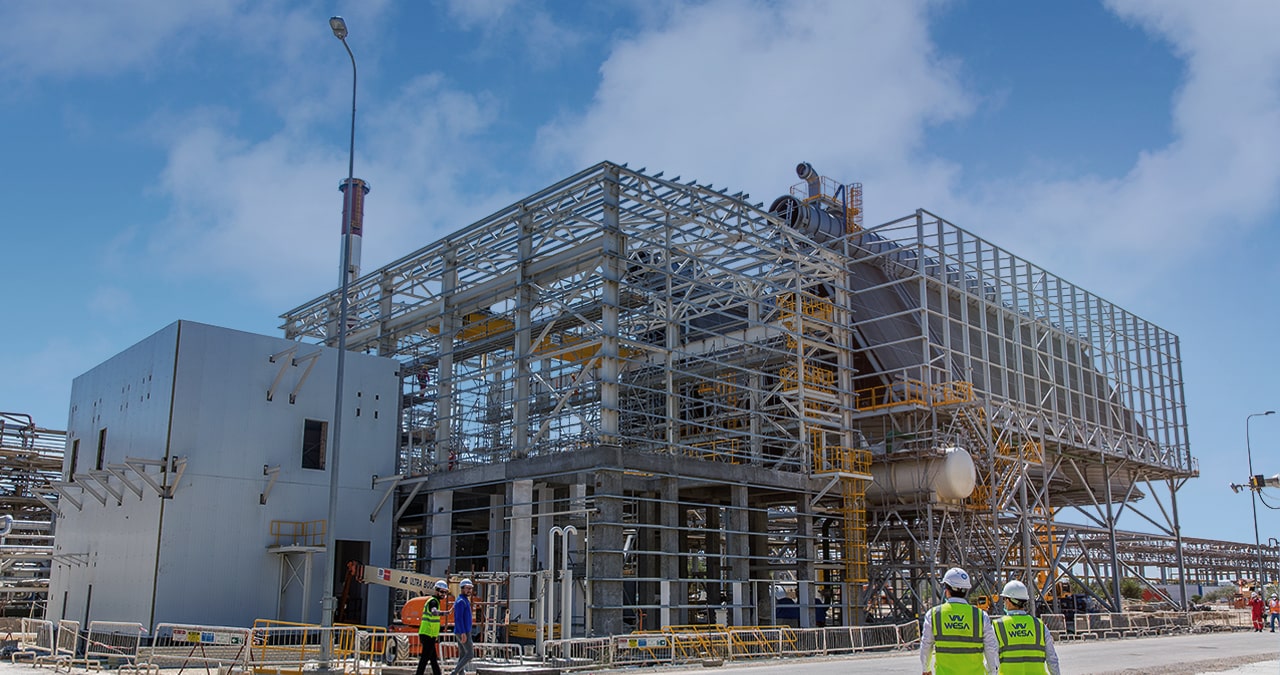 Socar EP 300
Turbine Building
The Azerbaijani-German joint venture SOCAR-Uniper and PROKON company (a subsidiary of Nobel Oil Services) have signed an agreement on the installation of a third steam turbine unit for the power supply of the Azerikimya Production Union (PU), which is par
See more
Exol Lubricants
Storage Tank Project
For each unique application, we consider capacity requirements, location specifications, materials to be handled, environmental needs, service requirements, and clean out solutions.
See more