Holcim
Weightbridge - Storage Tank
WESA has added value by providing automation solutions together with INTERTECH RAIL.
At an entry and exit point of the loading/unloading location, where HOLCIM dynamic rail weighbridge is located, is an "RFID Portal" for reading the electronic labels of wagons. This way it is possible to identify the material type transported import dynamic weighbridge weight data detect lack of material in a wagon record the date and time of passage allowing the control of mileage traveled, wagon identification, period of stay, material weight, etc.
Benefits of WESA RFID system automation
• Increases the efficiency of operations
• Identification and location of each railcar
• Contributes to achieving KPIs for internal logistics
• Develops automatization of processes and communication between different service departments
• Provides accurate information to make the right decisions thus demonstrating a best practice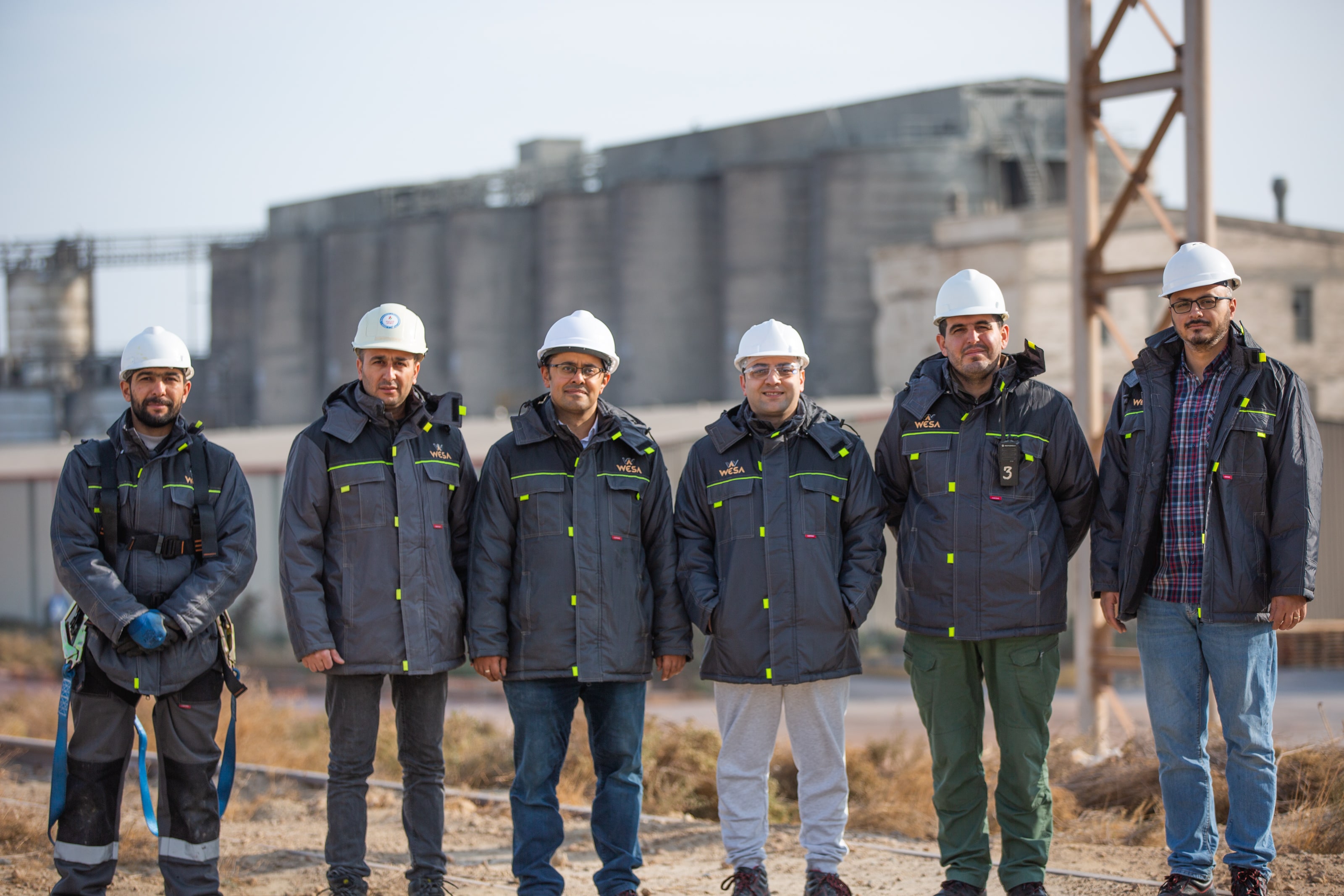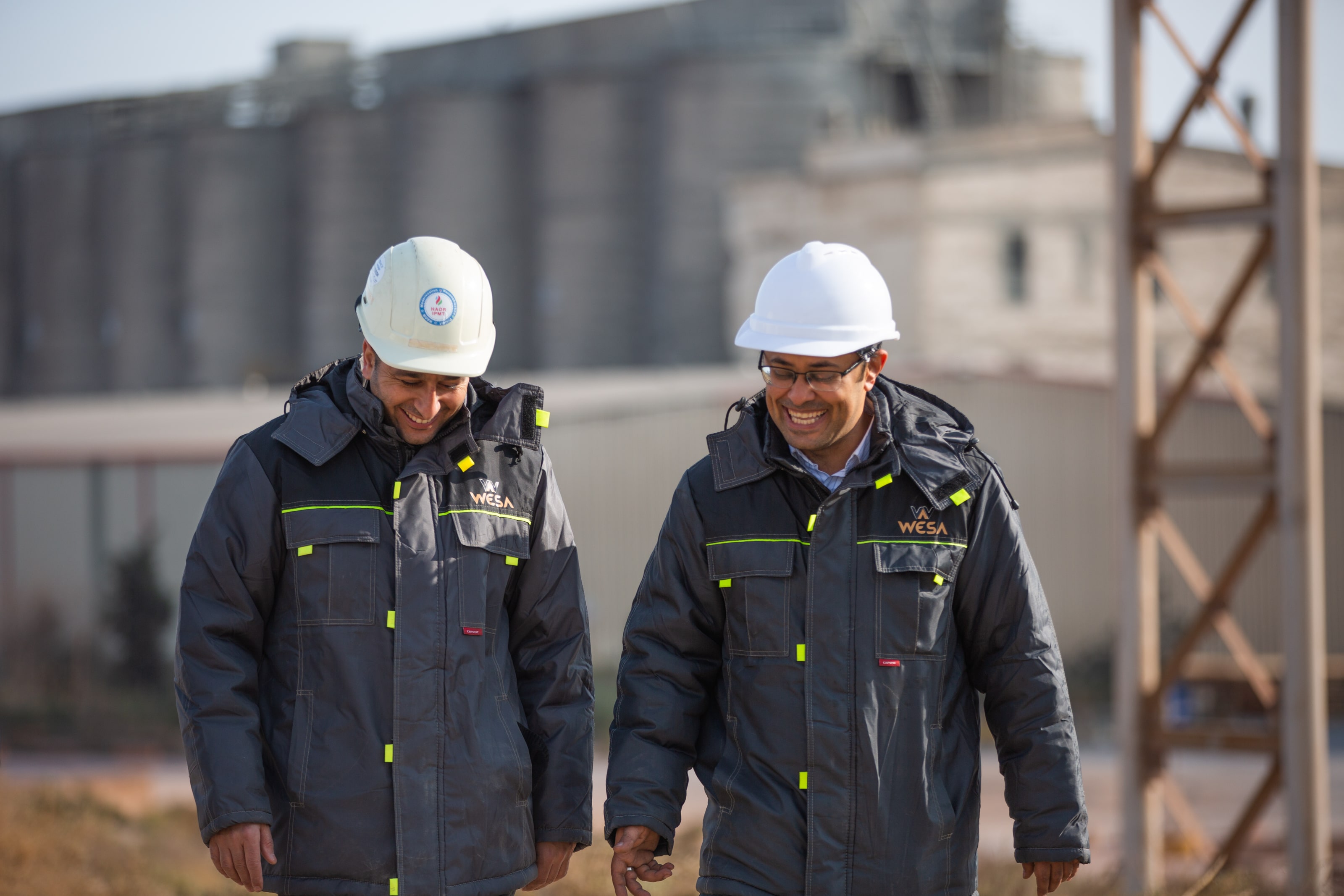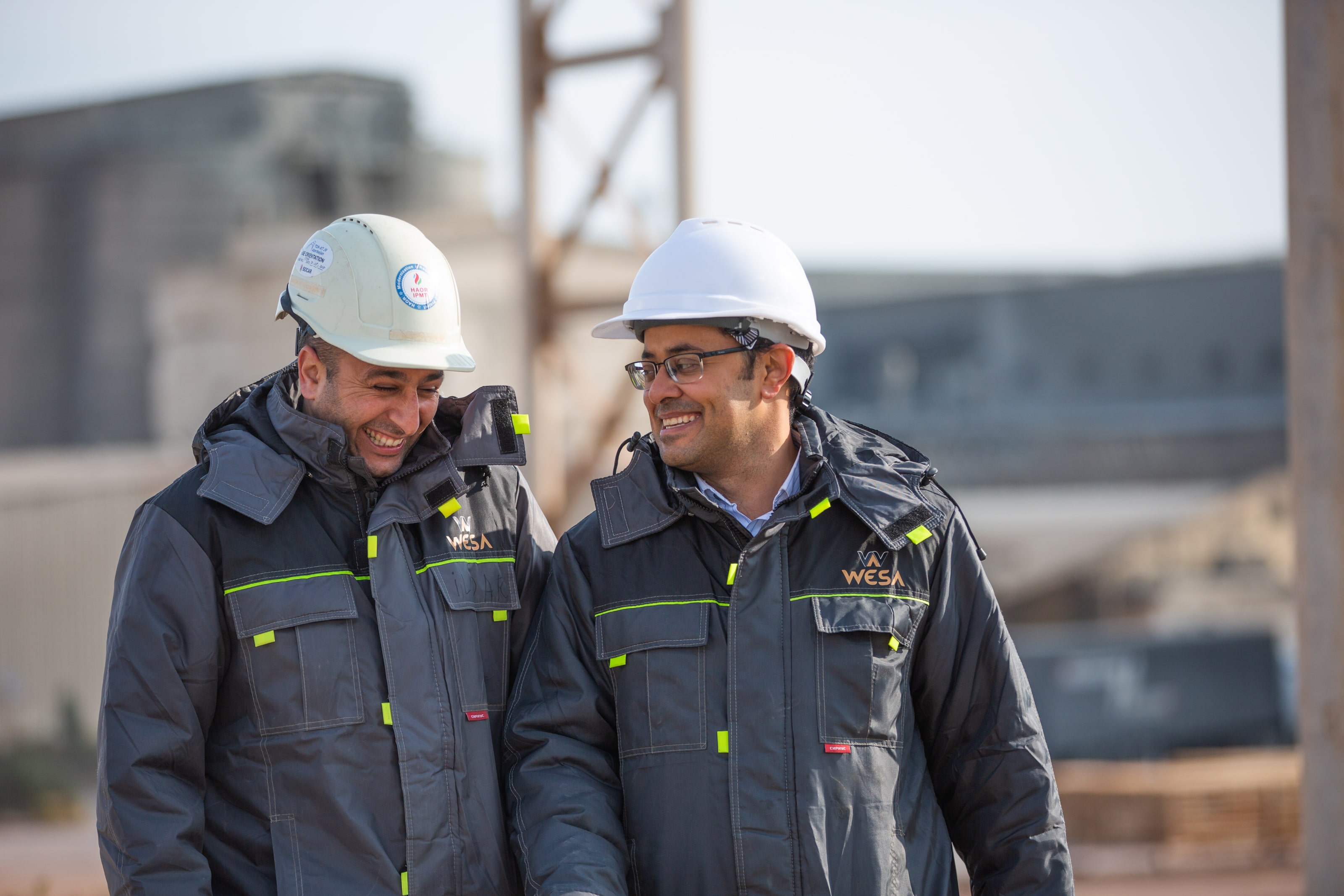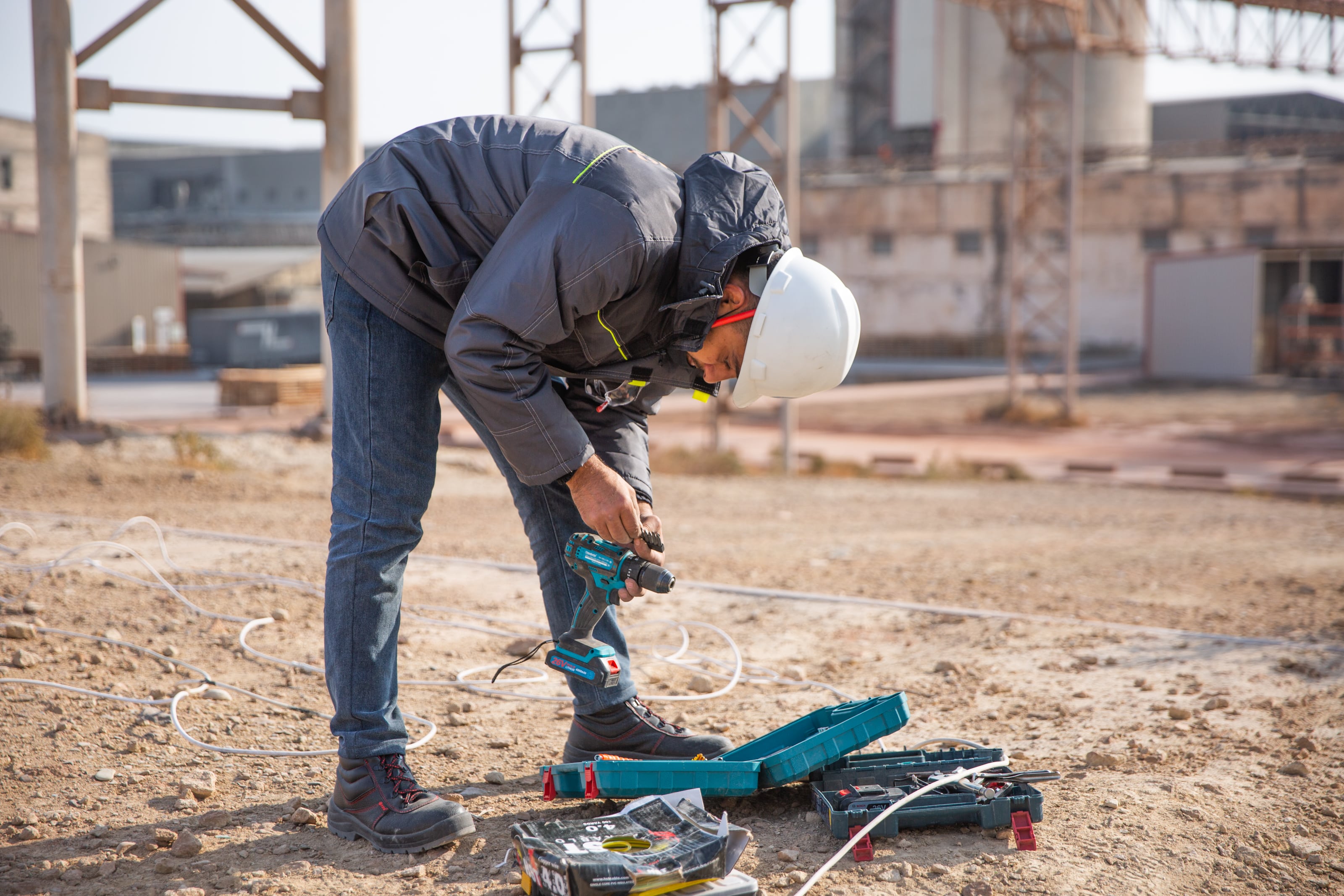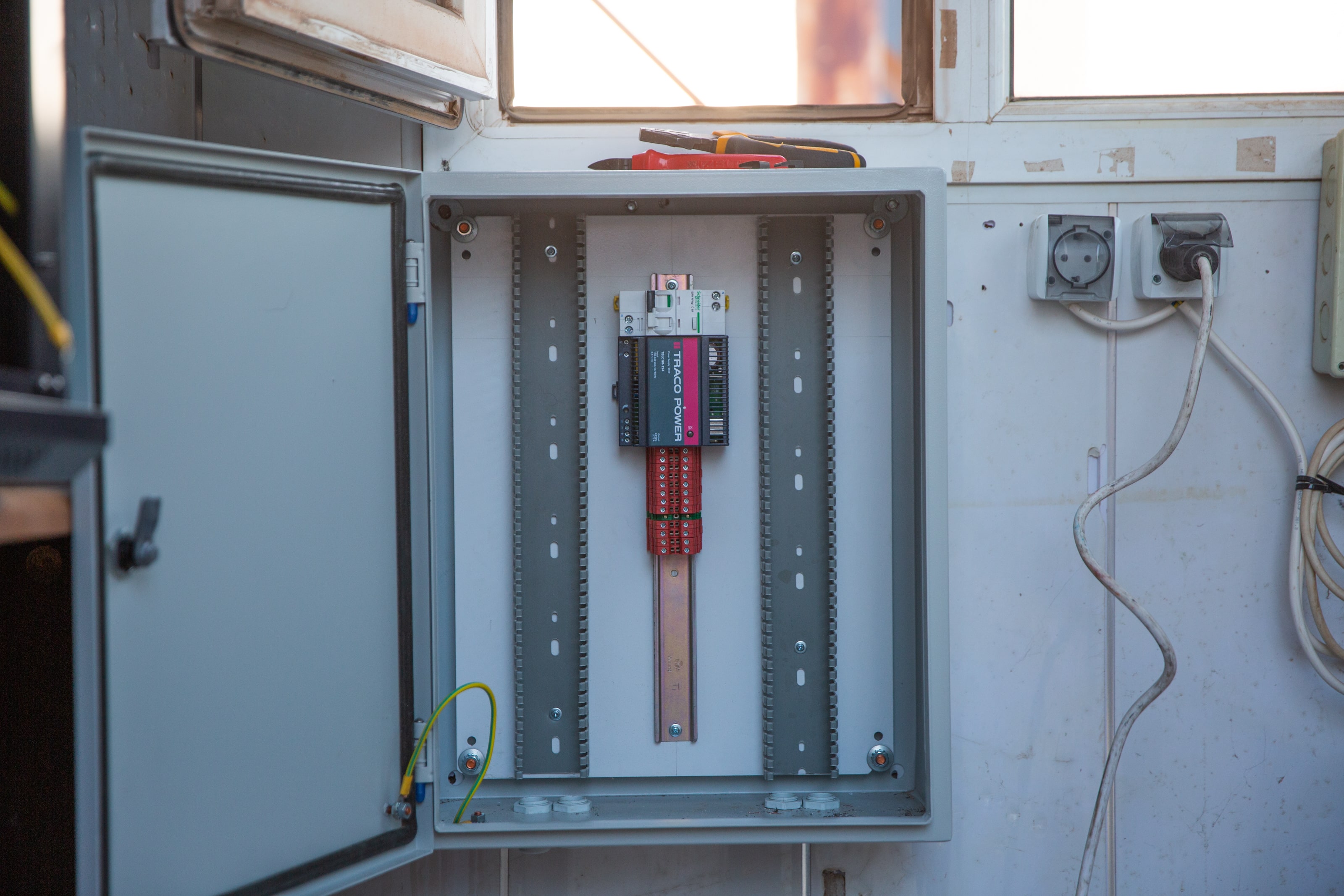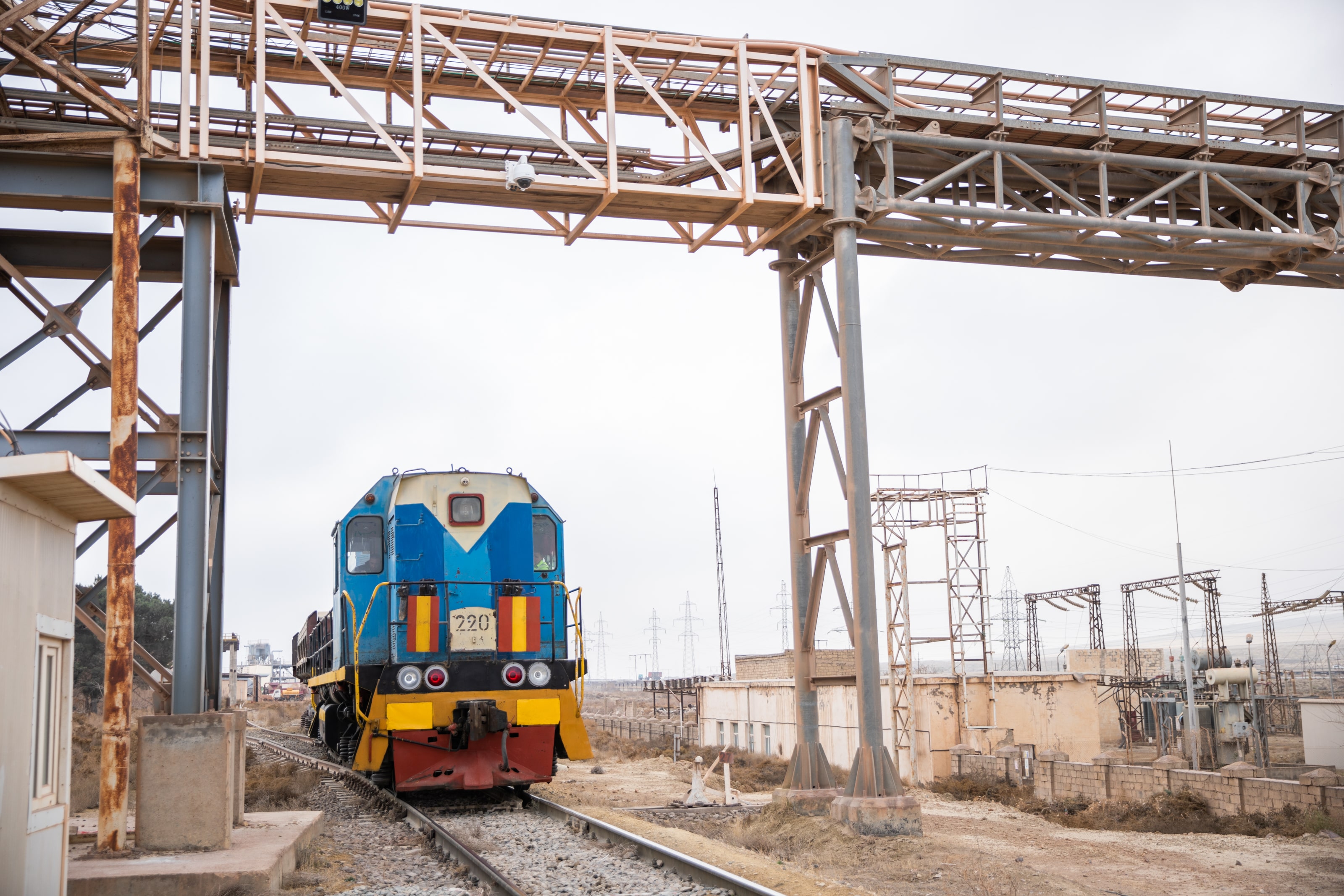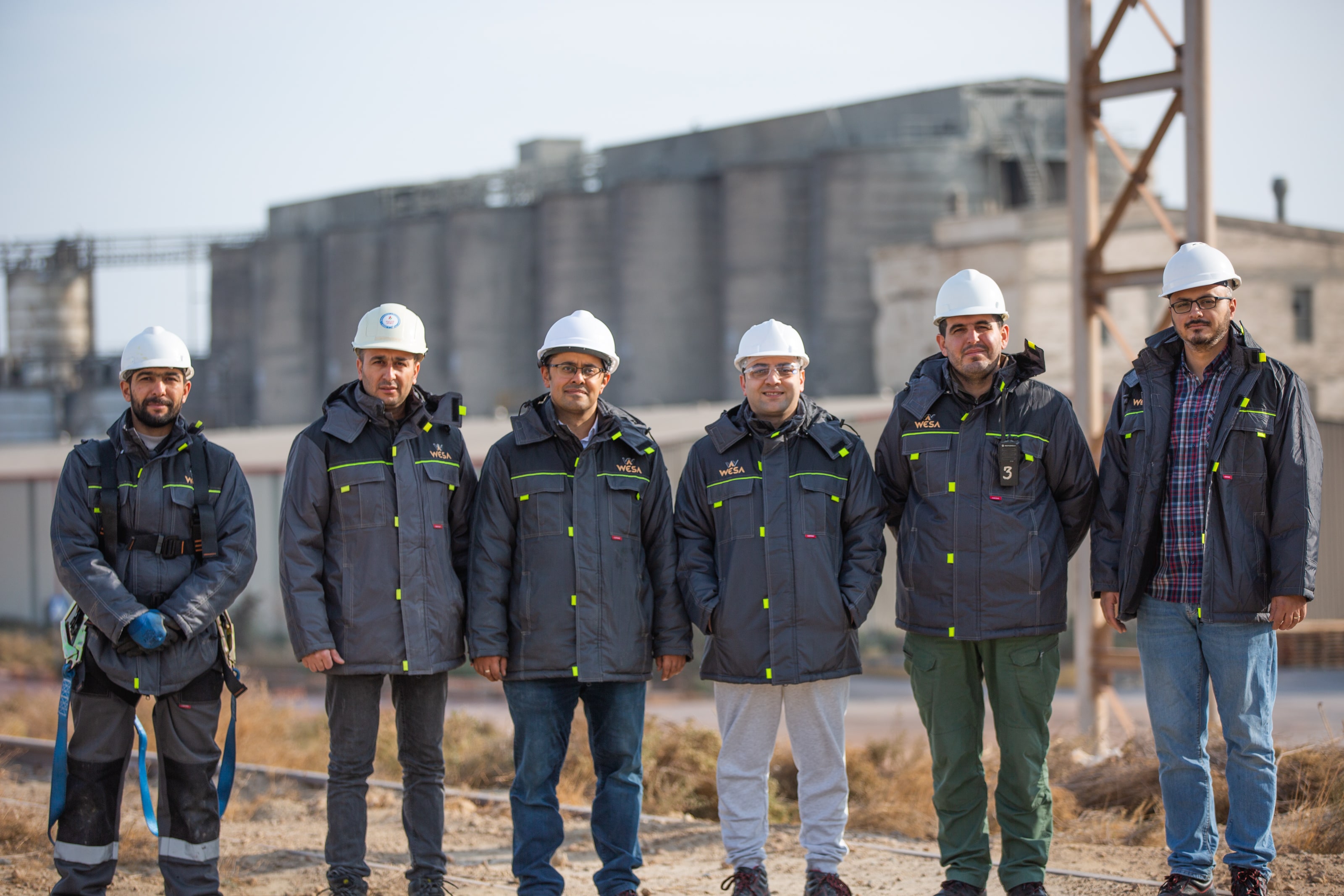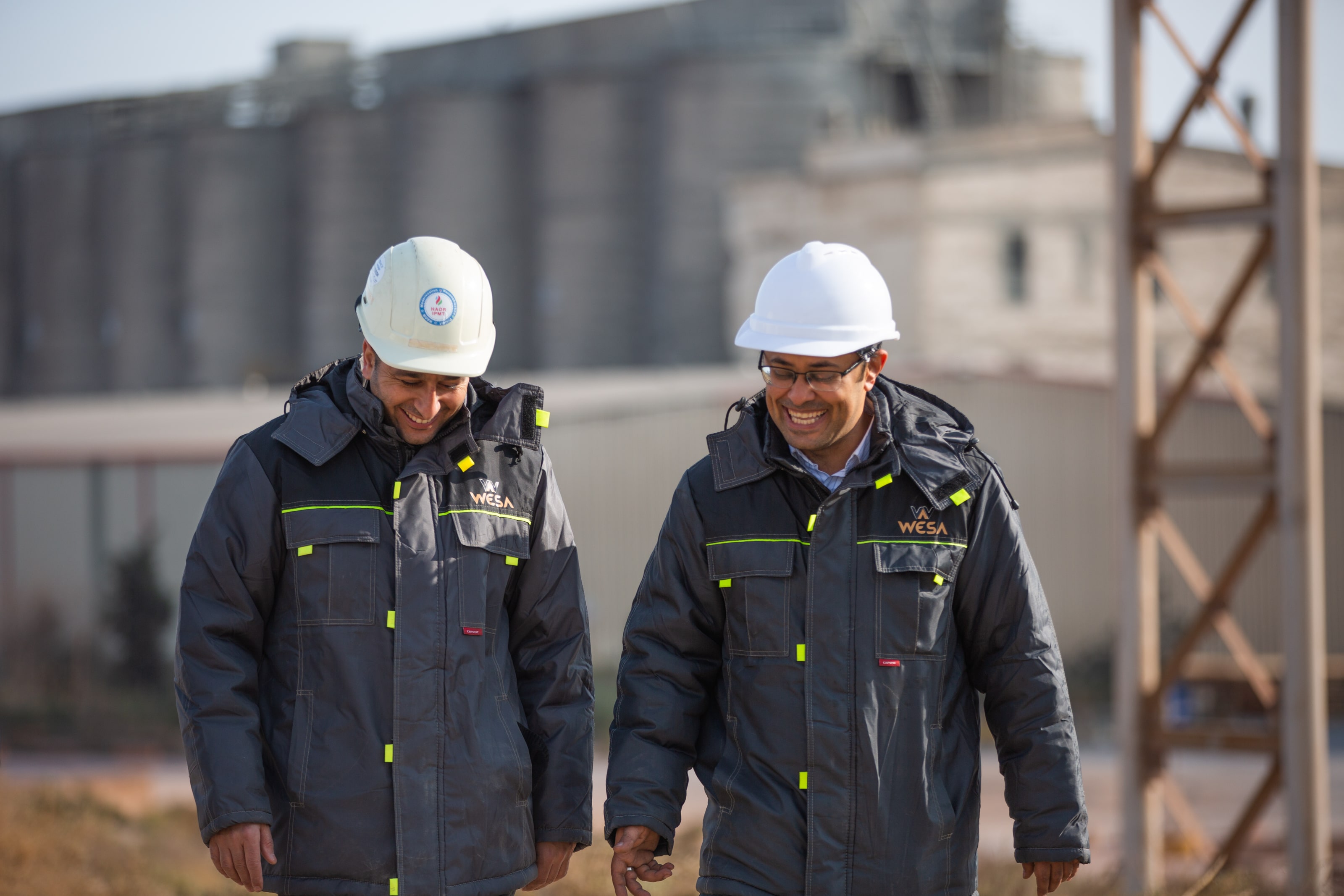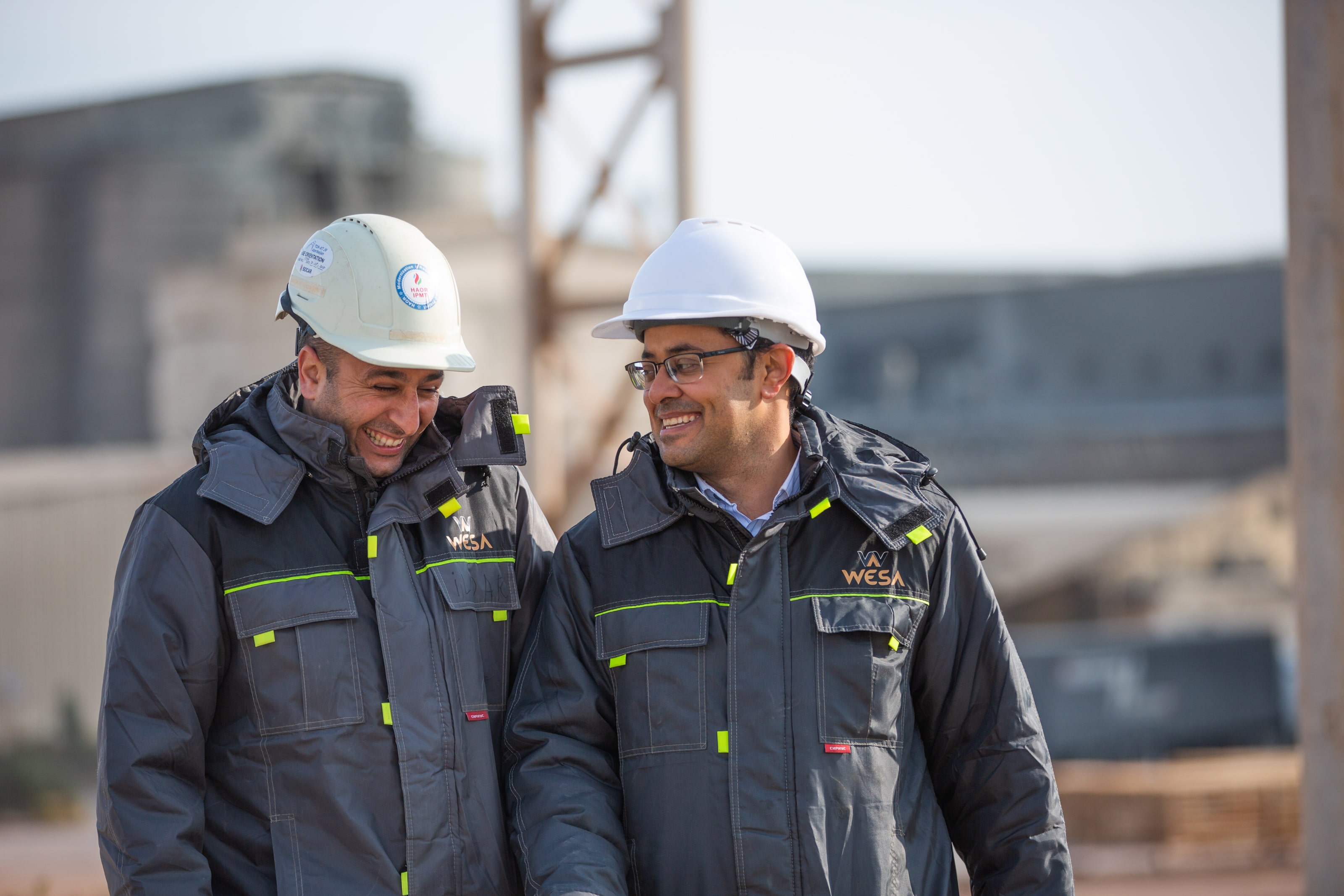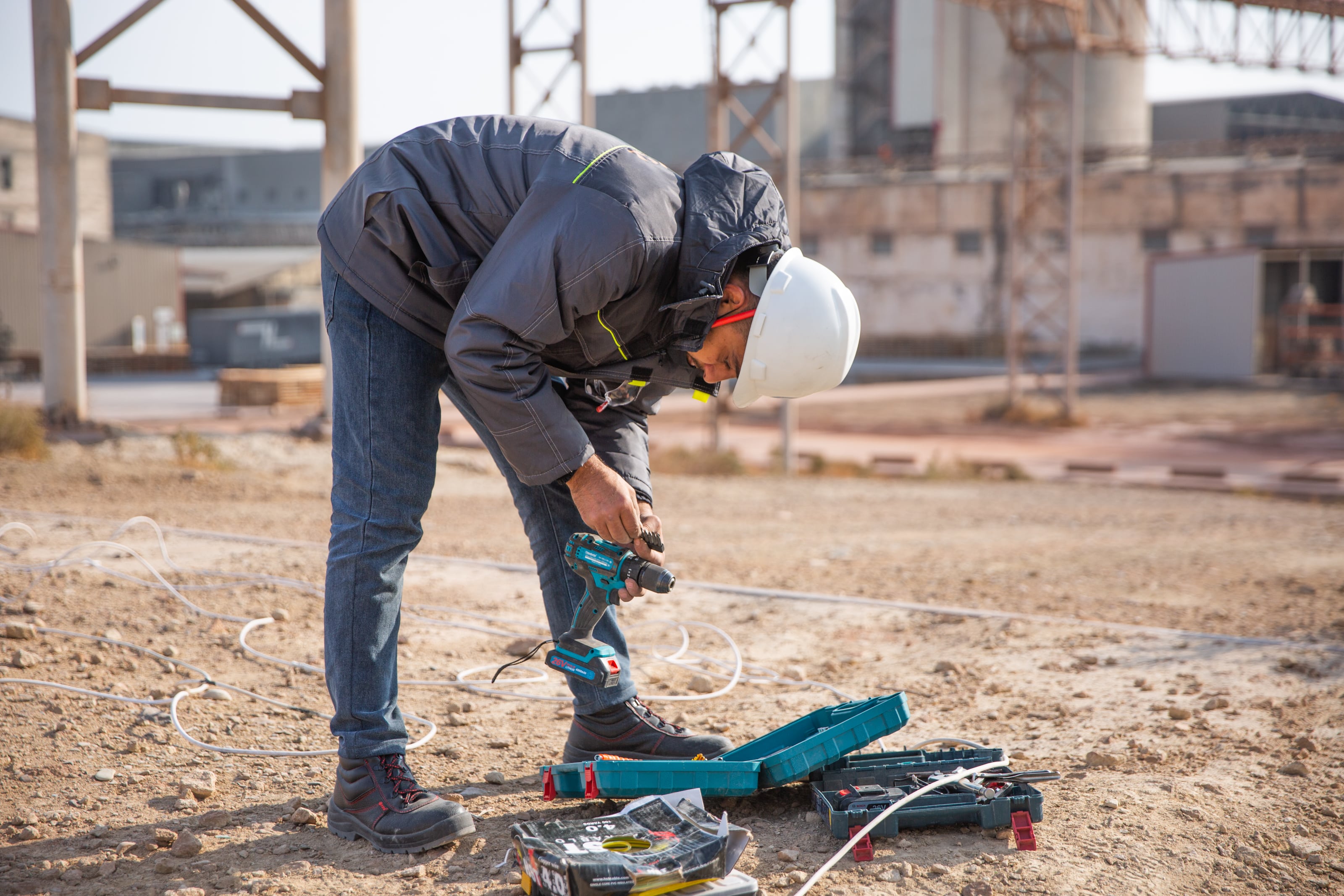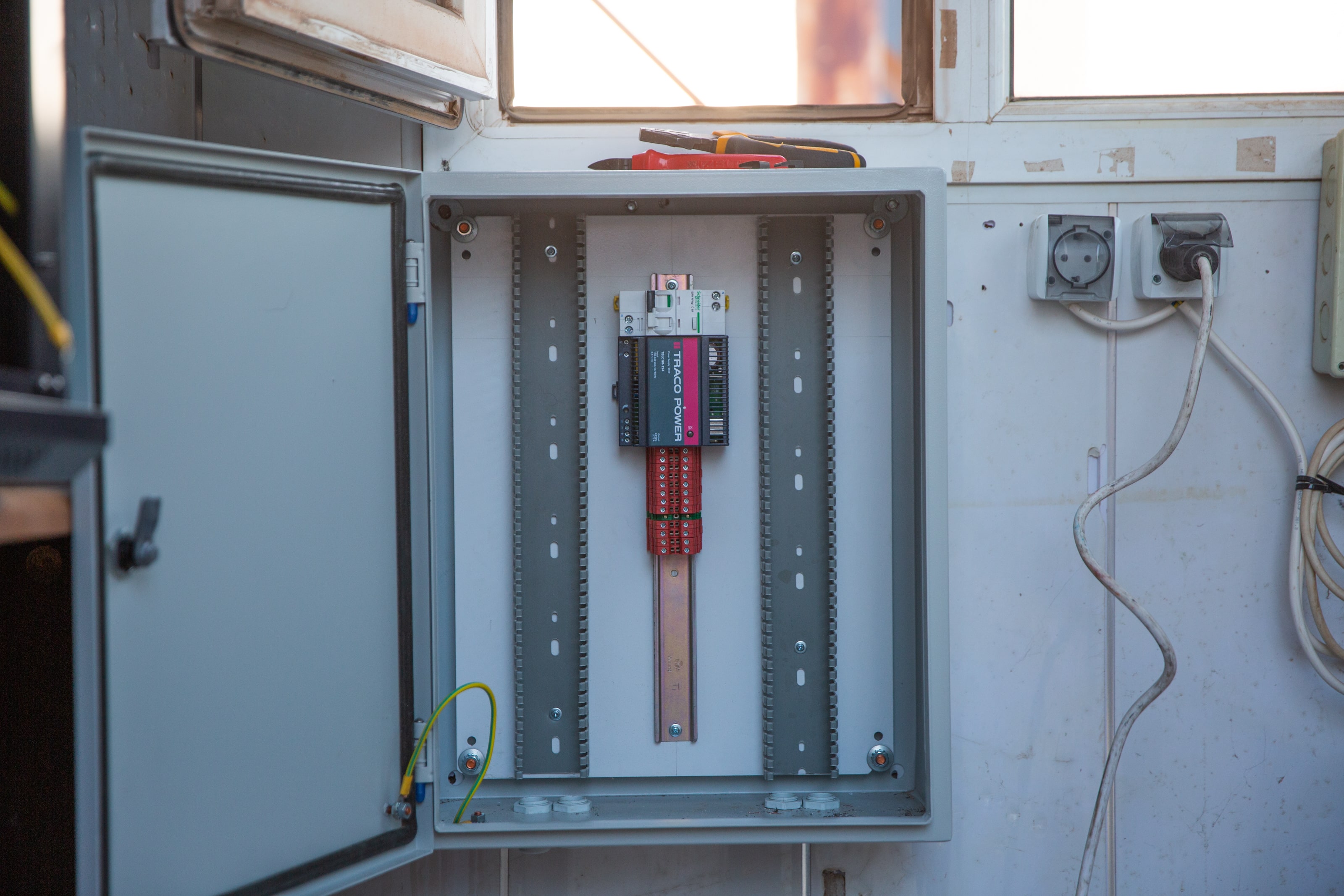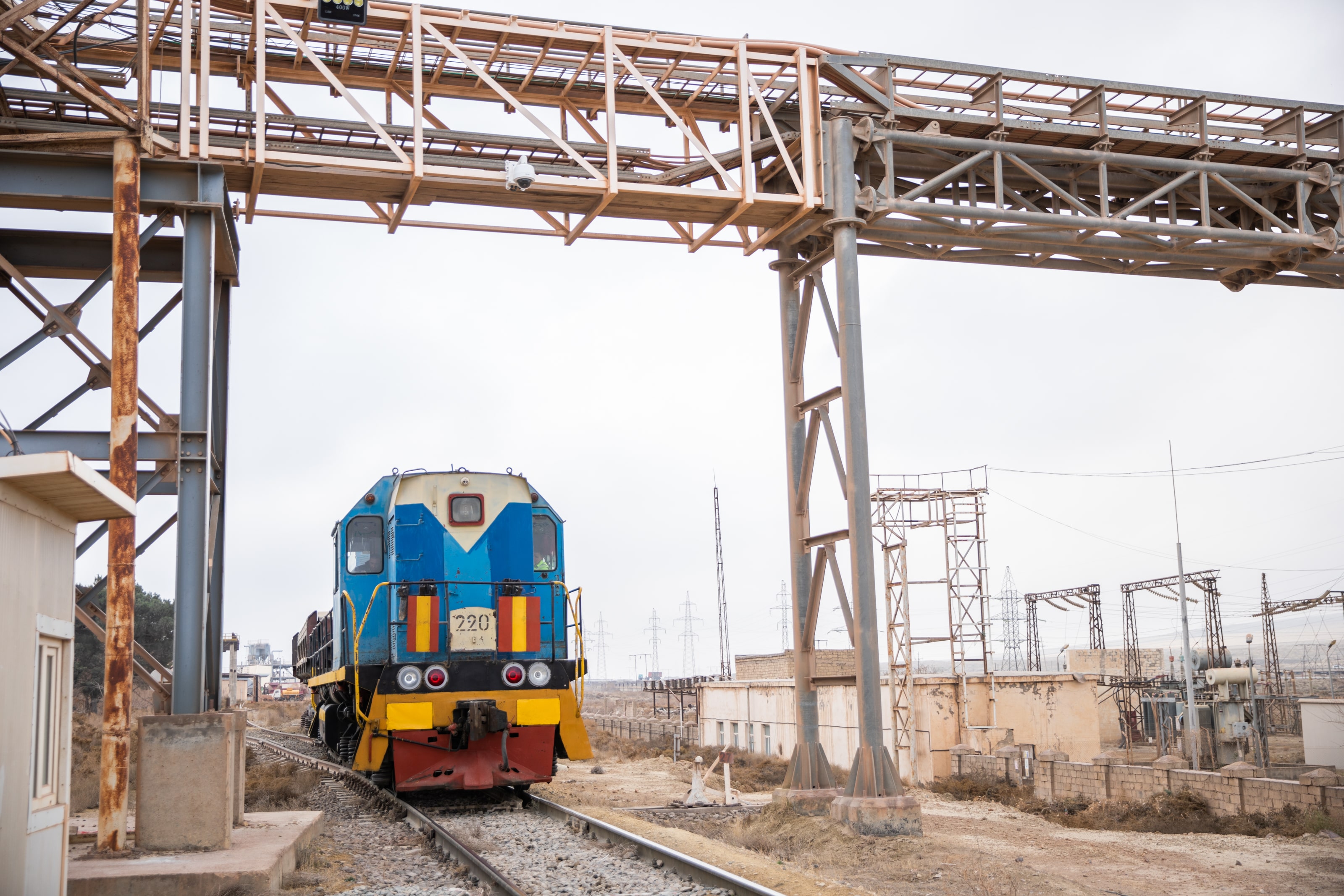 Other projects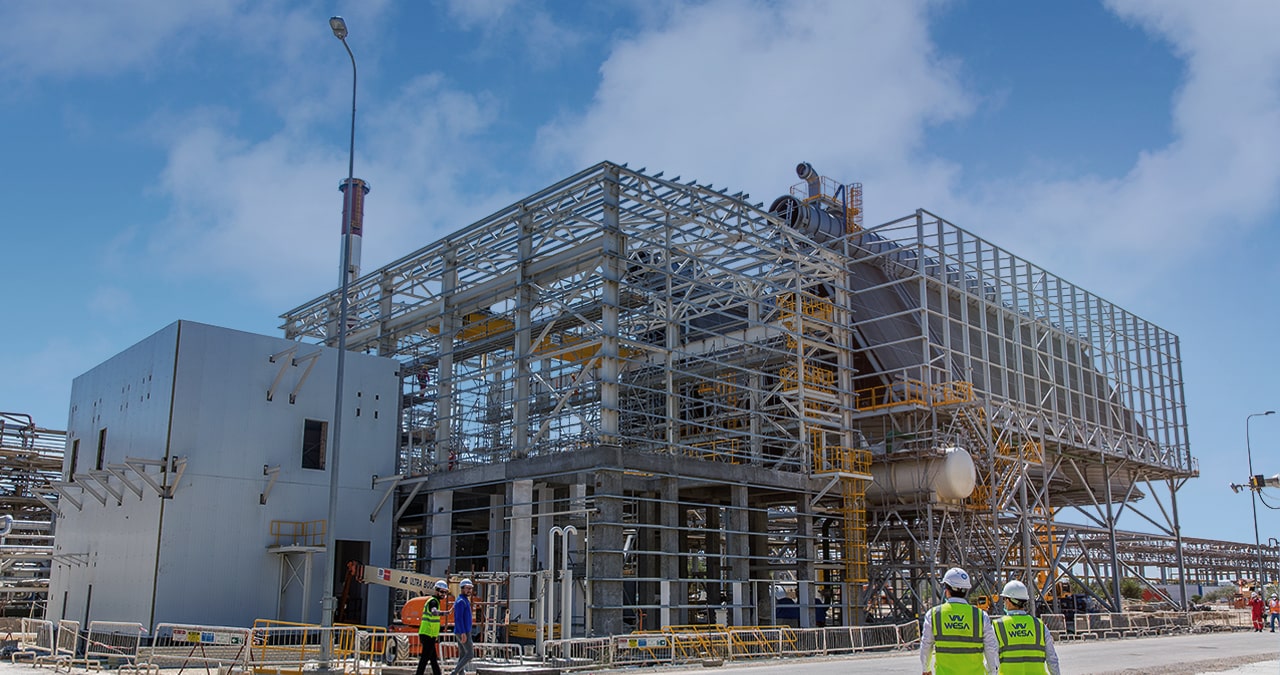 Socar EP 300
Turbine Building
The Azerbaijani-German joint venture SOCAR-Uniper and PROKON company (a subsidiary of Nobel Oil Services) have signed an agreement on the installation of a third steam turbine unit for the power supply of the Azerikimya Production Union (PU), which is par
See more
Exol Lubricants
Storage Tank Project
For each unique application, we consider capacity requirements, location specifications, materials to be handled, environmental needs, service requirements, and clean out solutions.
See more