Heydar Aliyev Oil Refinery
Flue Gas Stack Project
WESA LLC, together with PROKON LLC, has shown outstanding scaffolding and construction performance in the renewal project of the Flue Gas Stack in the HAOR field. The most challenging part of this construction was the removal of the old Flue Gas Stack which was made out of several layers of bent sheet plates.
To prevent injuries and time lost in the shutdown due to intensive wind, no crawler crane was used in the project. In 30 days, more than 100 tons of steel structure were removed and the new stack was installed using traverse and strand jack systems, making this project one of the most challenging projects of the year 2022.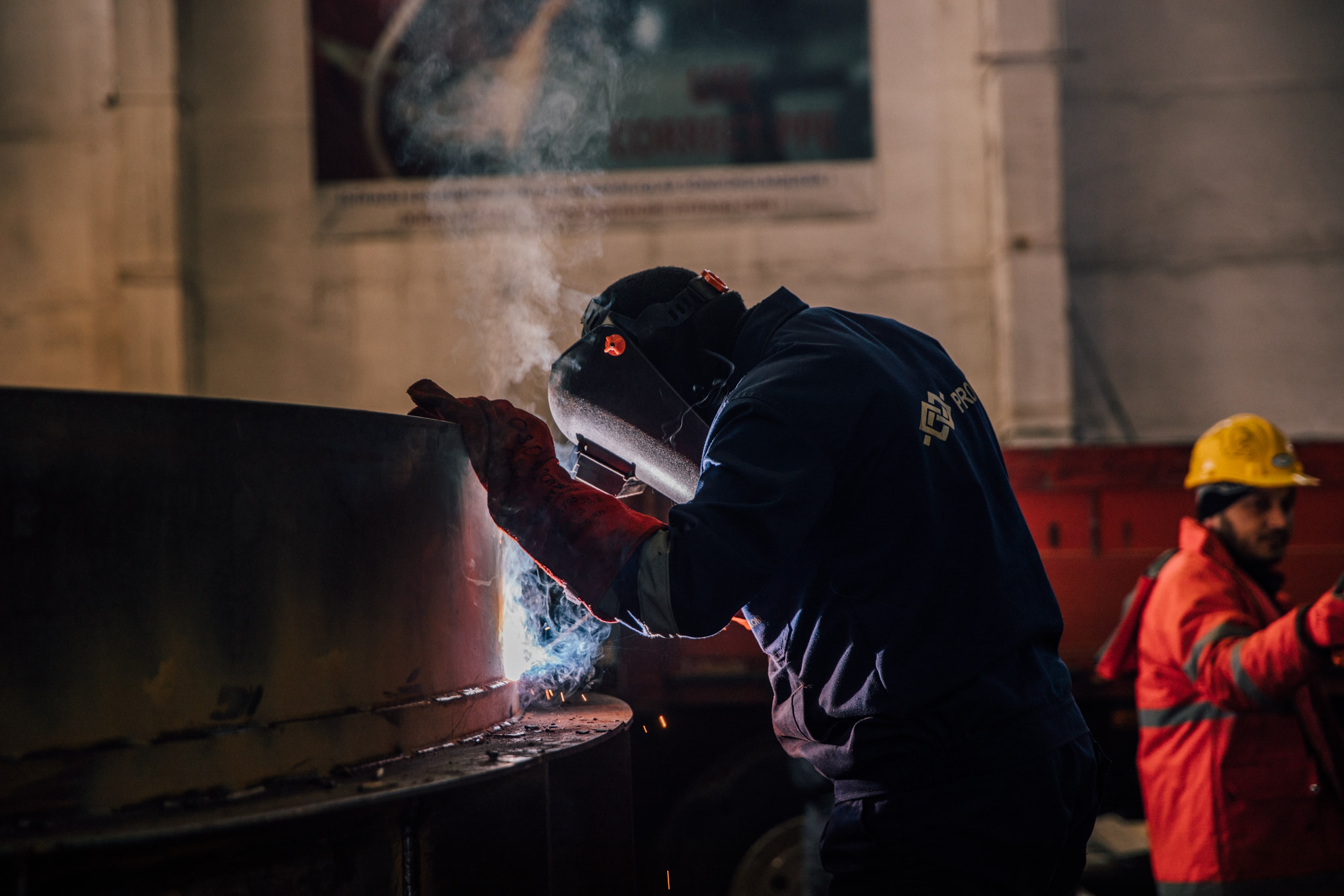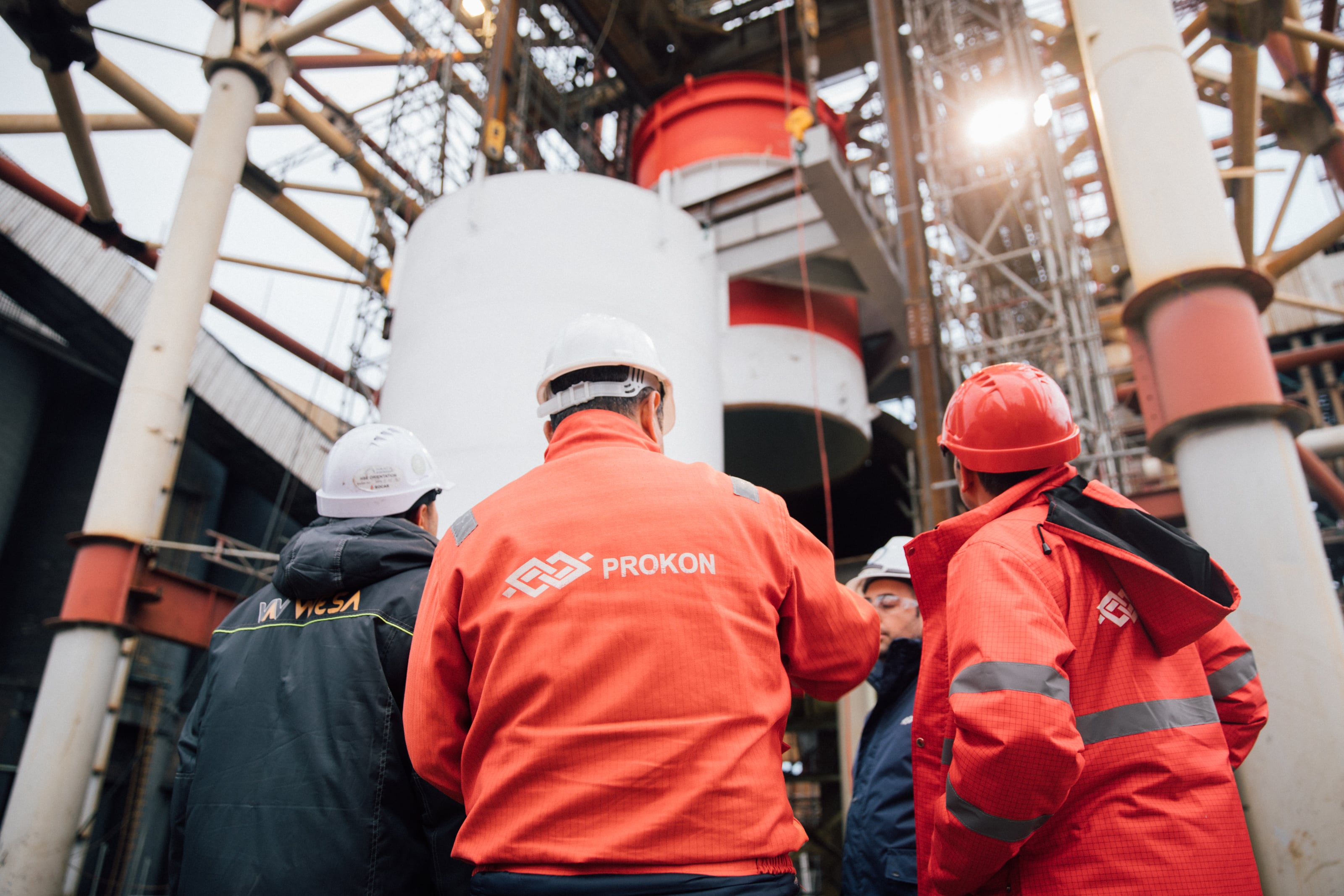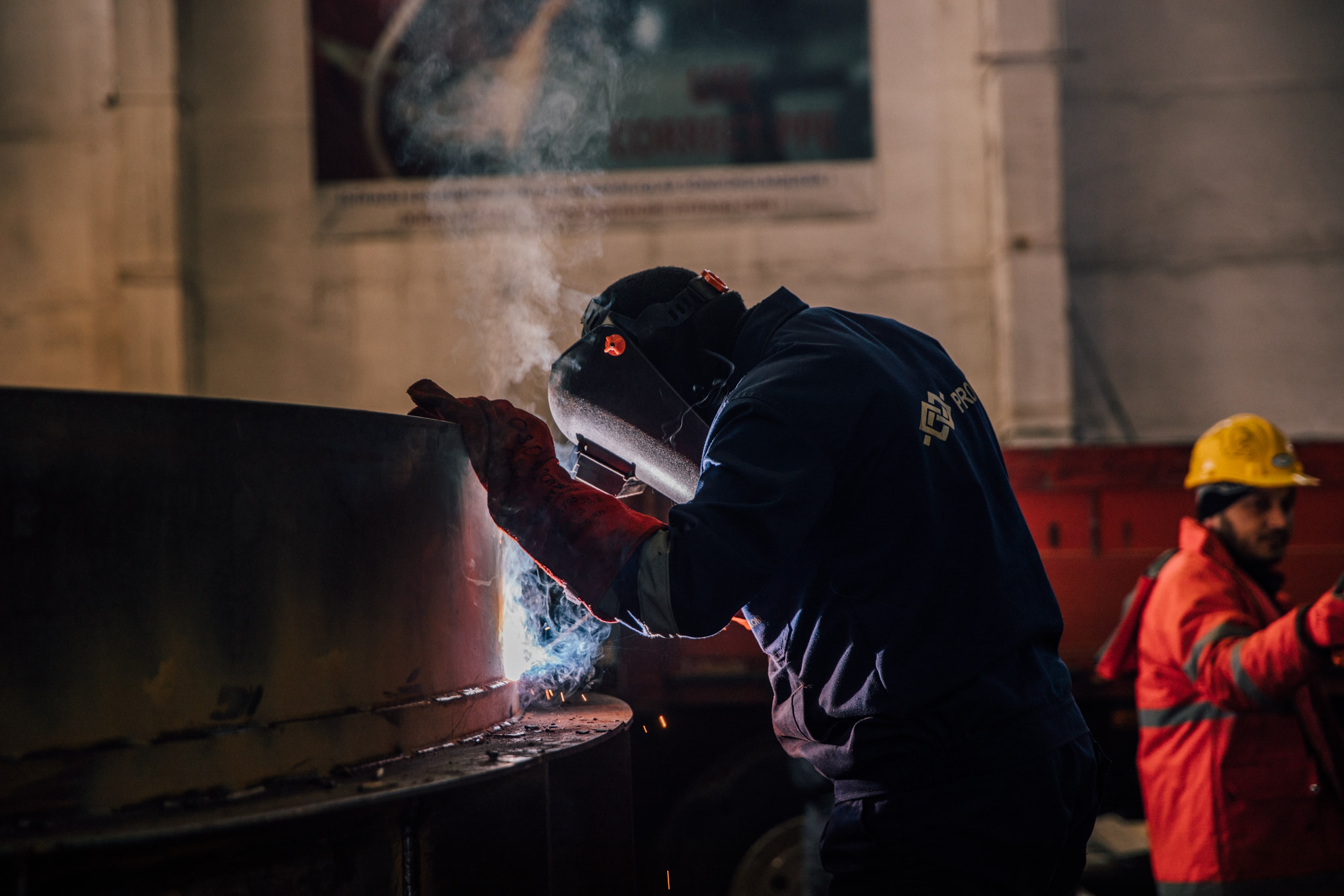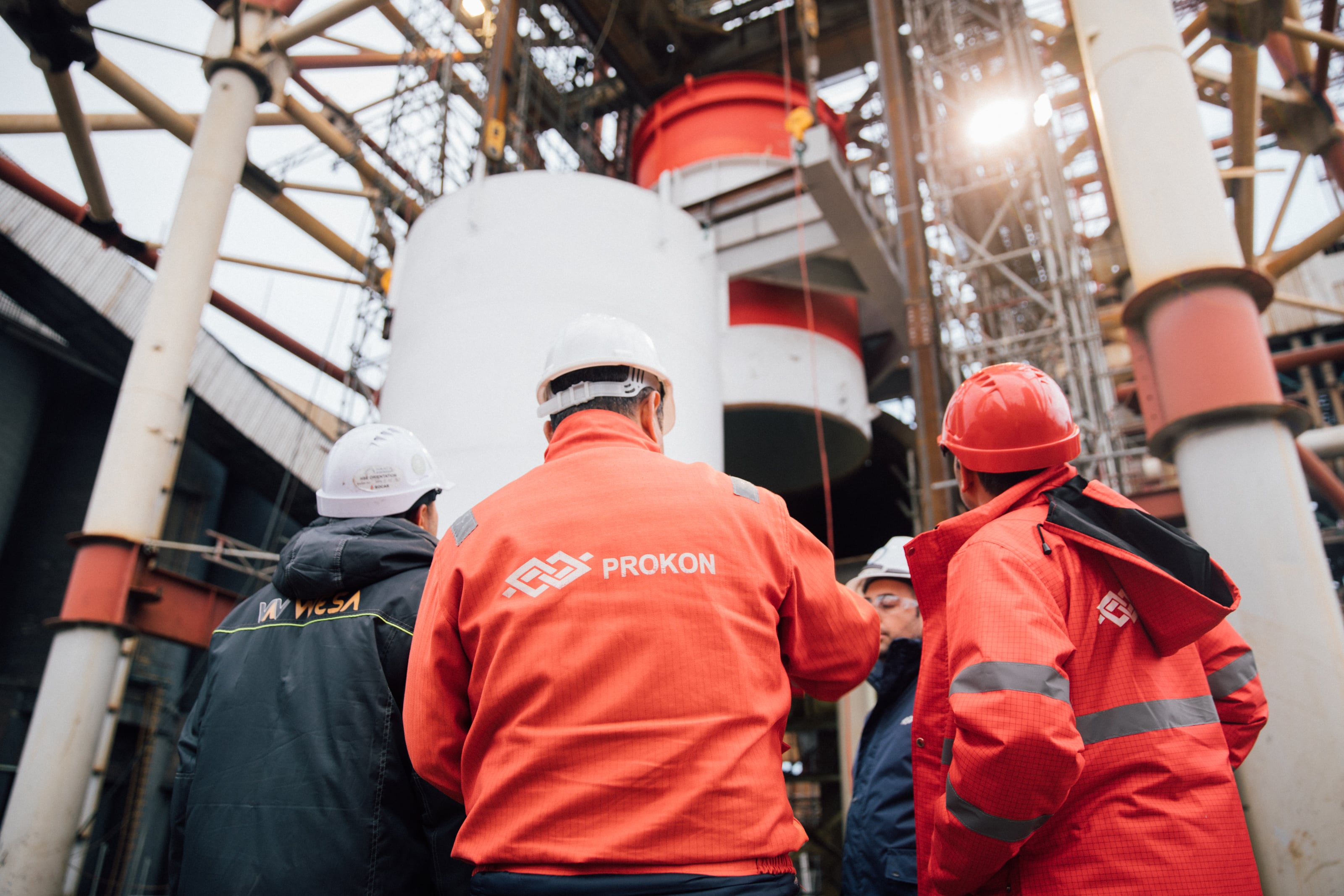 Other projects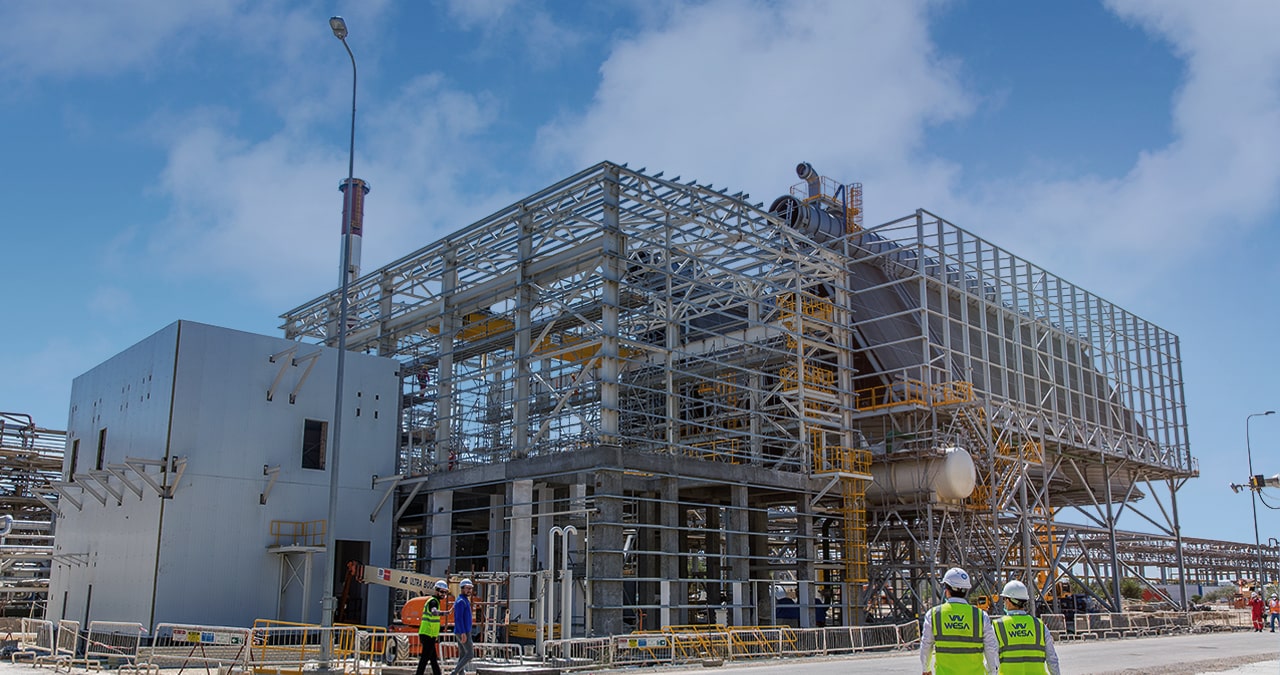 Socar EP 300
Turbine Building
The Azerbaijani-German joint venture SOCAR-Uniper and PROKON company (a subsidiary of Nobel Oil Services) have signed an agreement on the installation of a third steam turbine unit for the power supply of the Azerikimya Production Union (PU), which is par
See more
Exol Lubricants
Storage Tank Project
For each unique application, we consider capacity requirements, location specifications, materials to be handled, environmental needs, service requirements, and clean out solutions.
See more