Corn Processing Plant
Bulkweigher Project
Each WESA dynamic bulkweighing system design undergoes a detailed application analysis to ensure that the system will perform at the highest level for both inbound and outbound weighing.
Here in the Corn Processing plant, our continuous flow-through weighing system is used to weigh free-flowing clean corn with an accuracy of .1%. The system was manufactured and tested at the factory prior to field installation and line integration. To monitor and control the weighing operation, our technically-advanced computer controls and load cells (with the help of Mettler Toledo Solutions) offer flexibility as standalone units or with a PC interface.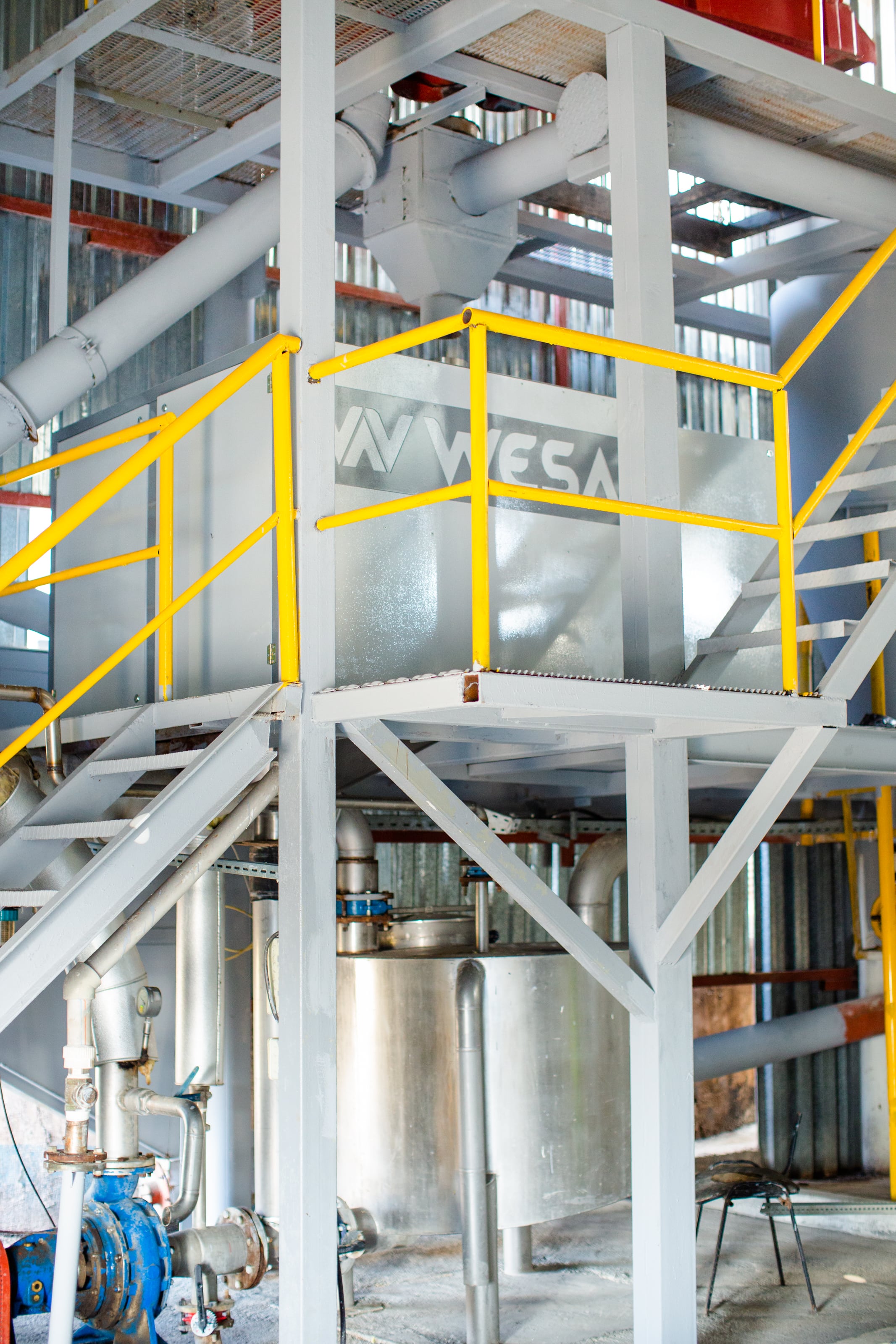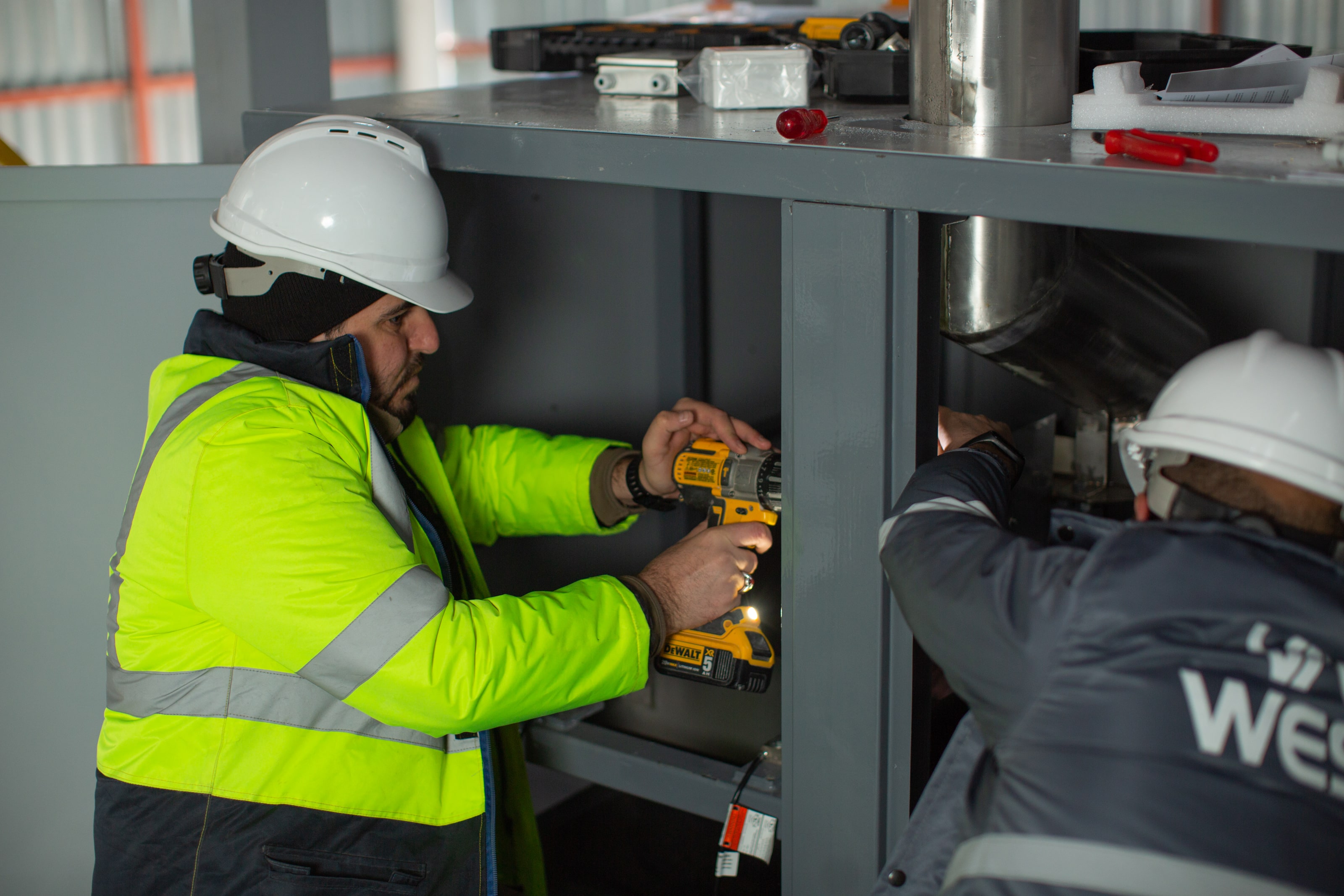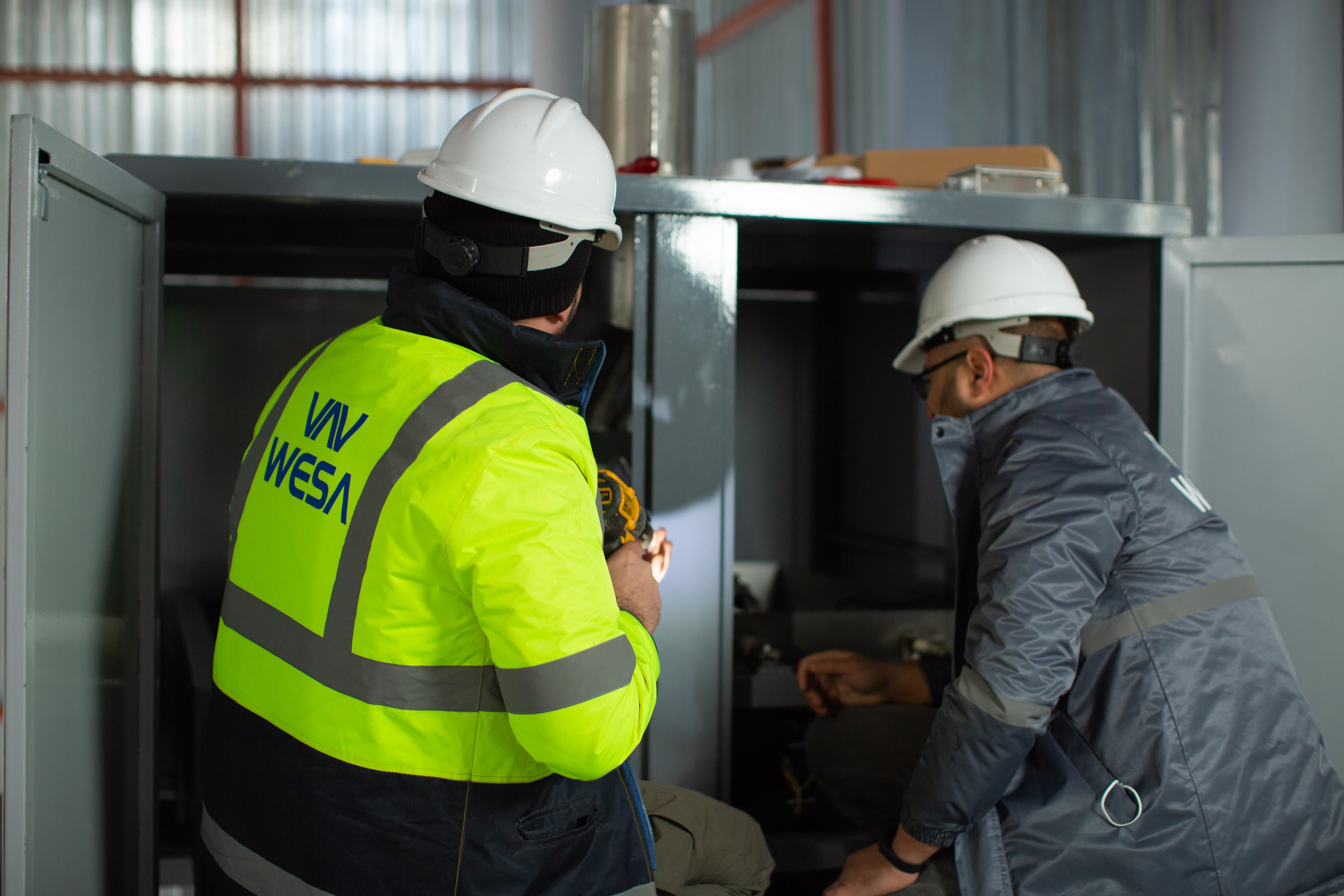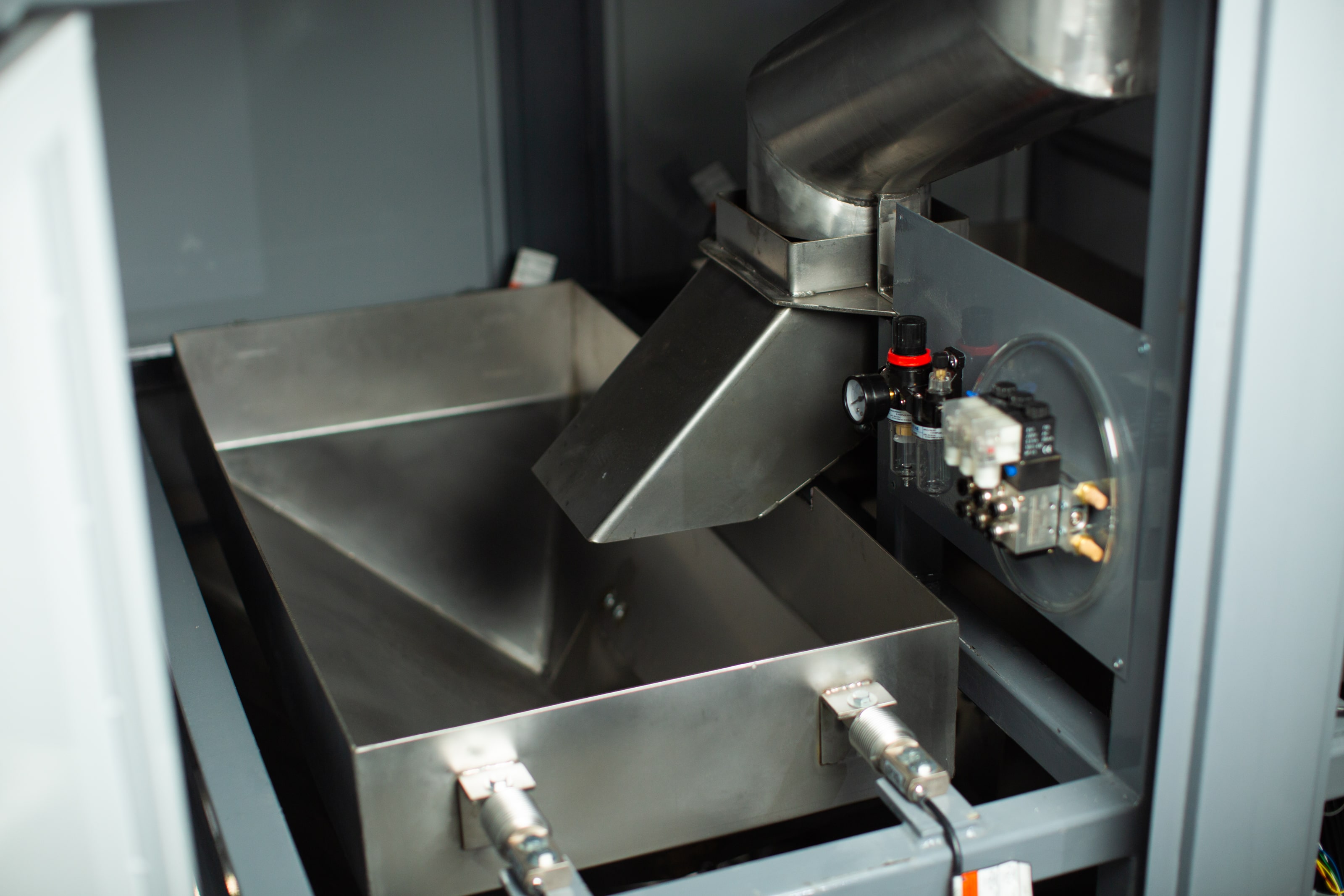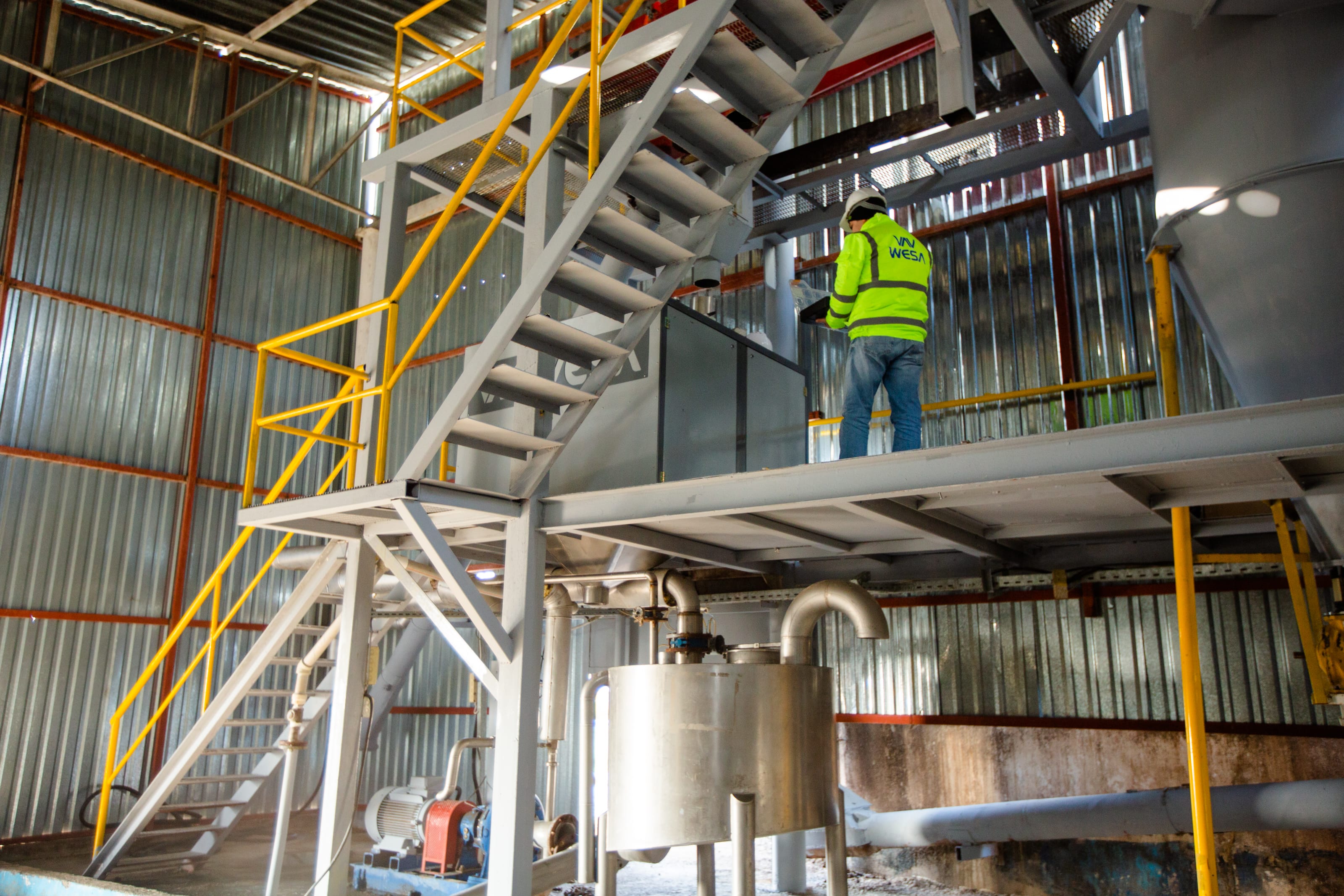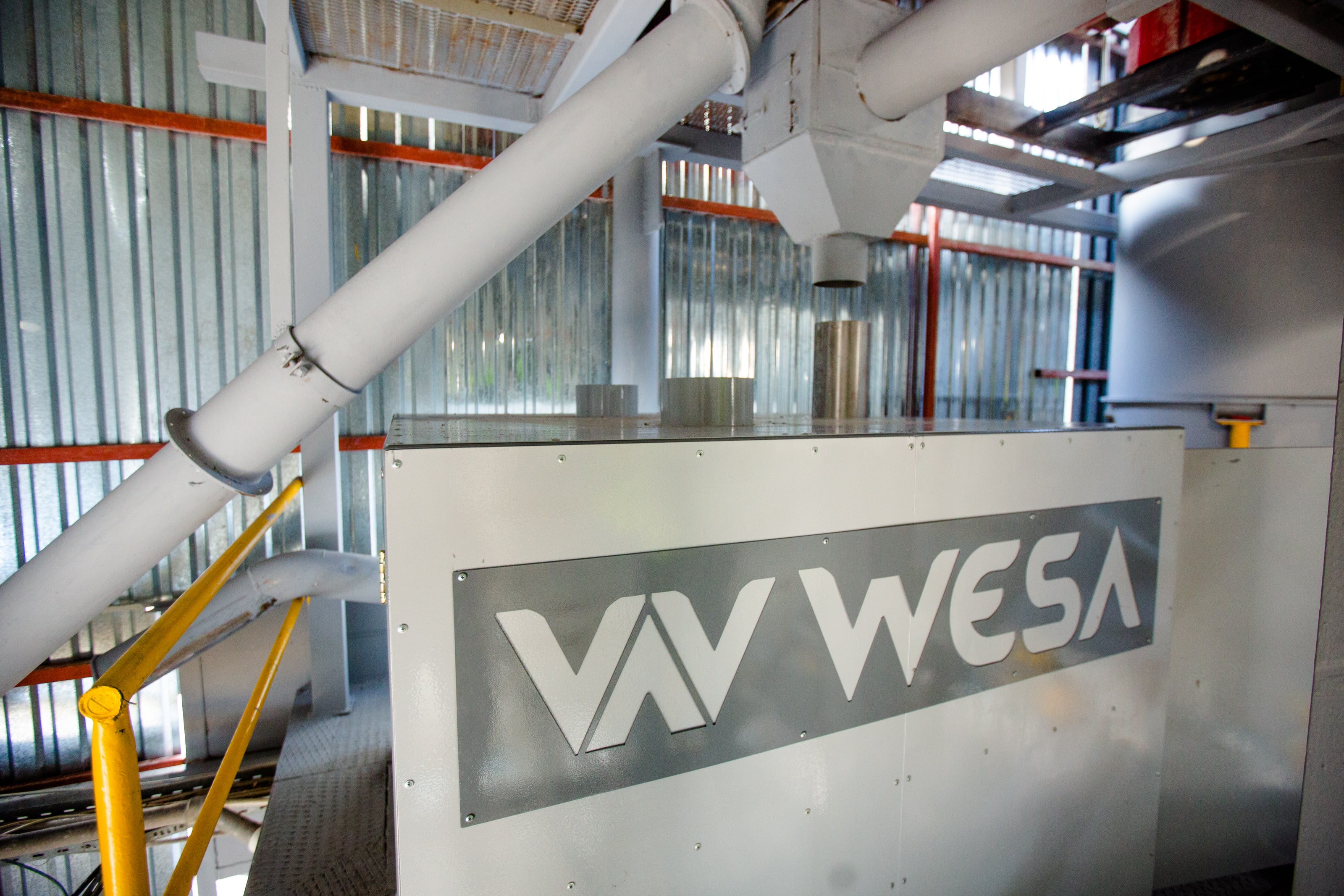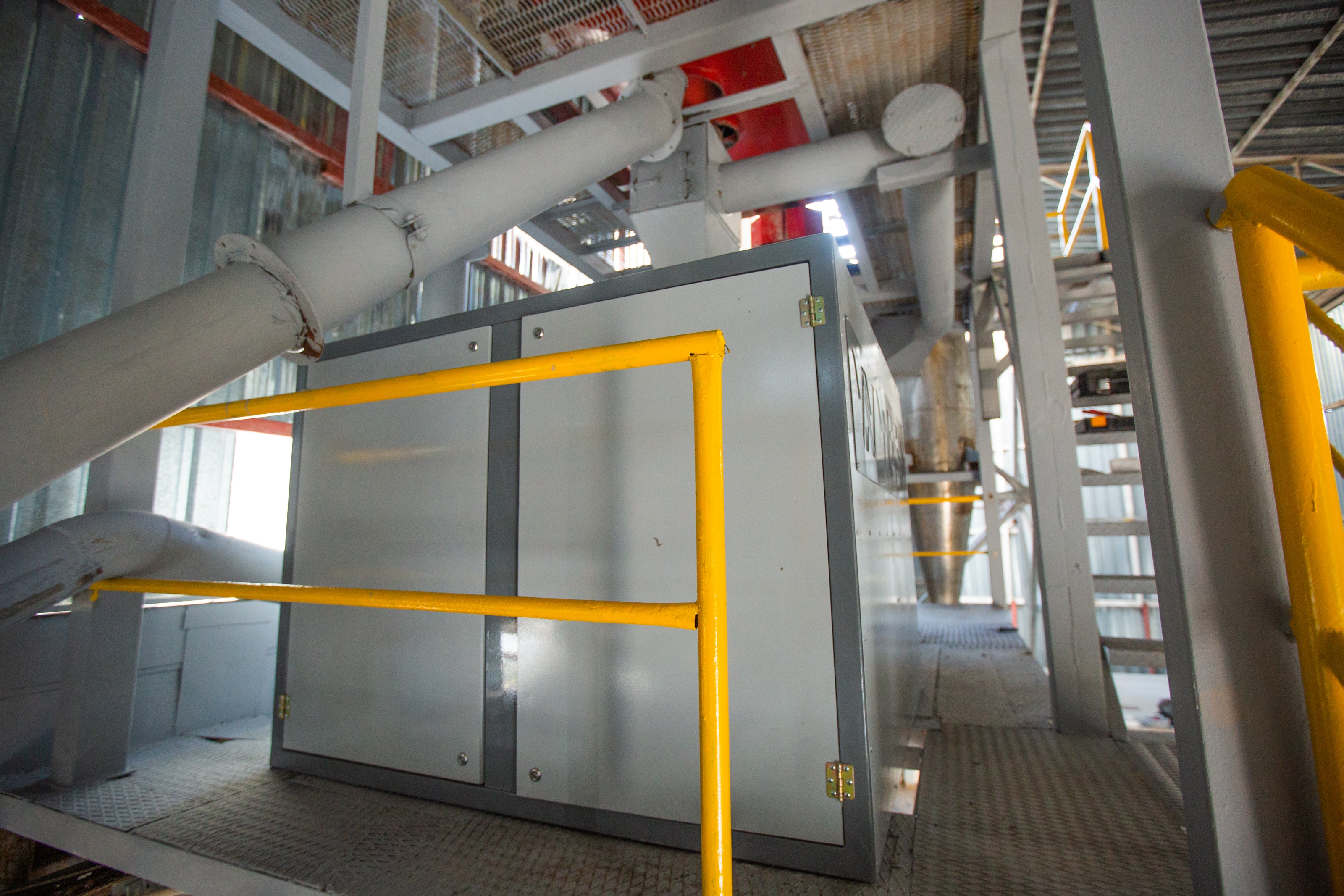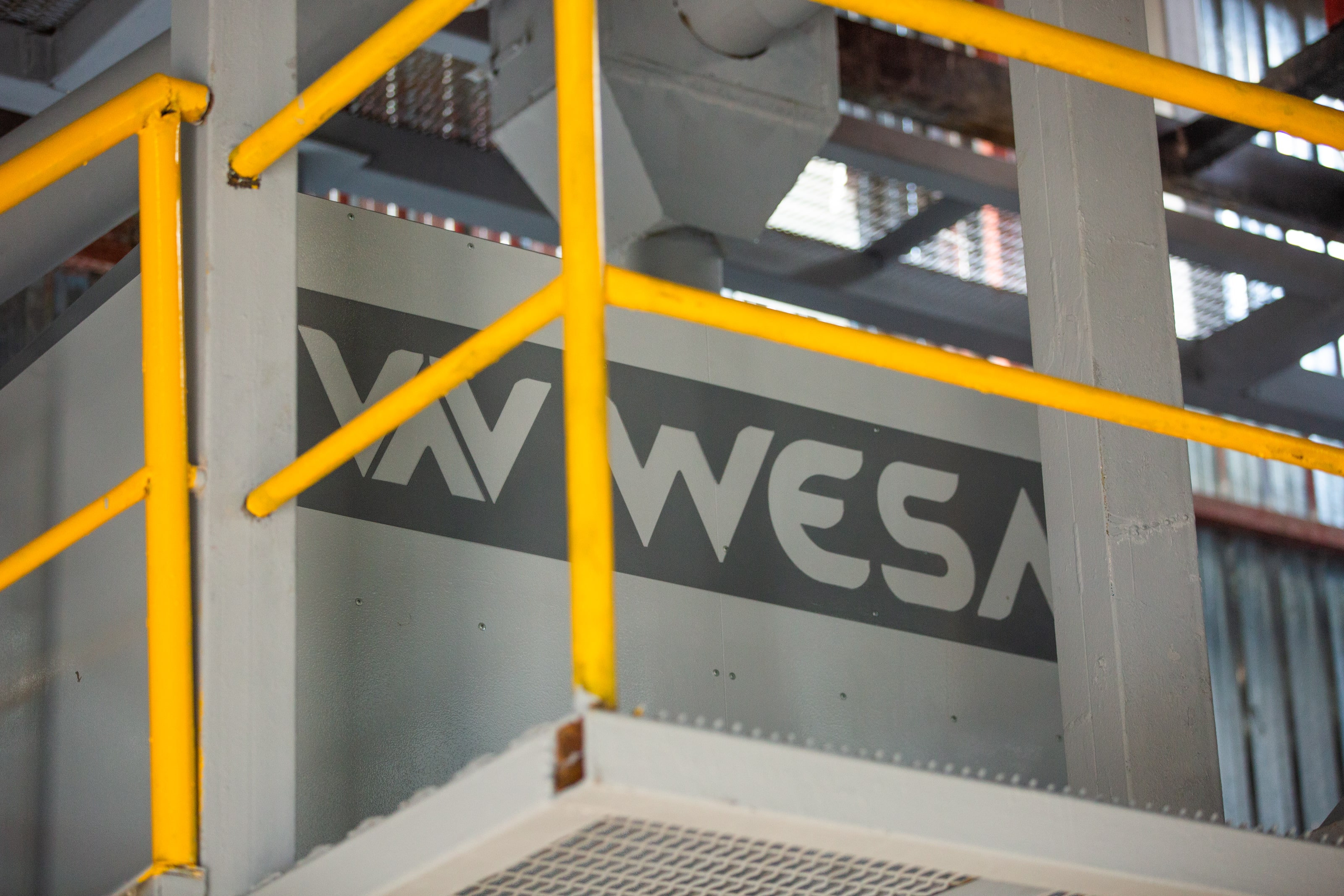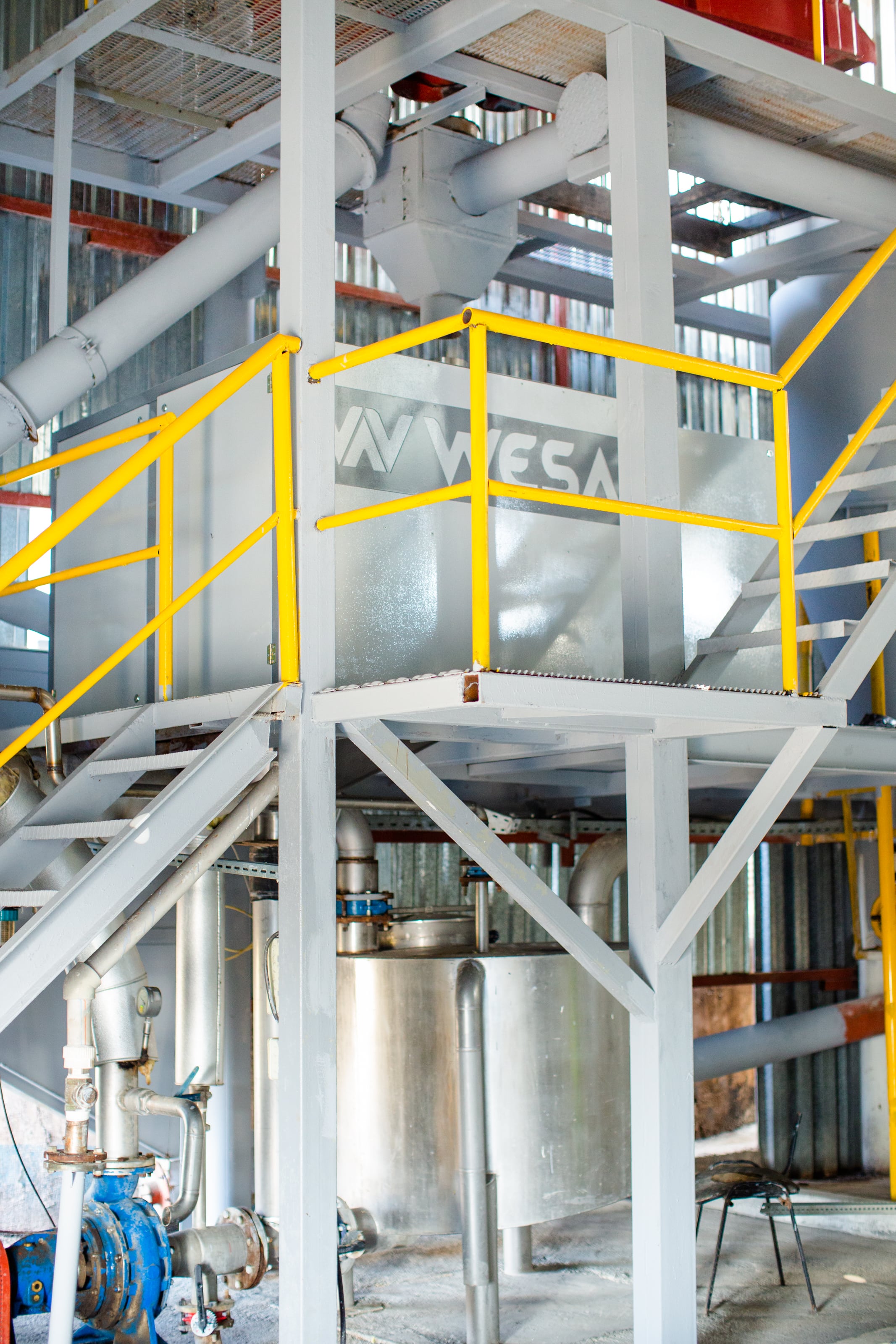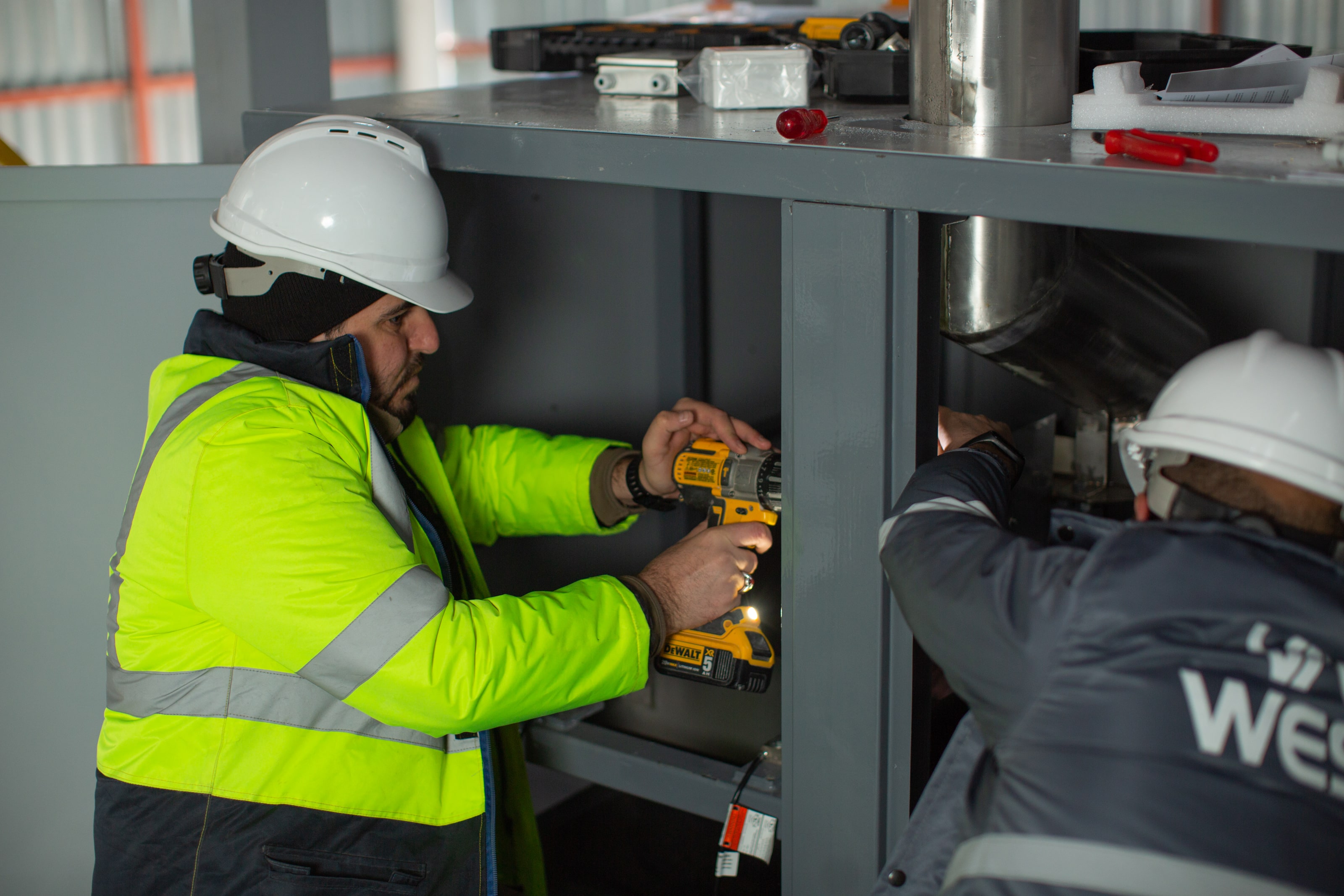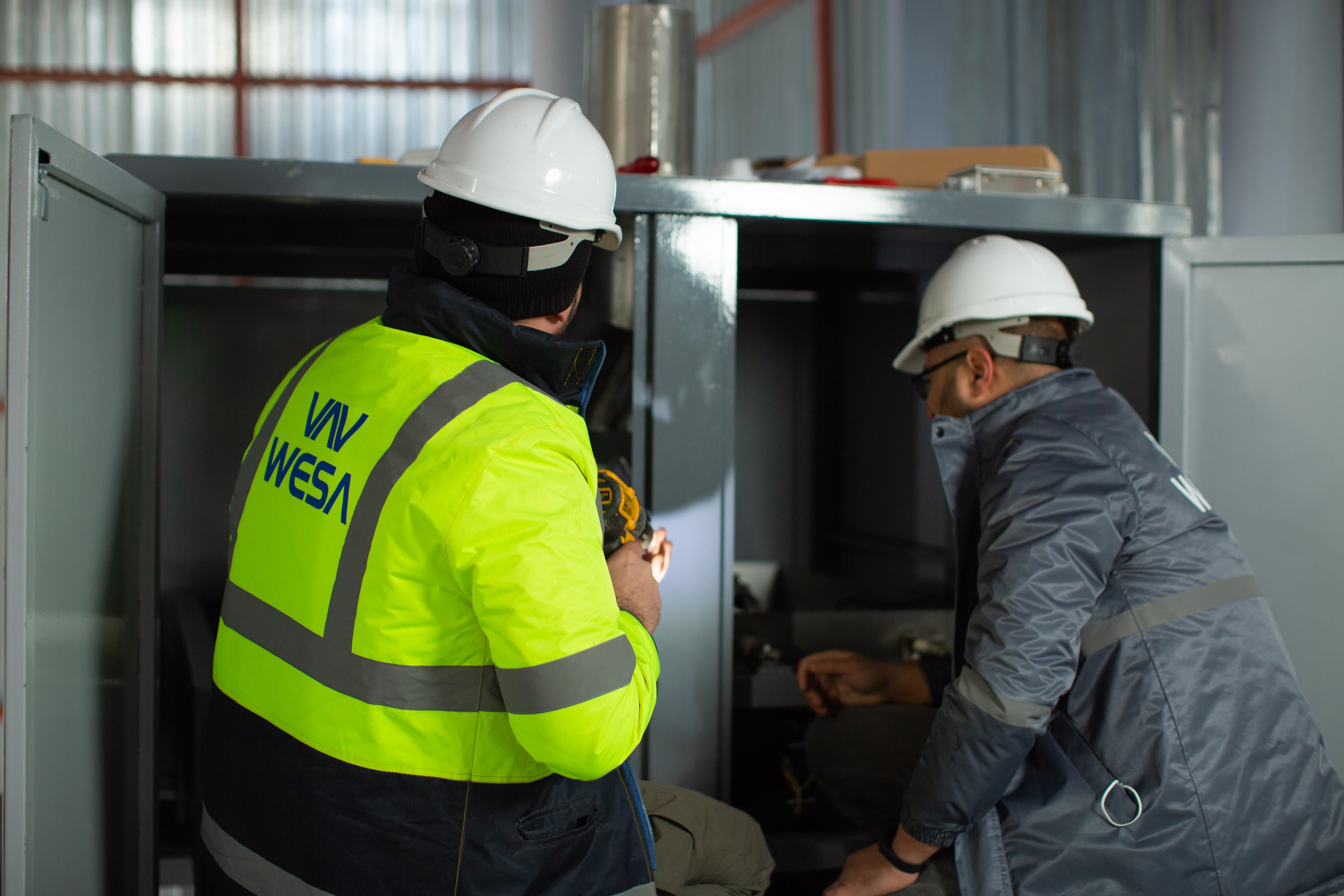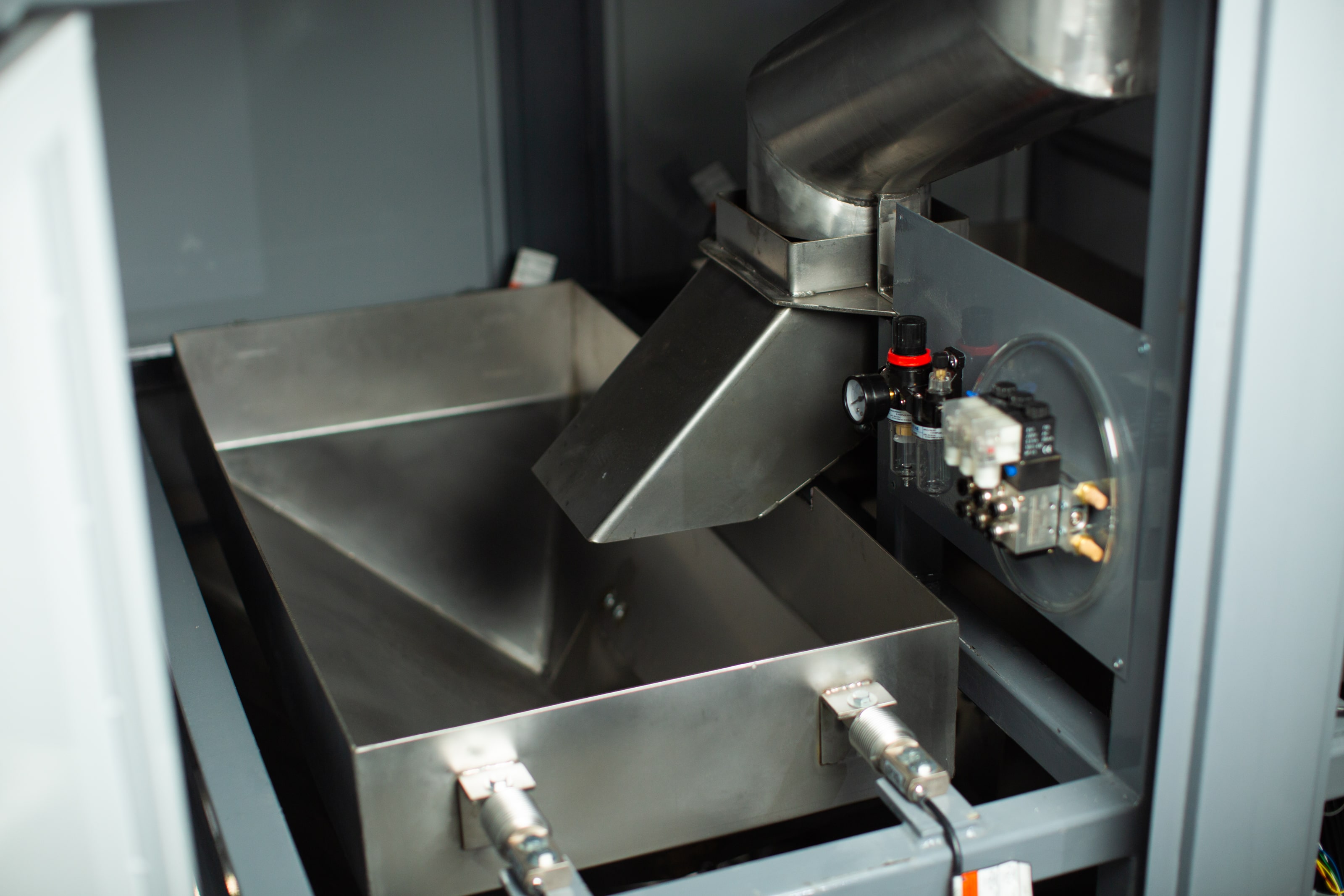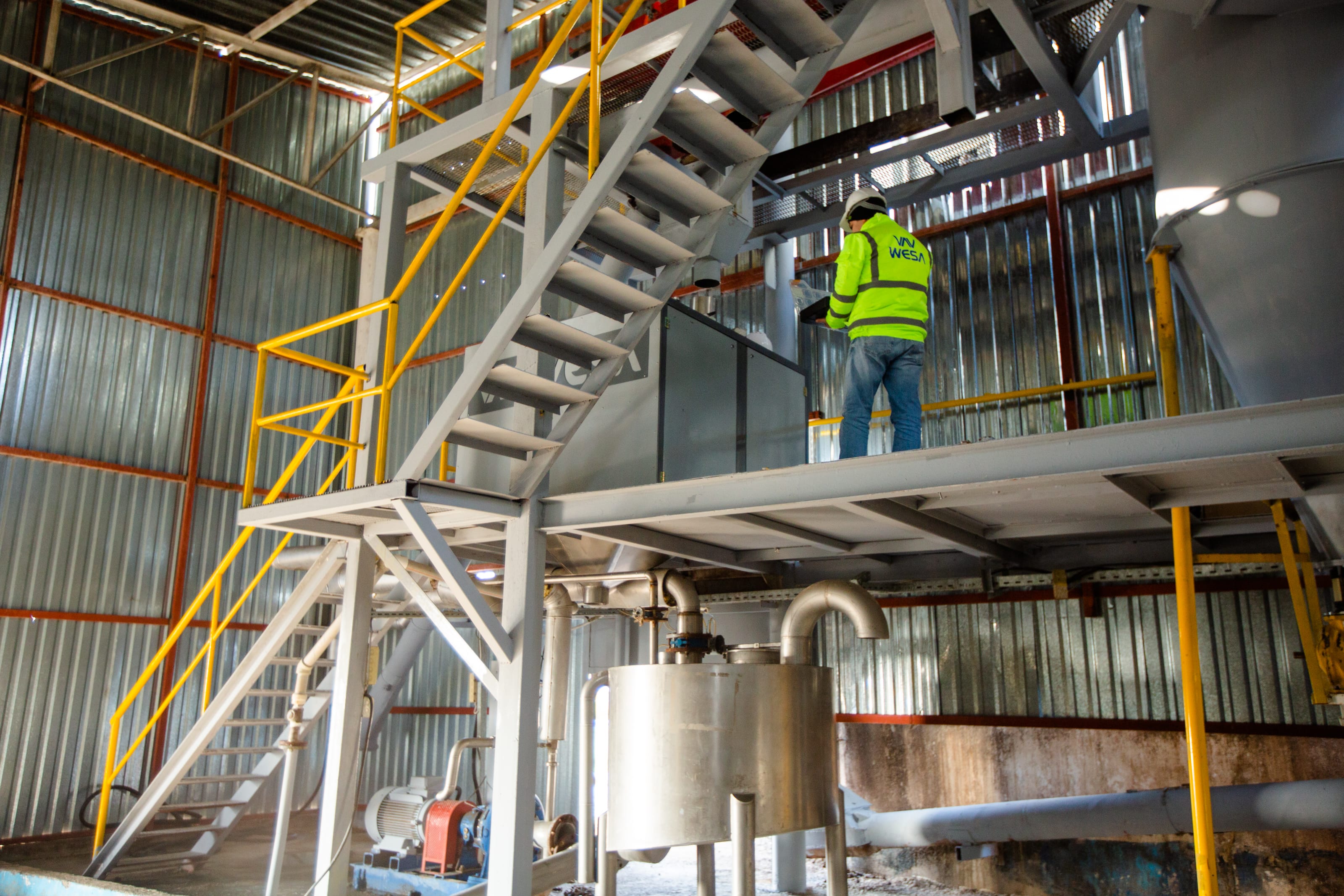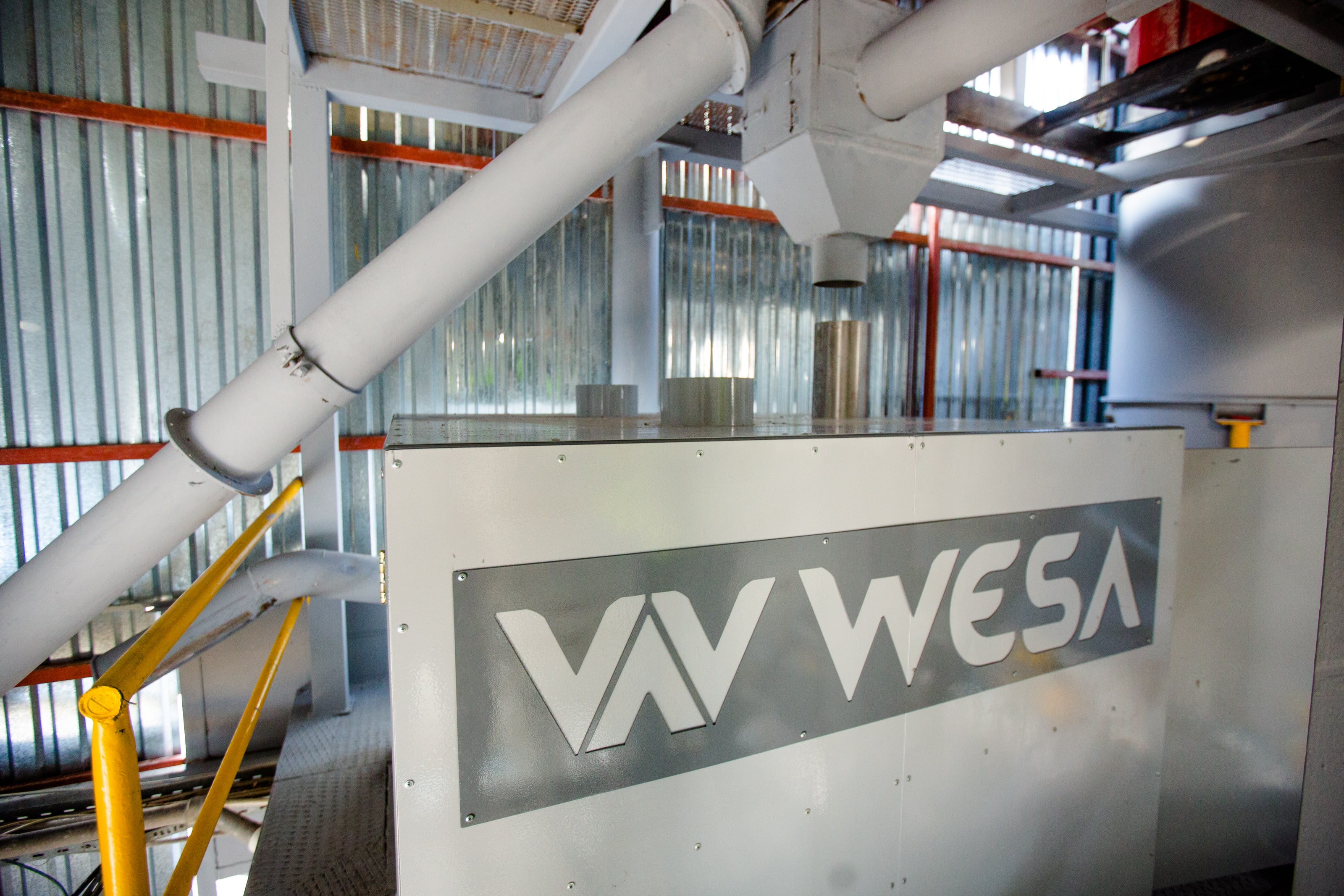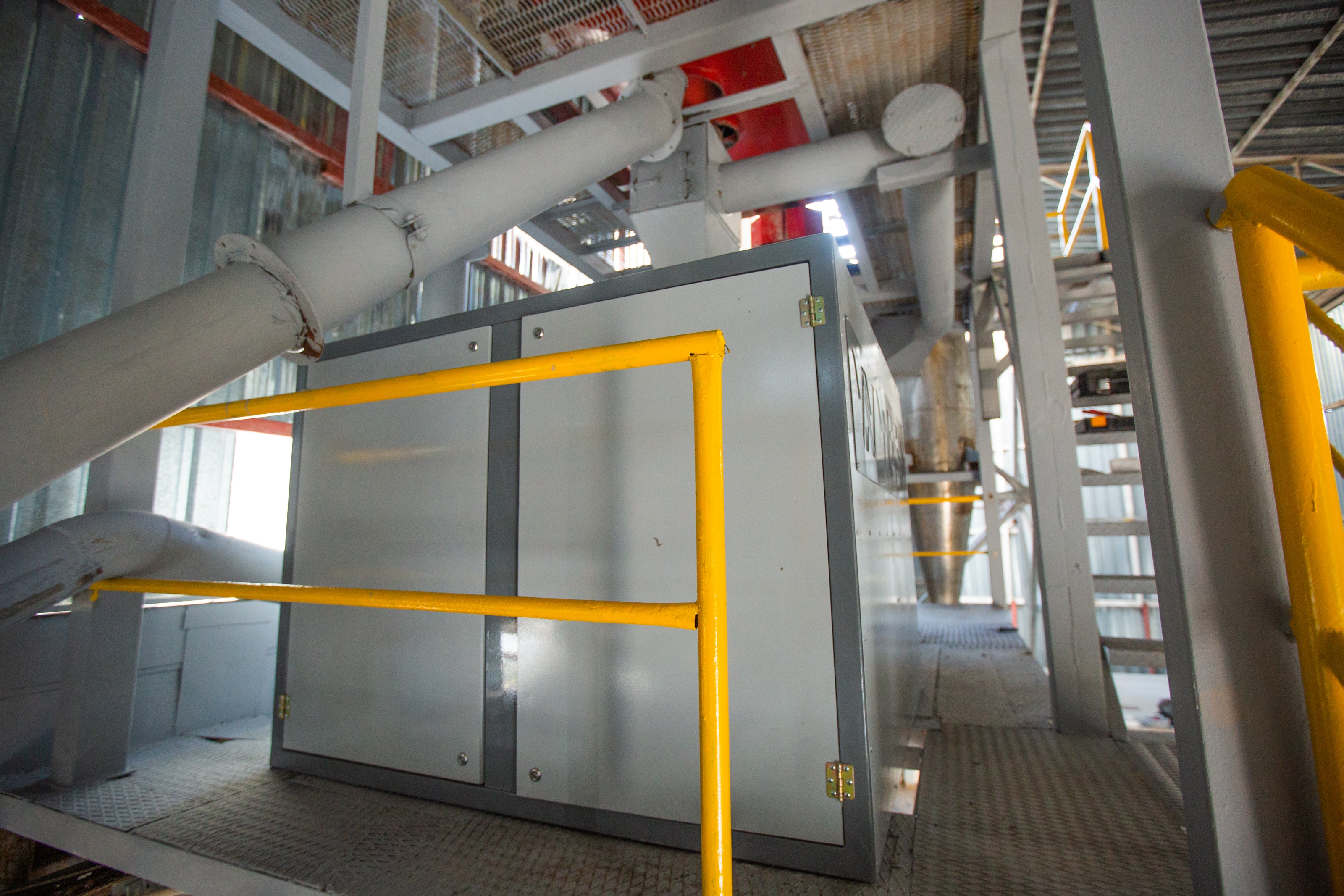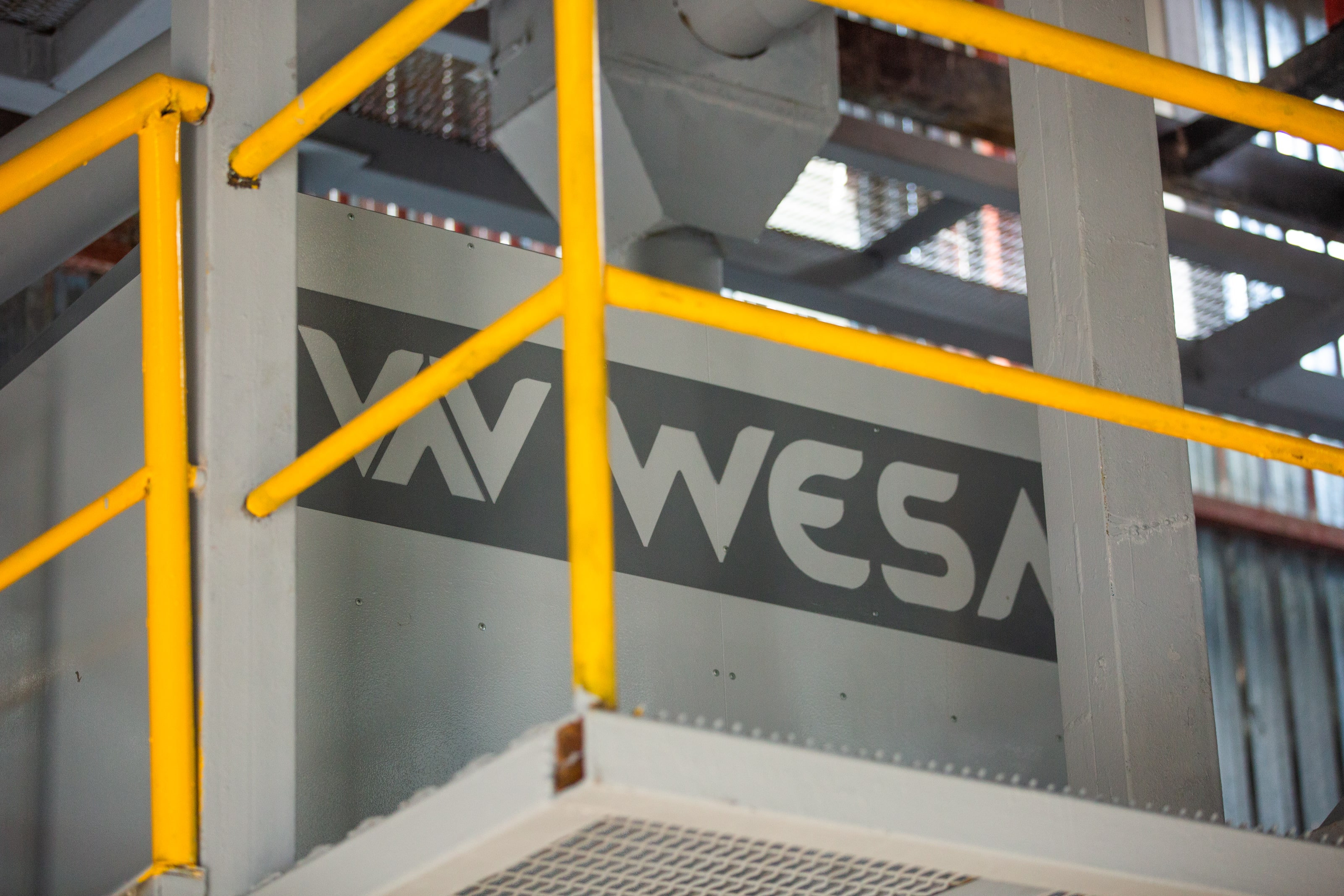 Other projects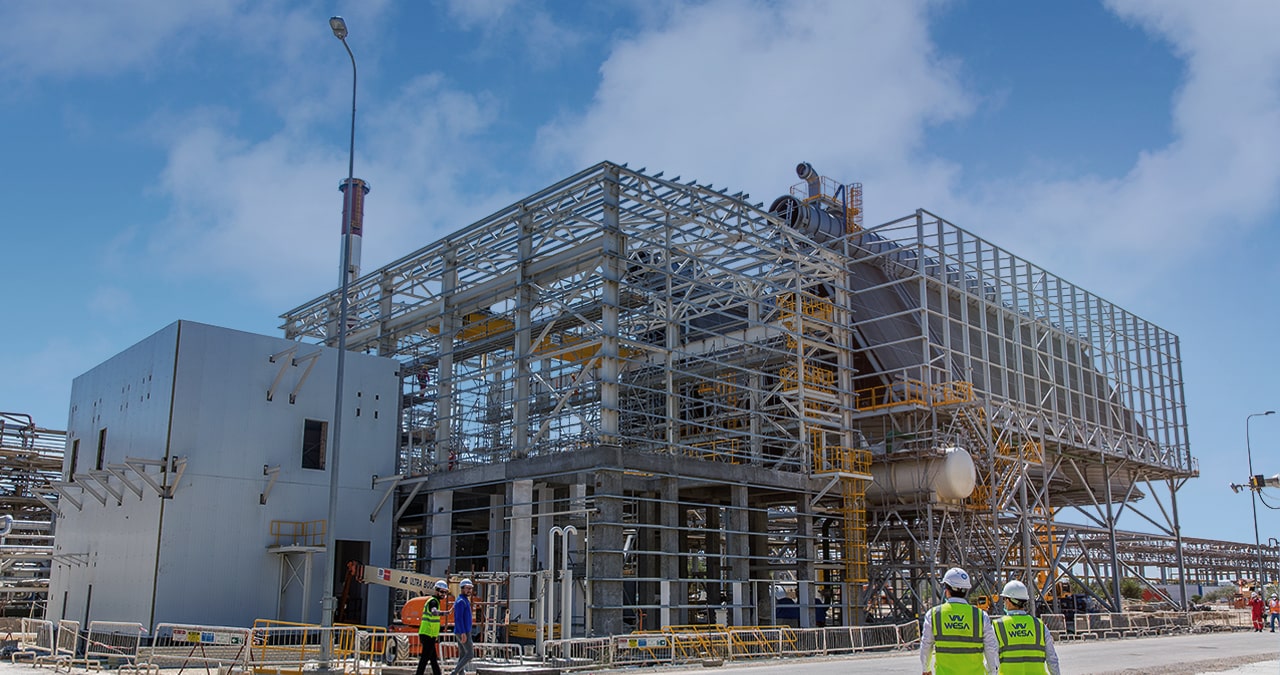 Socar EP 300
Turbine Building
The Azerbaijani-German joint venture SOCAR-Uniper and PROKON company (a subsidiary of Nobel Oil Services) have signed an agreement on the installation of a third steam turbine unit for the power supply of the Azerikimya Production Union (PU), which is par
See more
Exol Lubricants
Storage Tank Project
For each unique application, we consider capacity requirements, location specifications, materials to be handled, environmental needs, service requirements, and clean out solutions.
See more