Azertexnolayn
Pipe Beveling Machine Project
One of the most sincere ways to show love to your country is to be a patriot in your work. For more than 15 years WESA has been focusing on increasing the engineering capacity of local machinery production, service, and improvement. In this video, we provide another clear example of our efforts. Modifying steel pipeline production for producing 2.4-meter diameter pipes for Karabakh region was completed successfully. We express our great gratitude to Azertexnolayn team for their trust in WESA.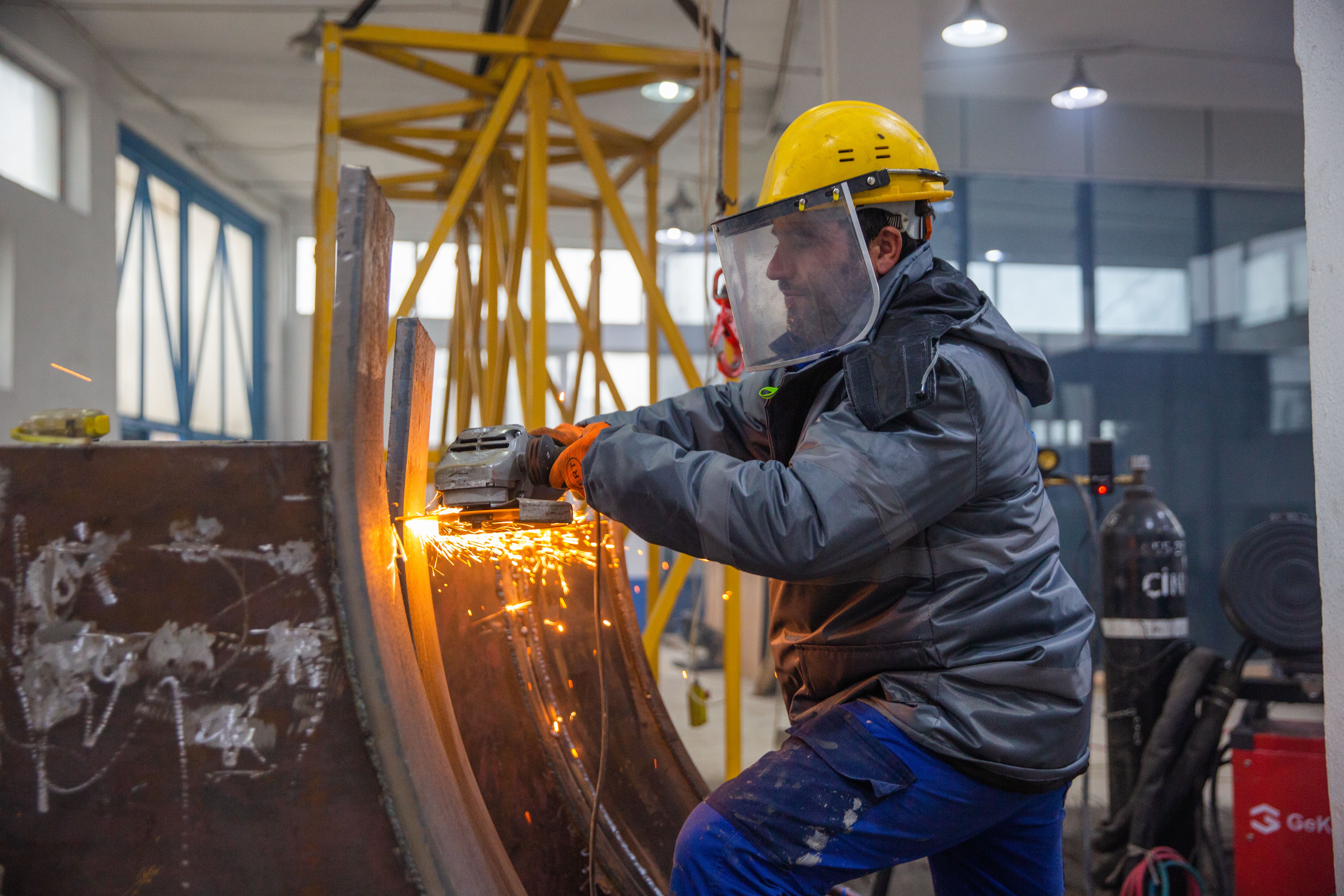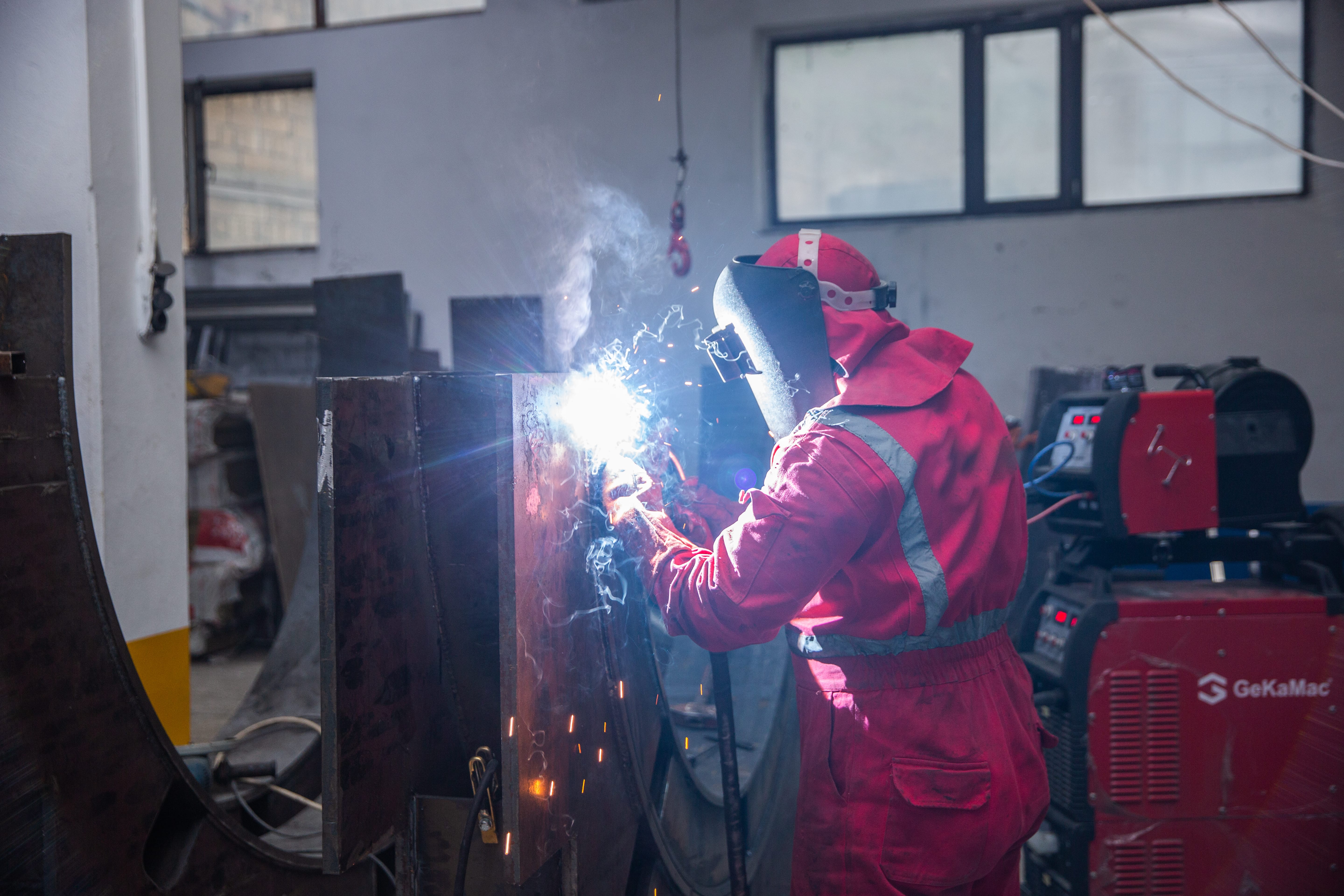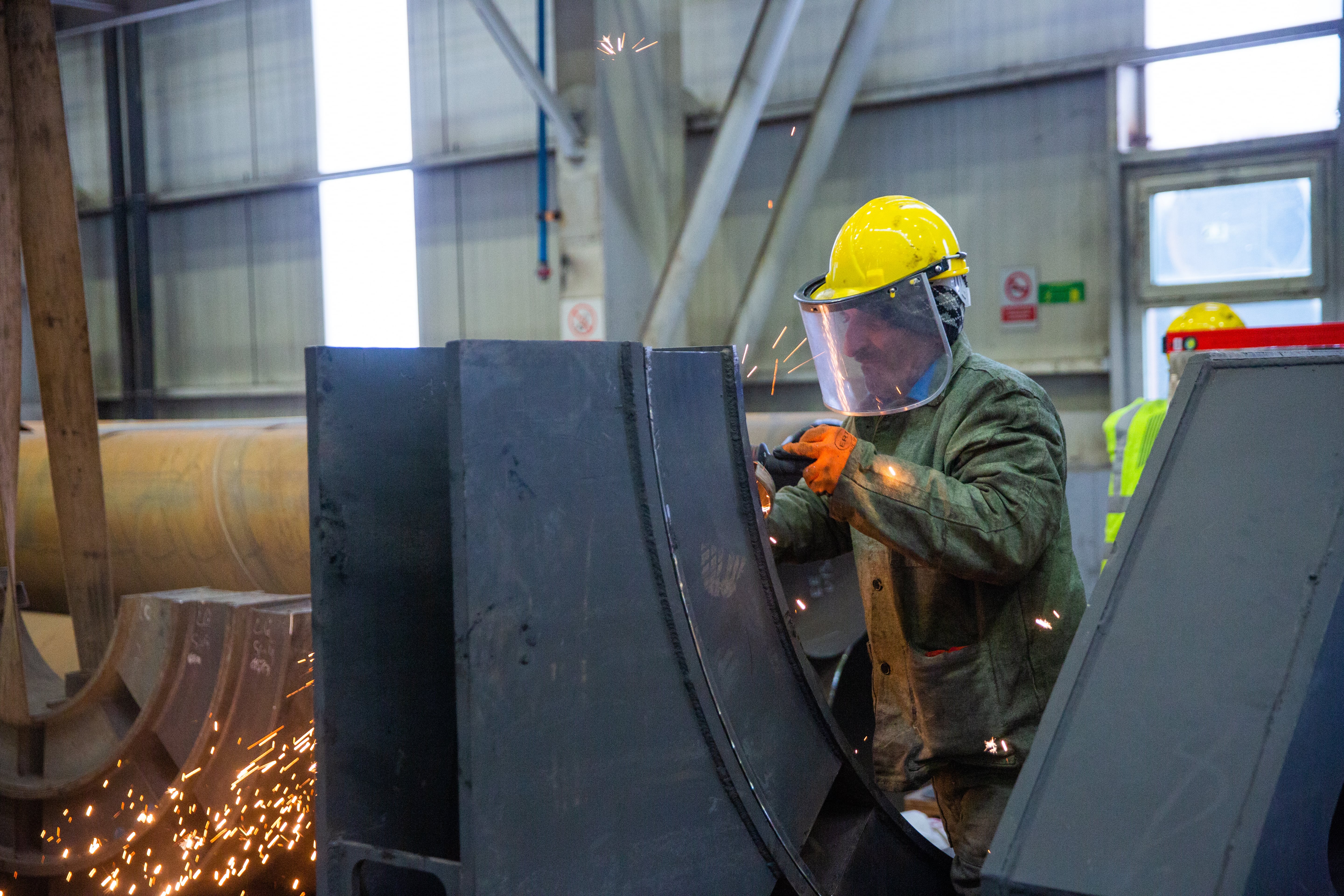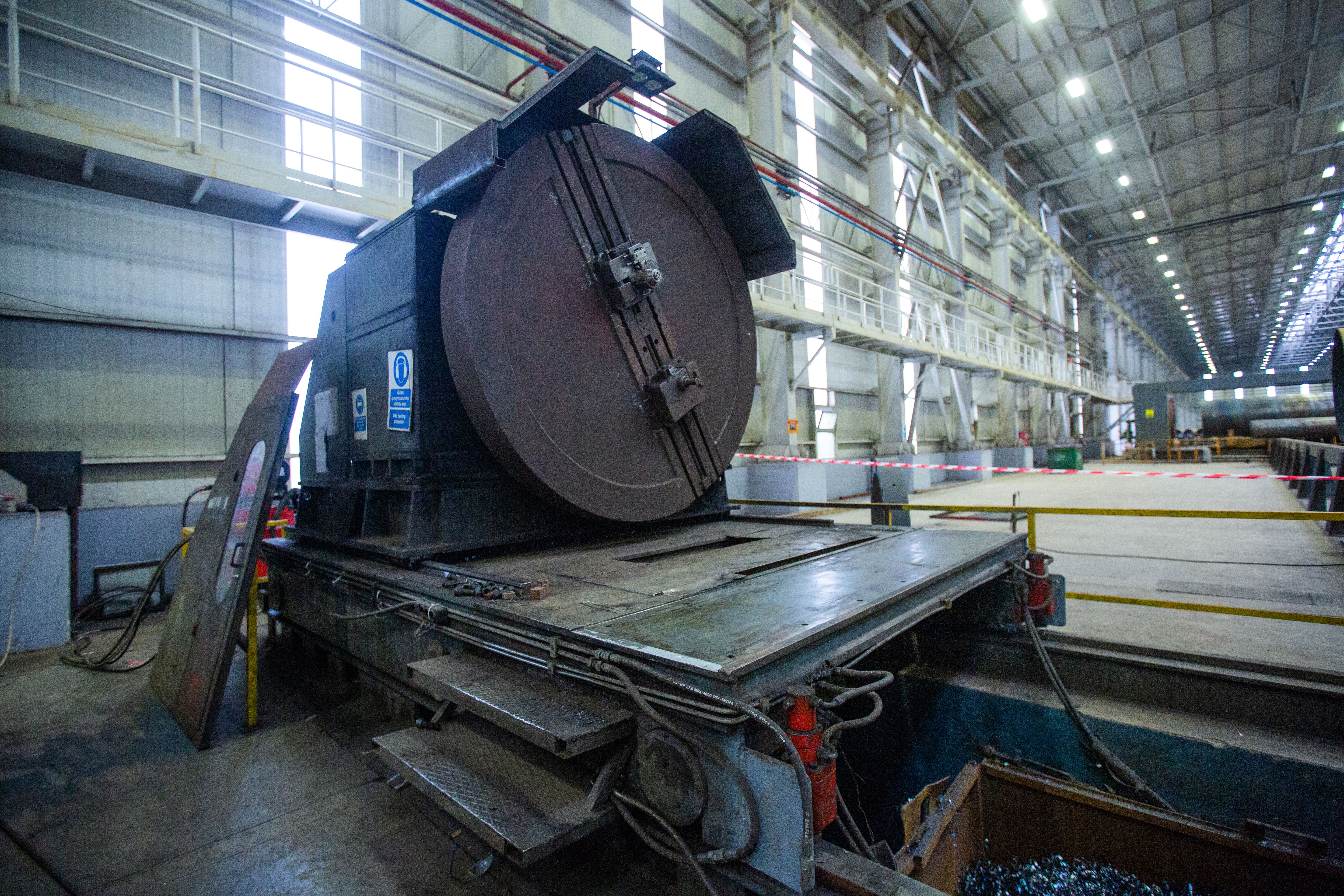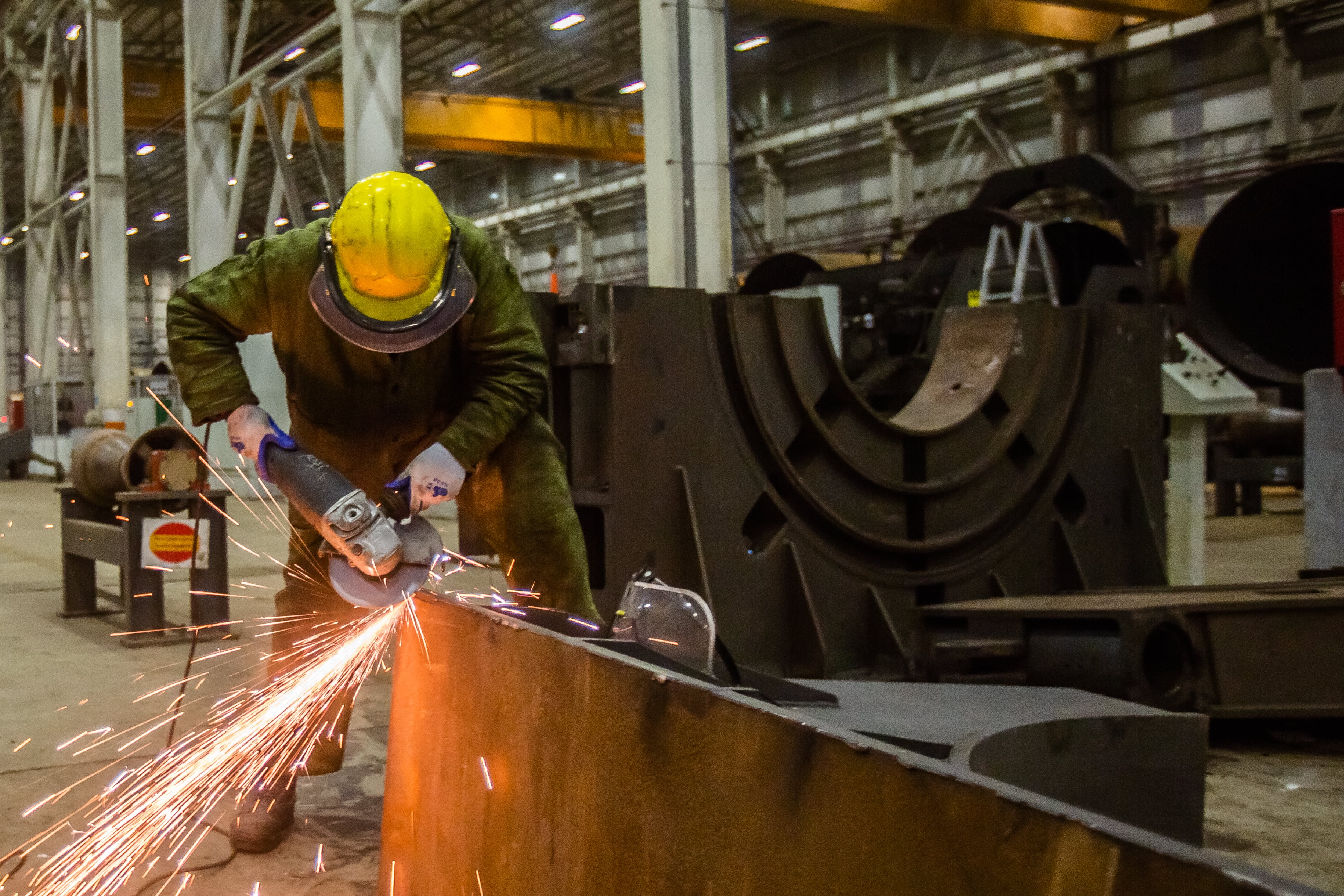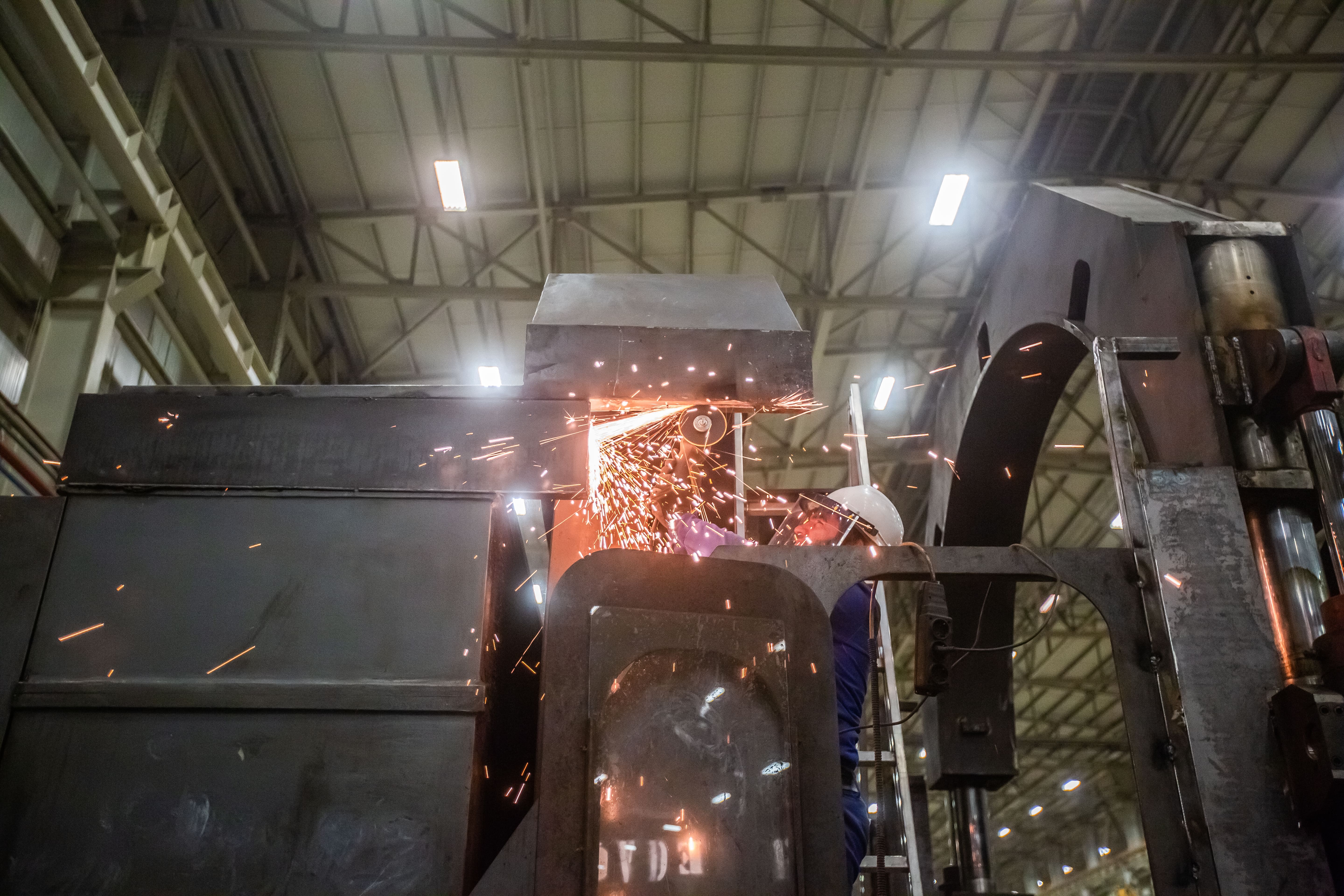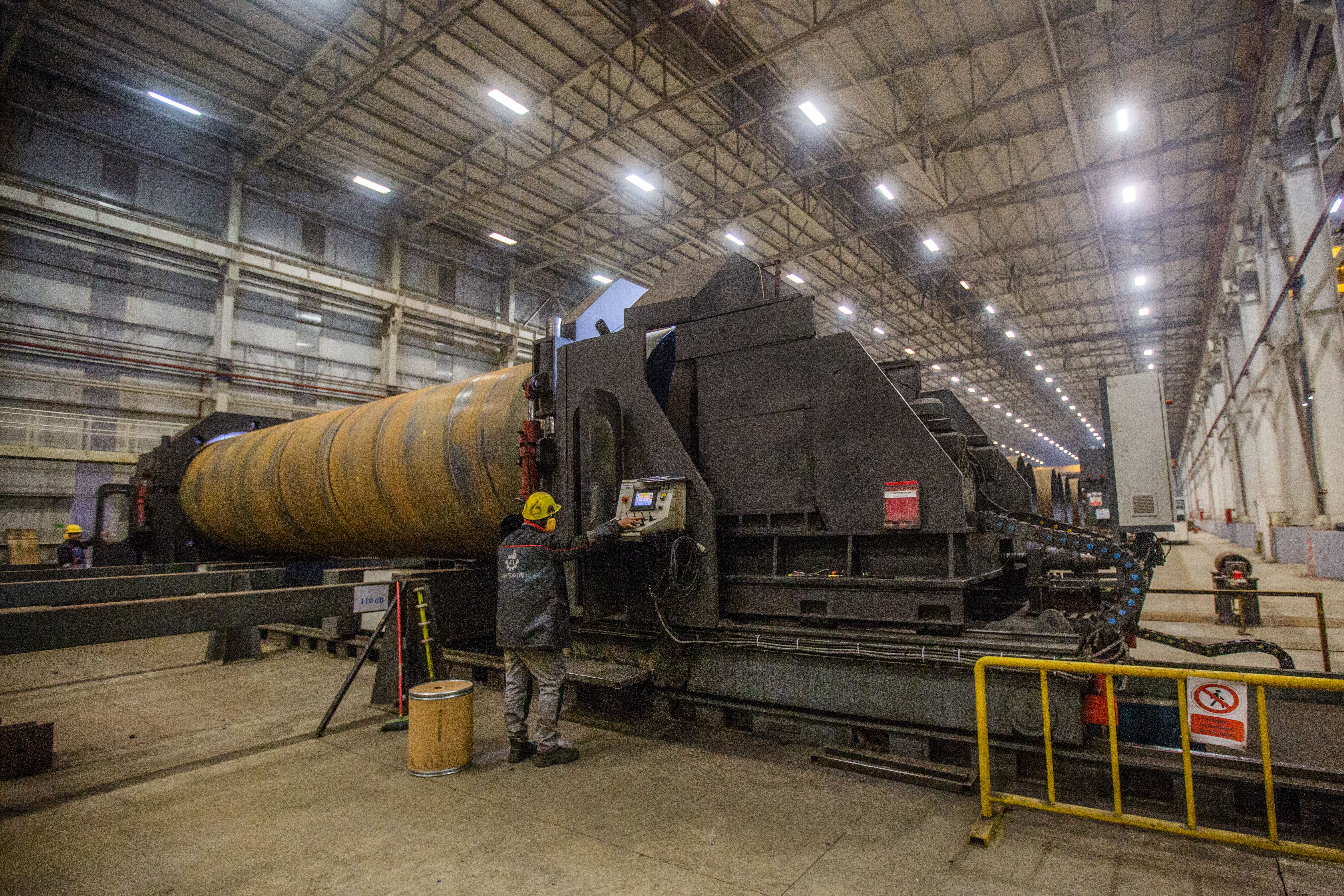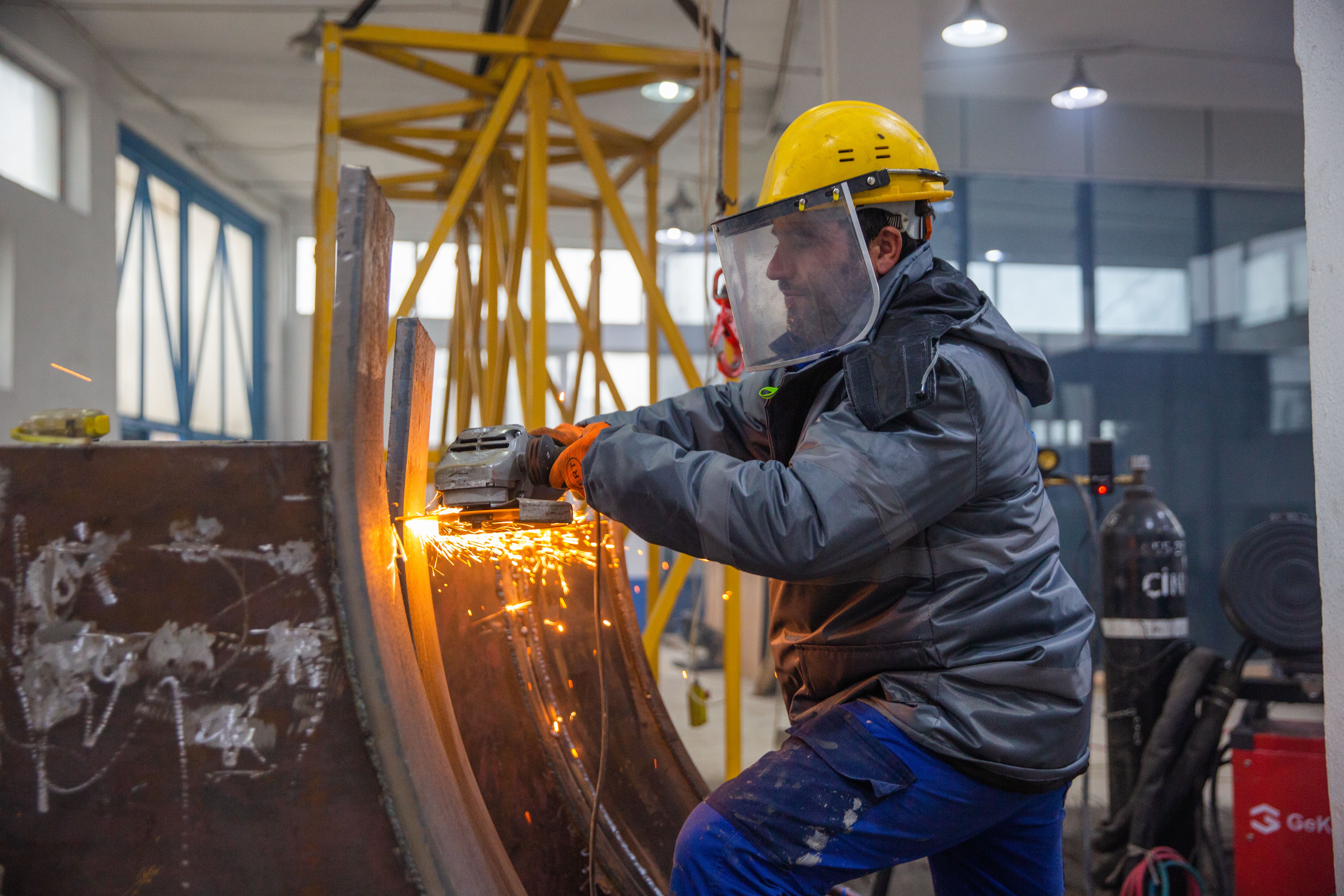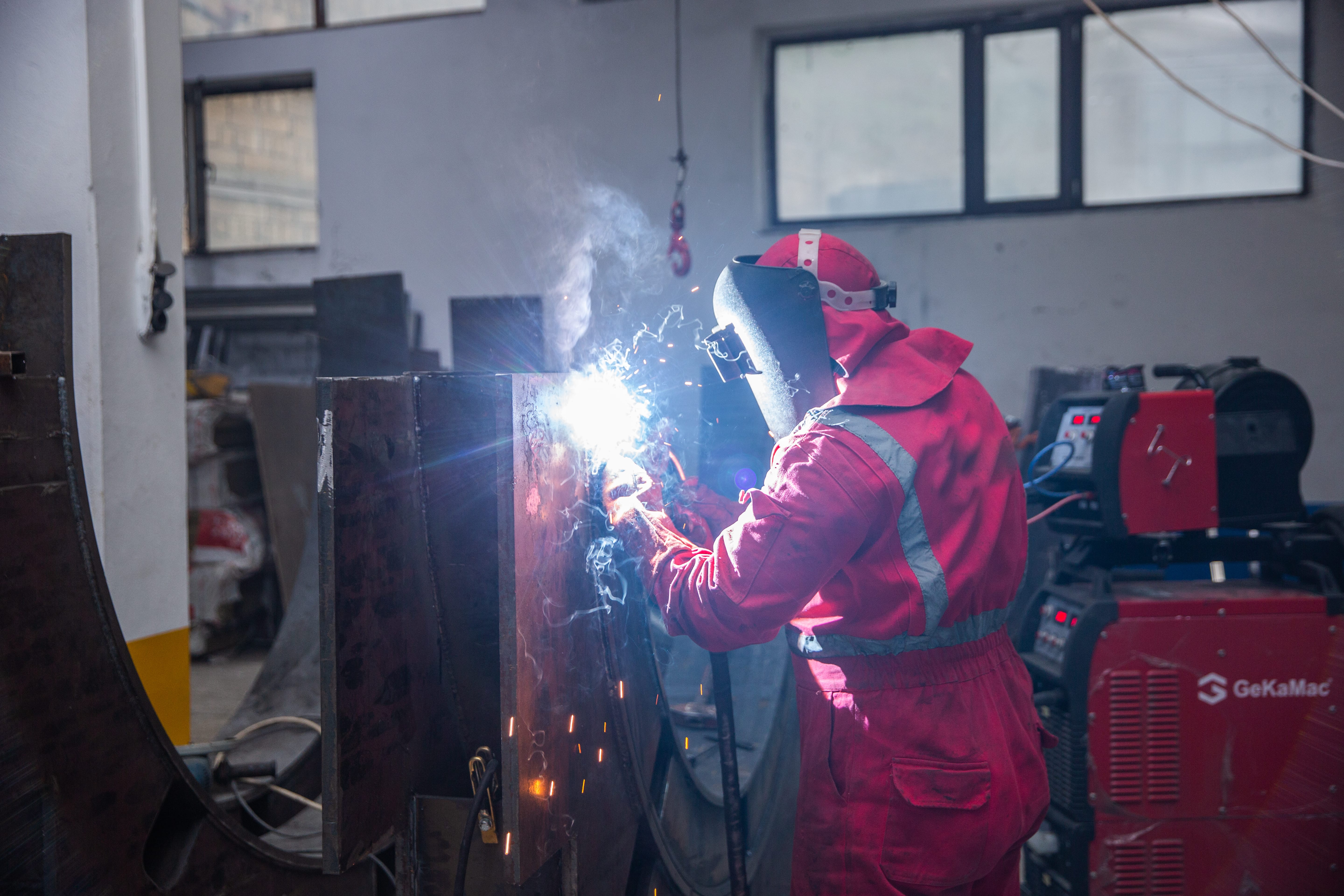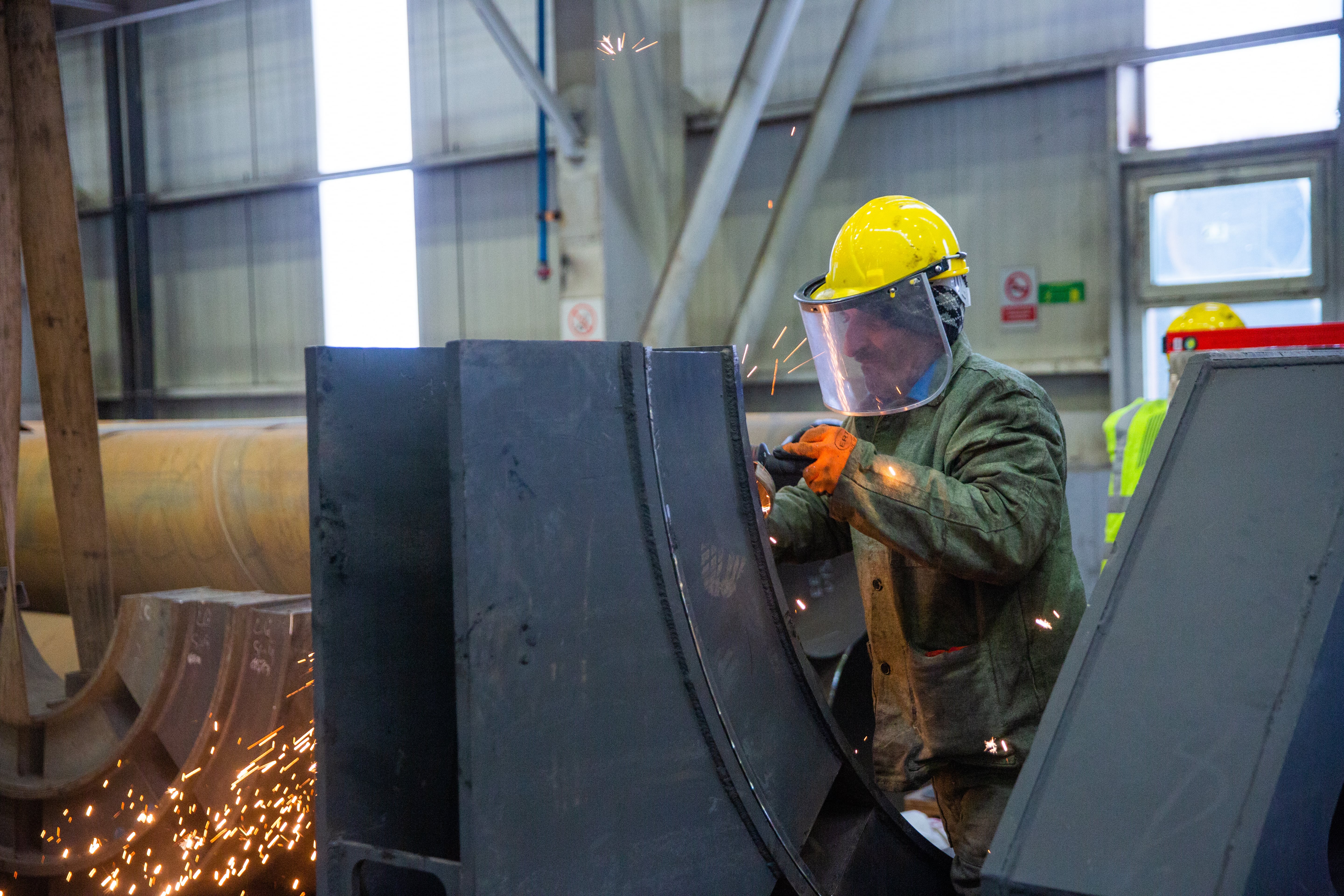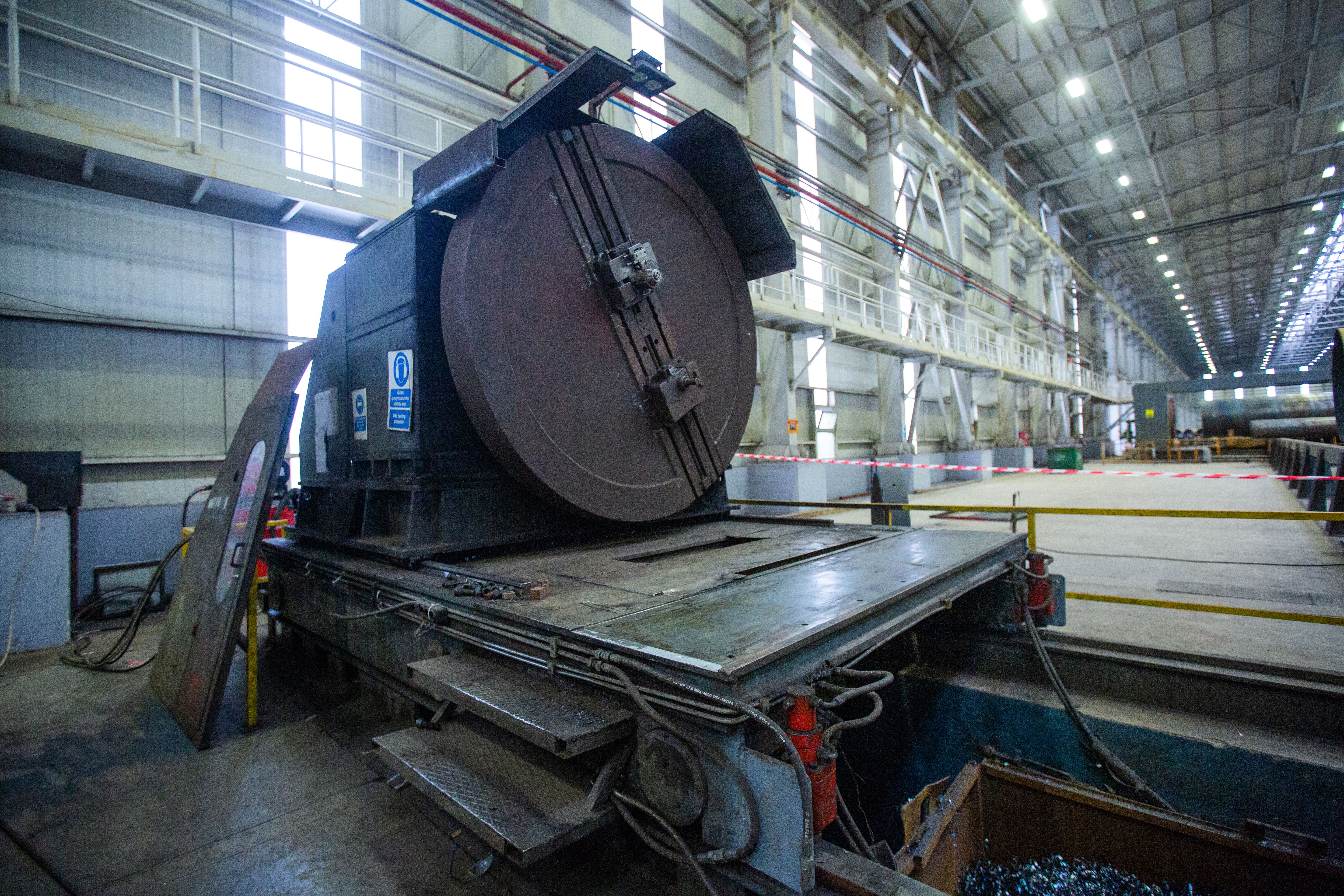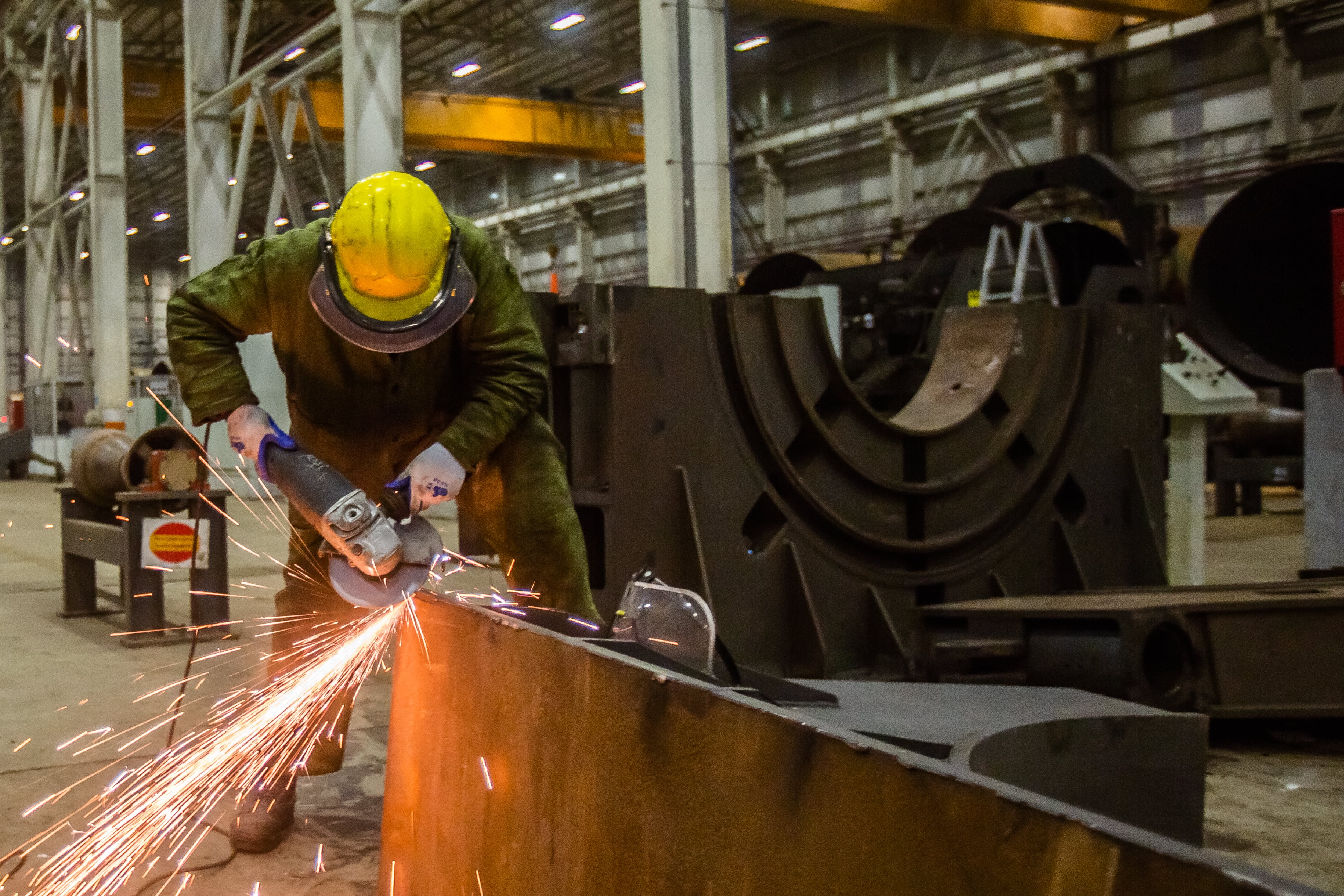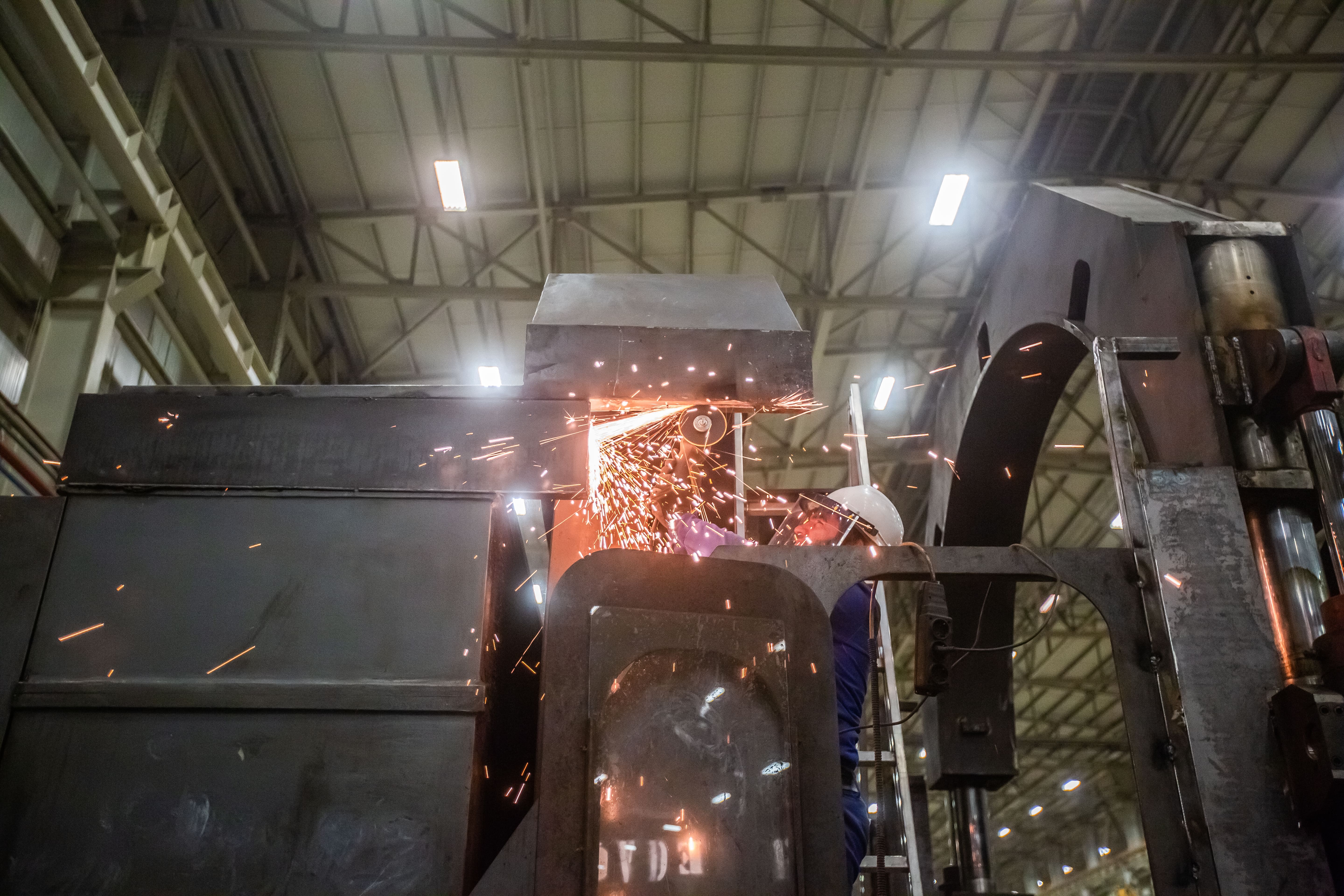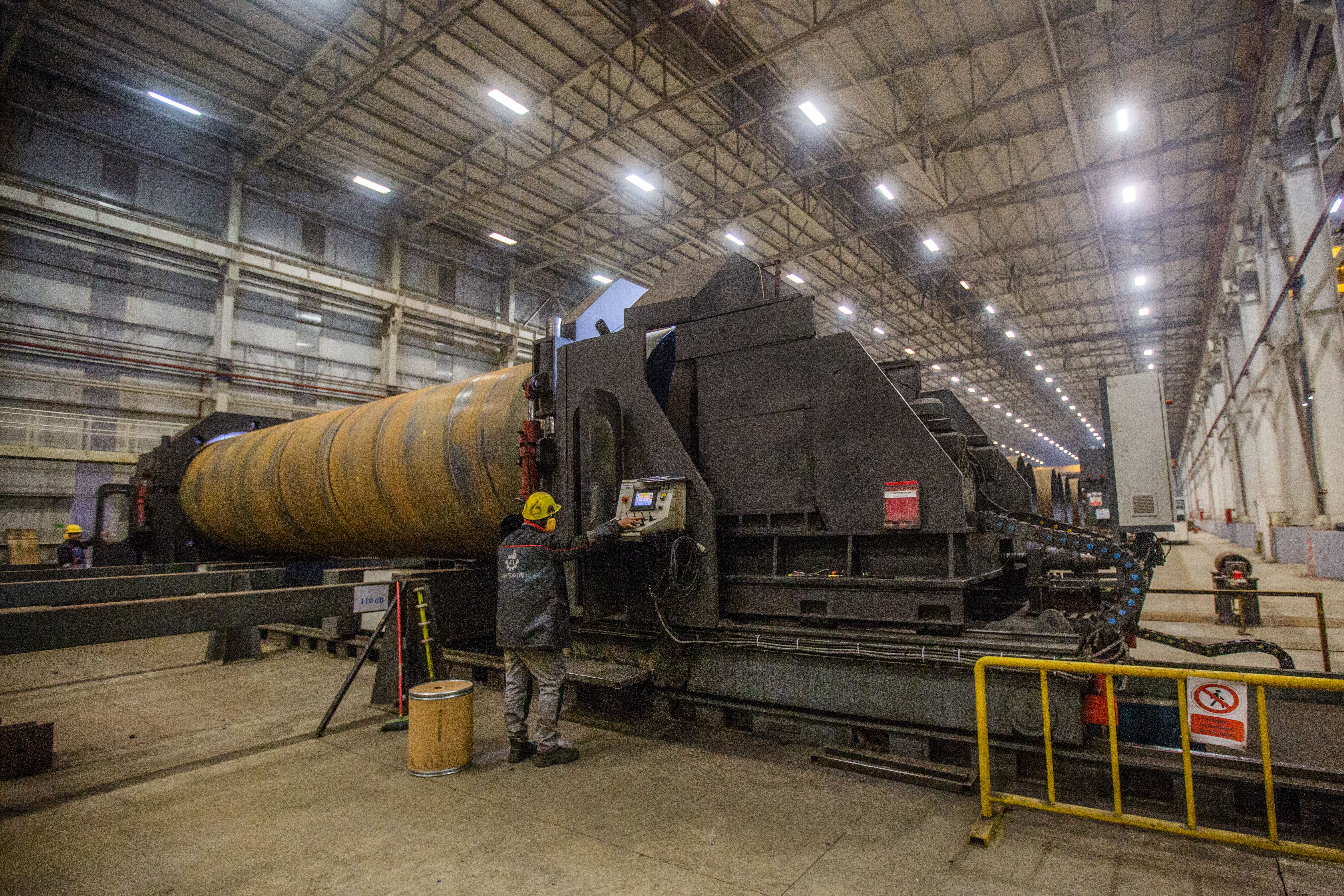 Other projects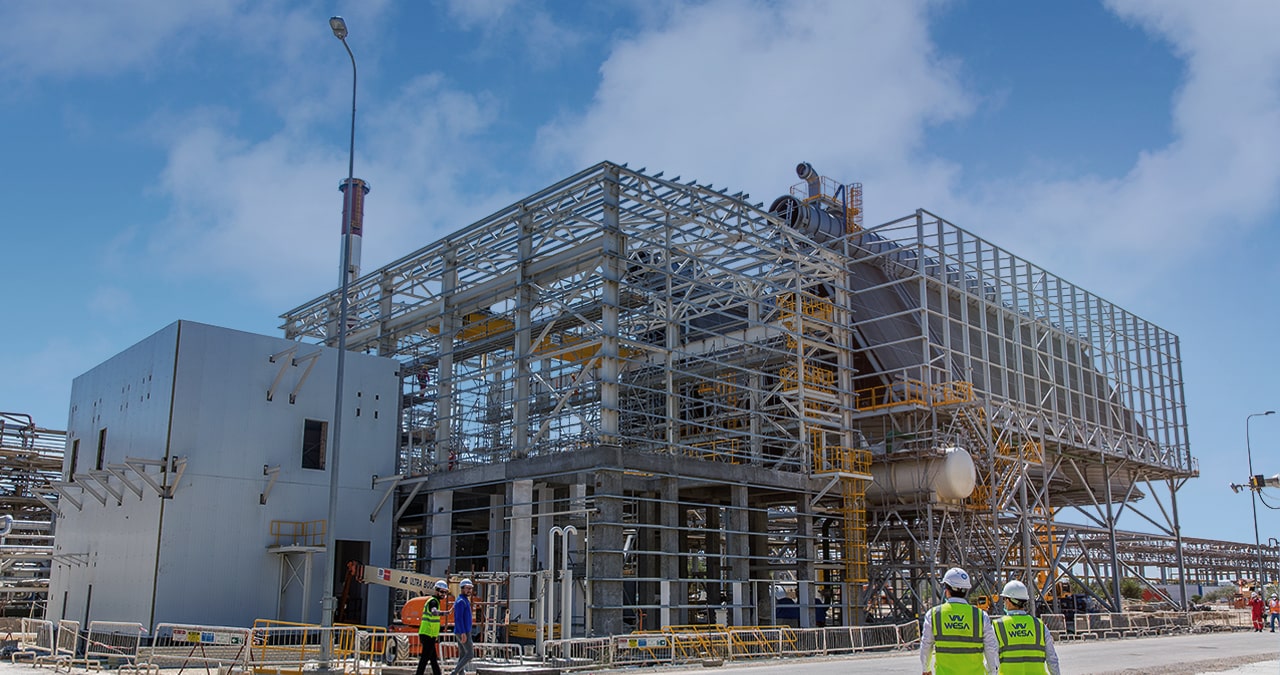 Socar EP 300
Turbine Building
The Azerbaijani-German joint venture SOCAR-Uniper and PROKON company (a subsidiary of Nobel Oil Services) have signed an agreement on the installation of a third steam turbine unit for the power supply of the Azerikimya Production Union (PU), which is par
See more
Exol Lubricants
Storage Tank Project
For each unique application, we consider capacity requirements, location specifications, materials to be handled, environmental needs, service requirements, and clean out solutions.
See more