Azerbaijan State Marine Academy
Welding room
We are proud to announce the completion of our project at the Azerbaijan State Marine Academy. Our focus was to build a comprehensive welding room that's not just a learning space, but an incubator for innovation and skill enhancement.
The changing dynamics of the welding industry have made it essential for us to address the challenge of an aging workforce, the advent of new materials, technology progression, and the globalization of the economy. Our project at ADDA addresses these challenges by building a facility designed to prepare future welders for the welding industry's evolving landscape.
Through this project, we have ensured that the welding education programs at ADDA are in tune with industry advancements. By offering students a wide array of skills in areas like fabrication, heavy fabrication, manufacturing, automotive, pipeline, and automation, we're equipping them for the evolving career pathways in the welding industry.
Our approach recognizes the need to go beyond just teaching how to weld. We're working to nurture a deeper understanding of the welding industry, aiming for an education that goes far beyond the skillful joining of two pieces of metal.
At ADDA, we've created an educational environment that is nimble and capable of incorporating the latest technologies and market trends. The facility hosts a diverse range of areas like classroom, welding booths, robotics, real-world applications, inspection and fabrication areas, all geared towards comprehensive and practical learning.
This project was guided by the belief that a successful welding program is one that's built with an eye on the future.
Our journey with ADDA reiterates our commitment to creating educational spaces that are not just about teaching a skill but fostering a broader understanding of the industry, its challenges, and its opportunities.
#welding #education #futureofwork #technology #skilldevelopment #WESA #EPC #ADDA #Azerbaijan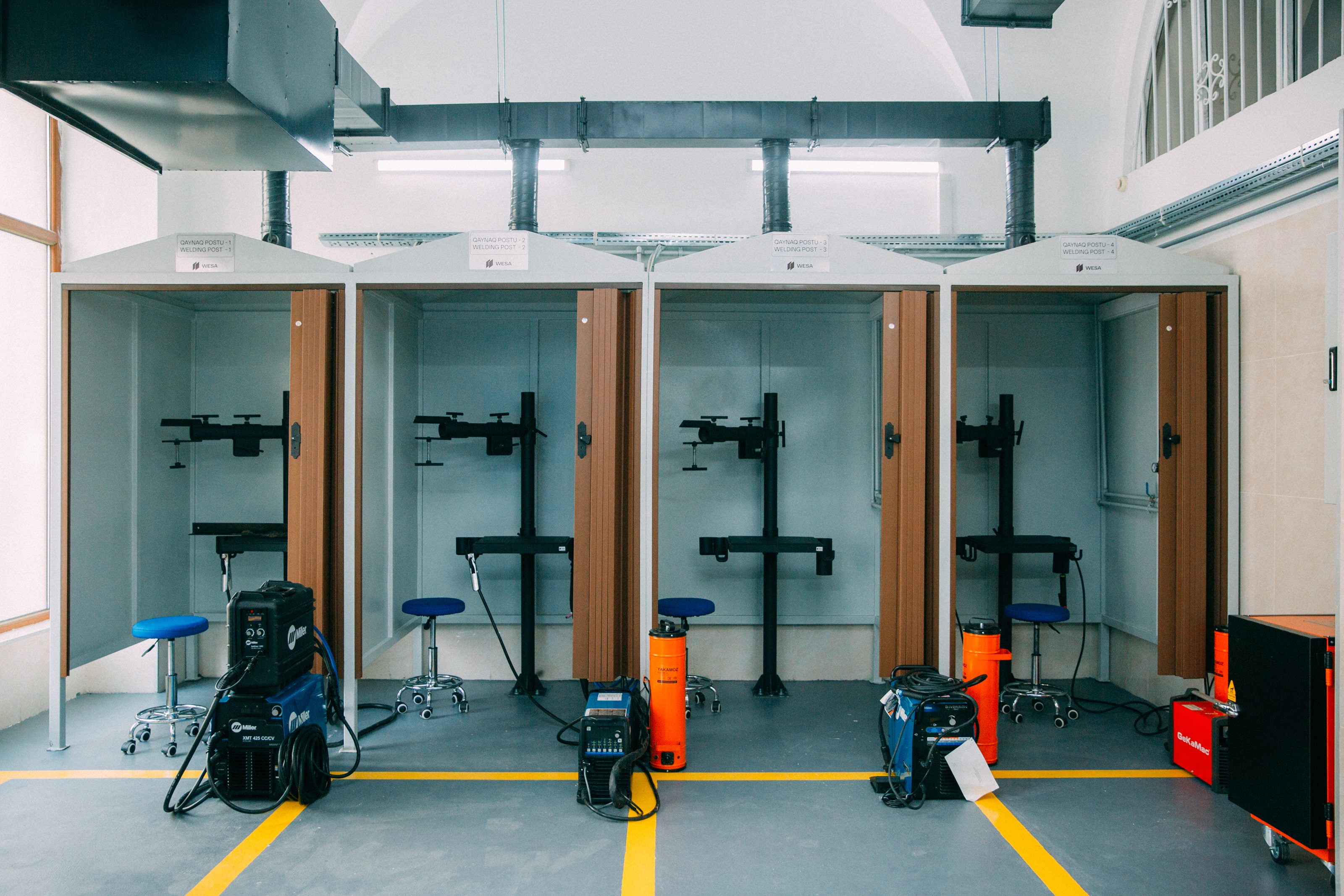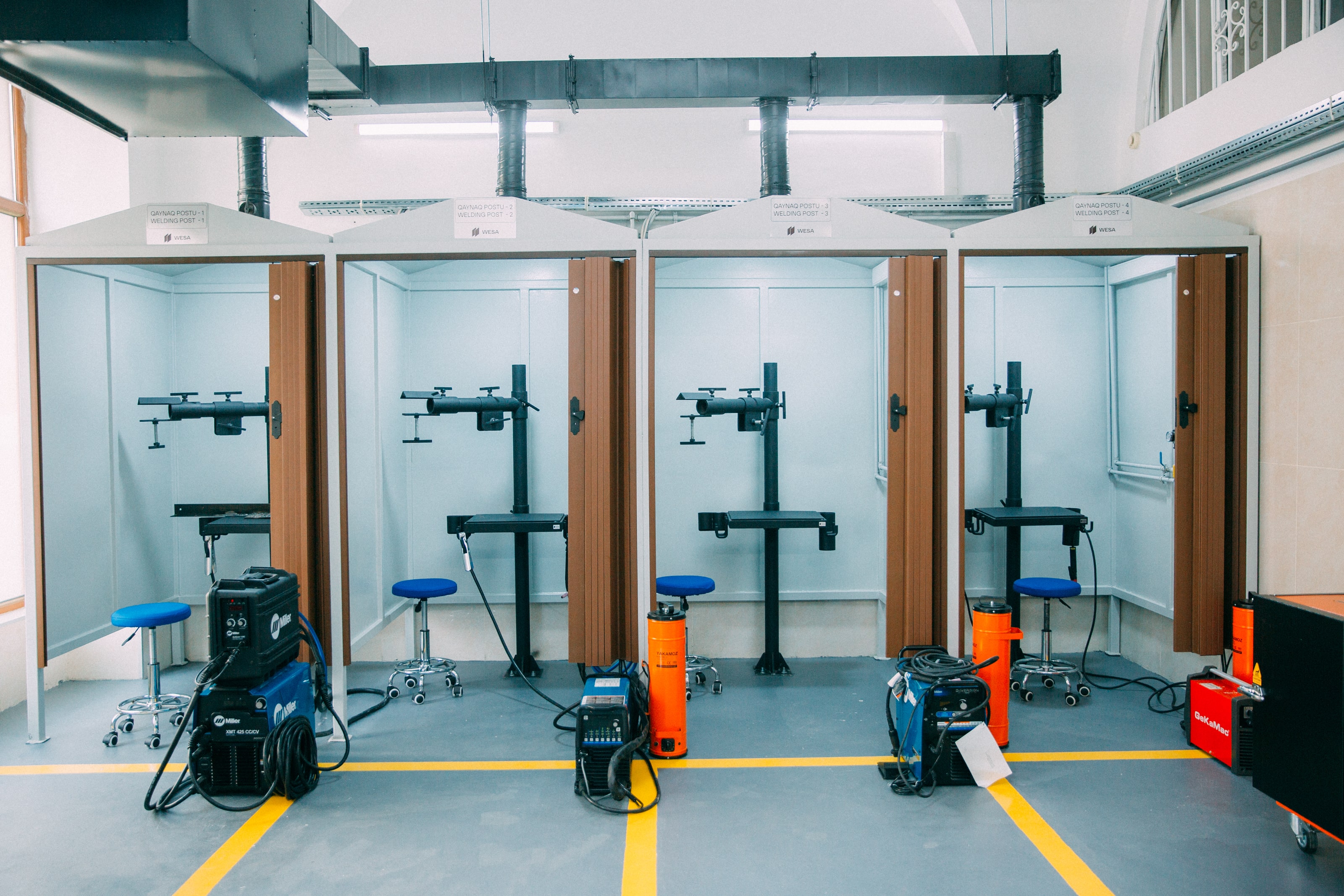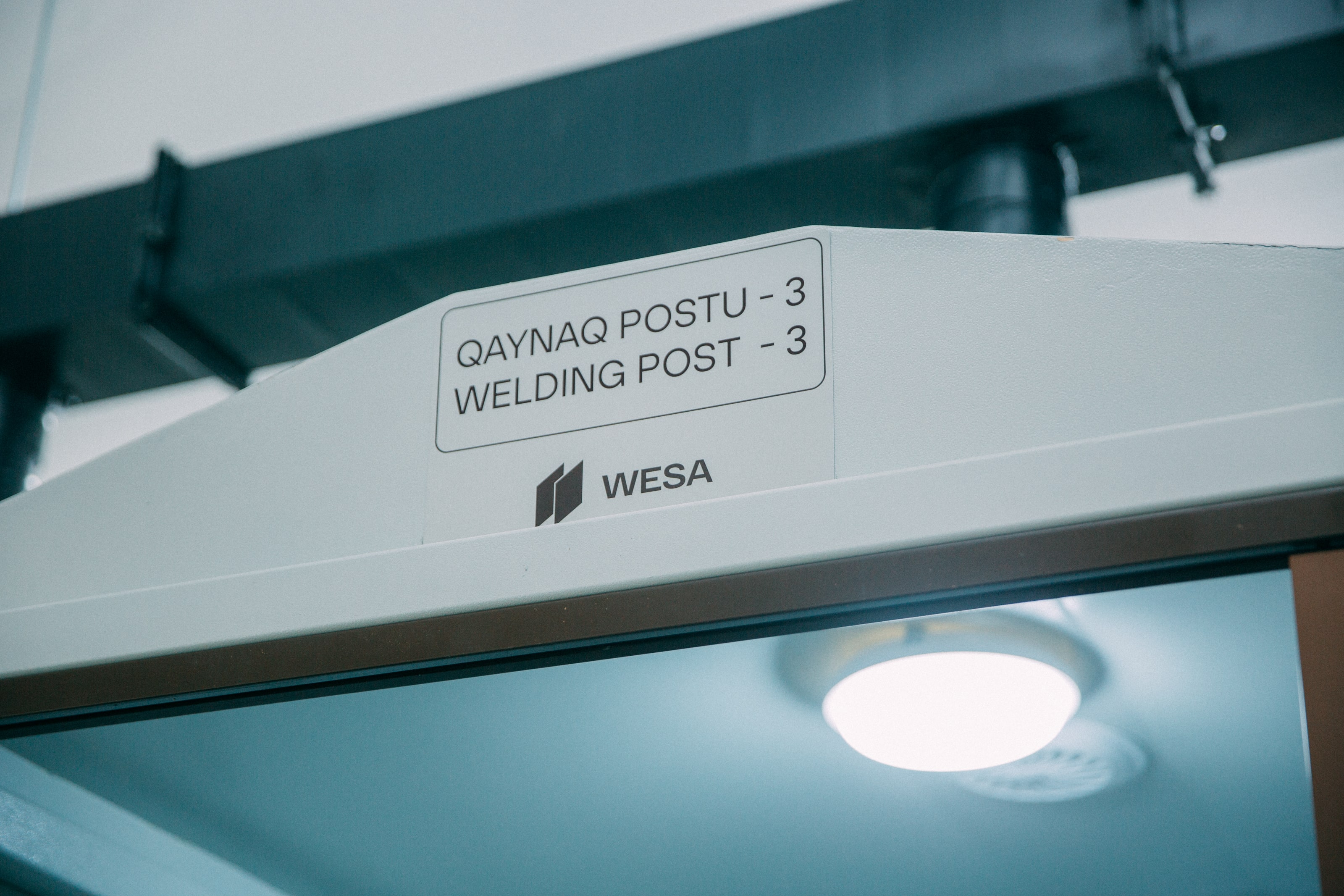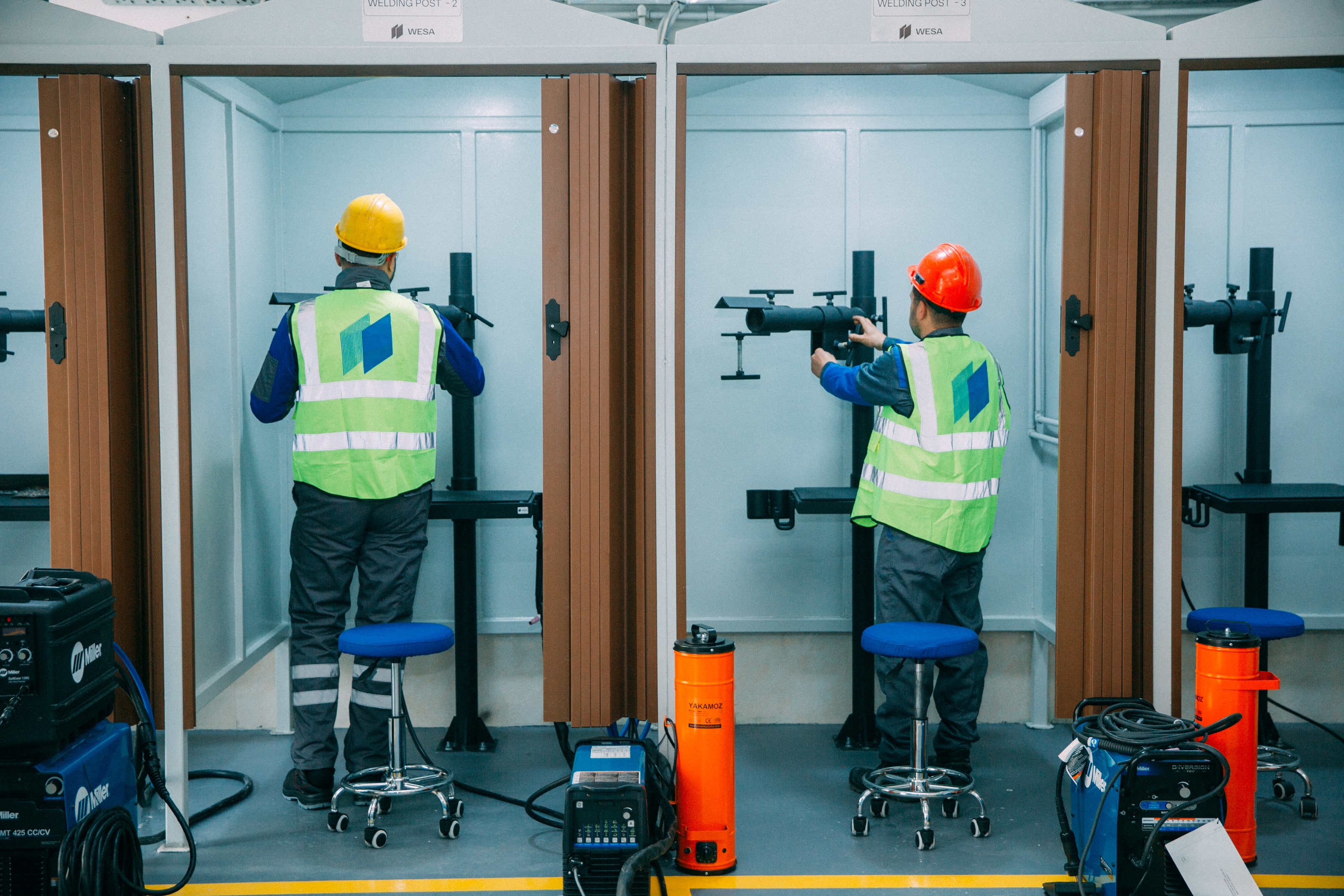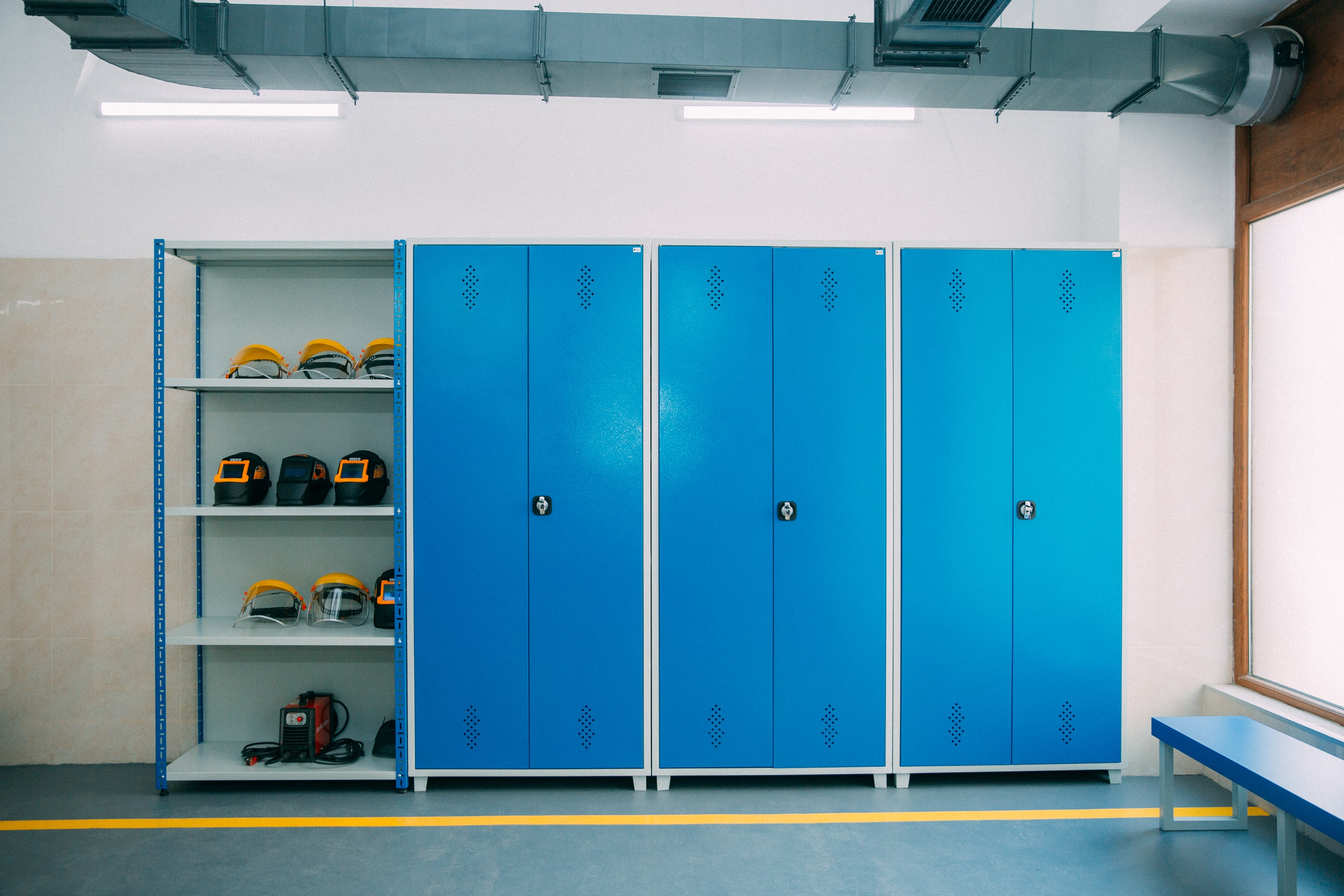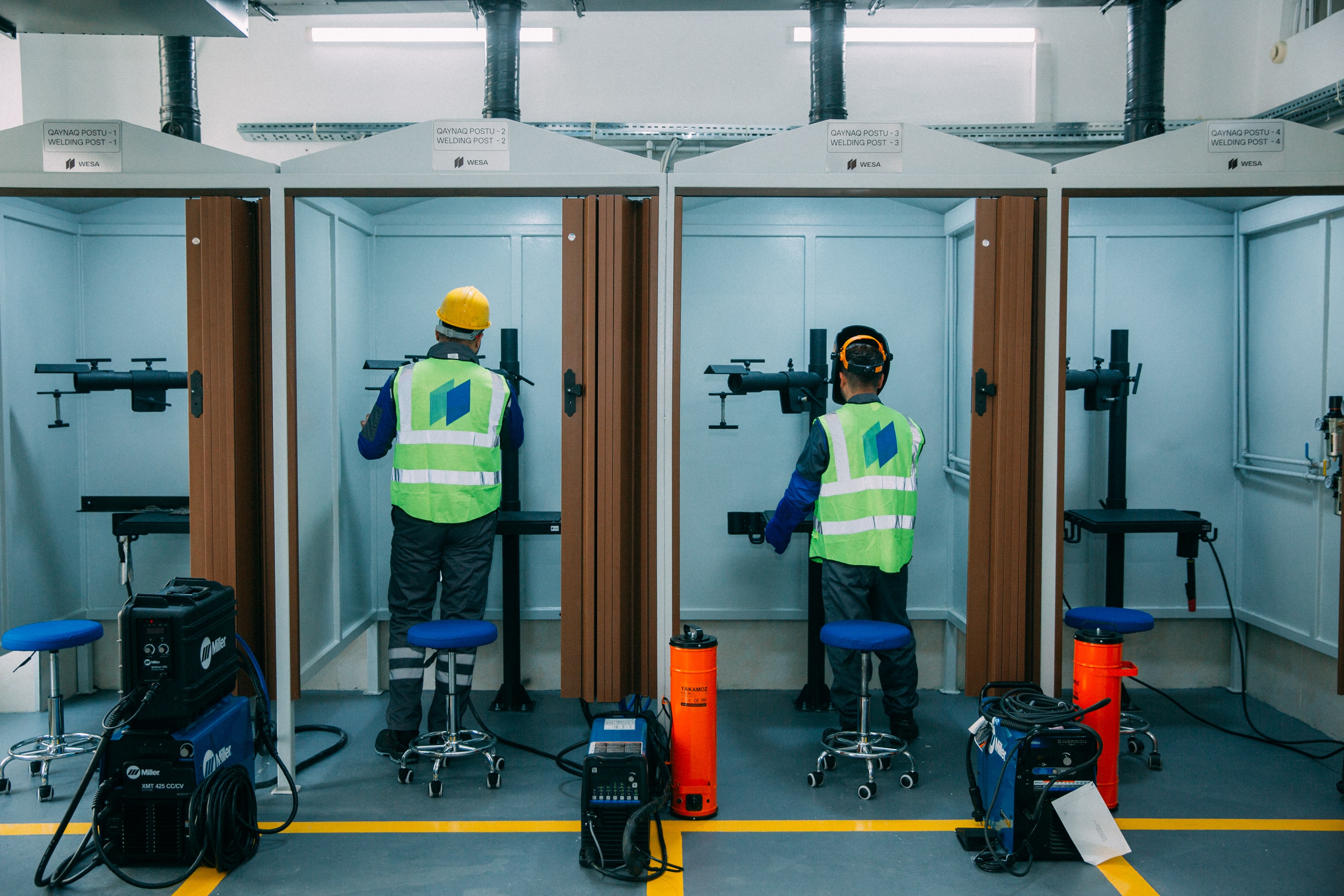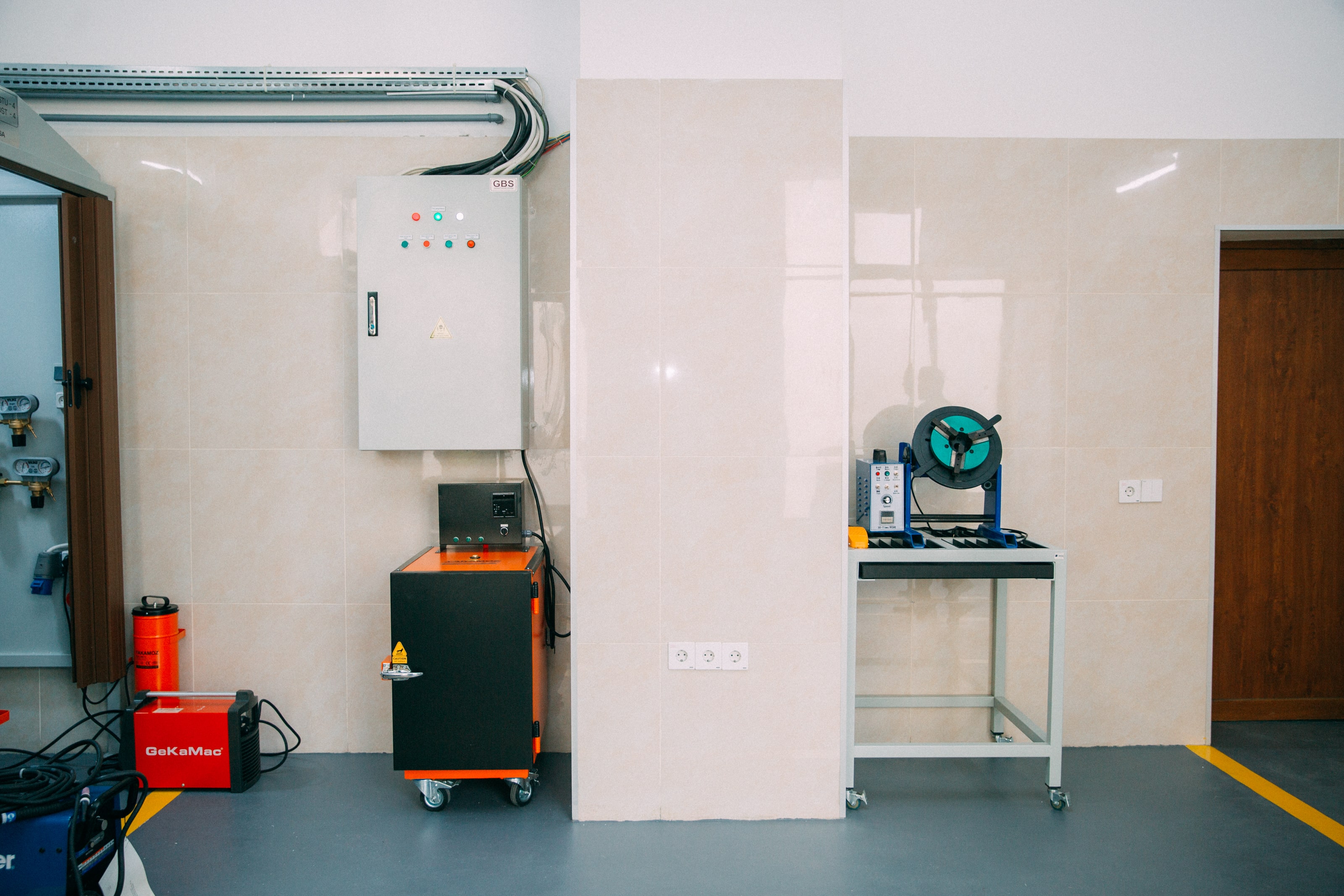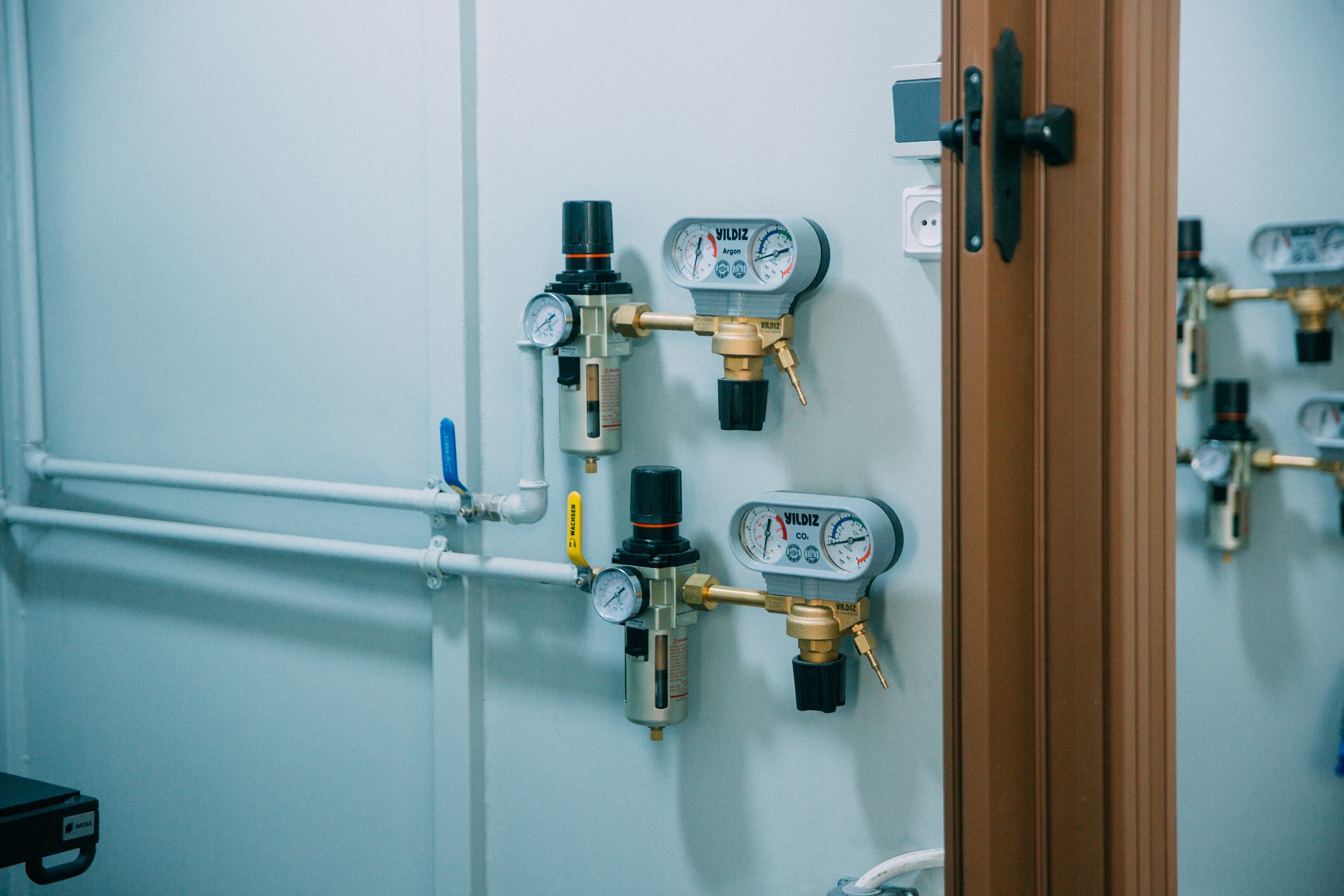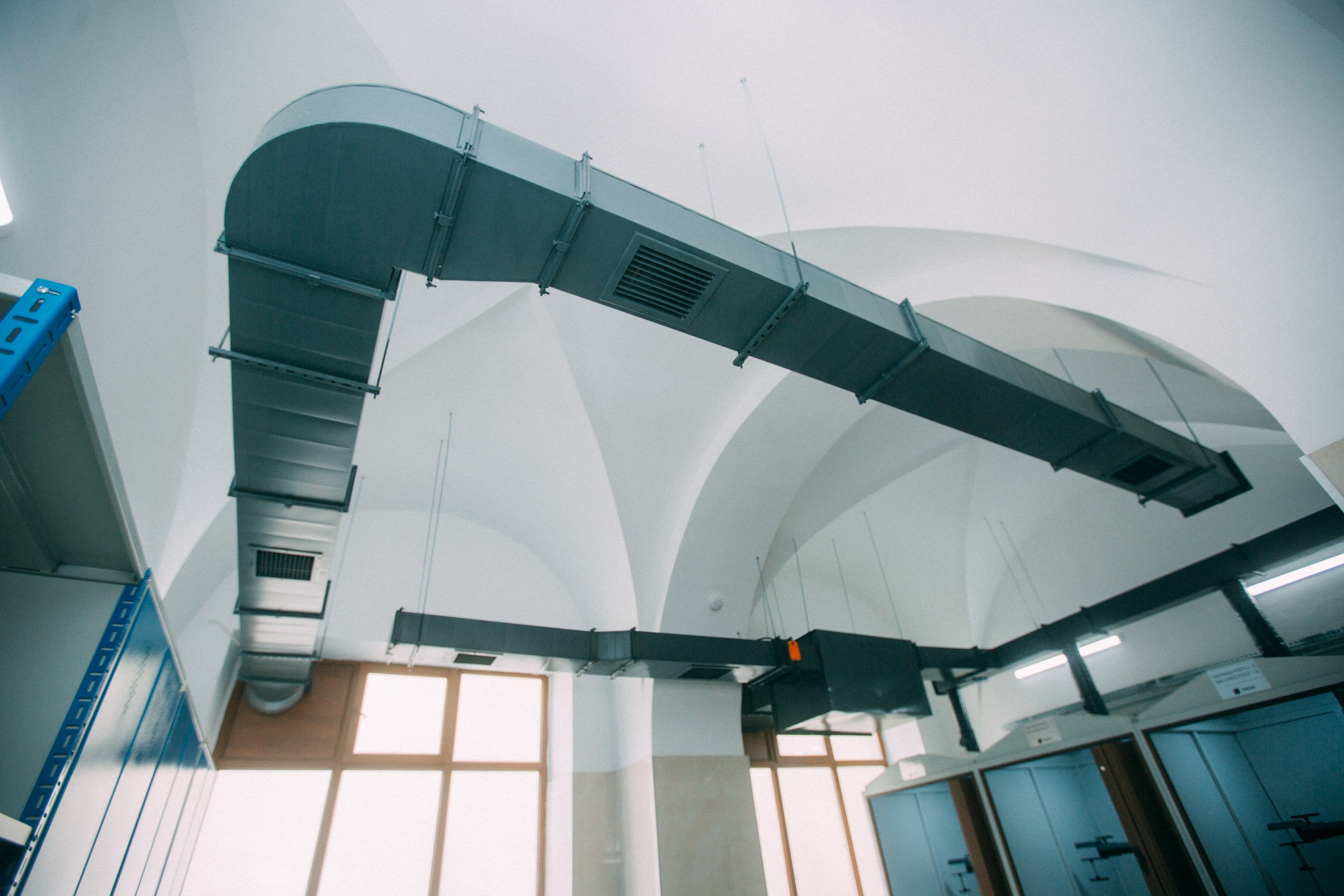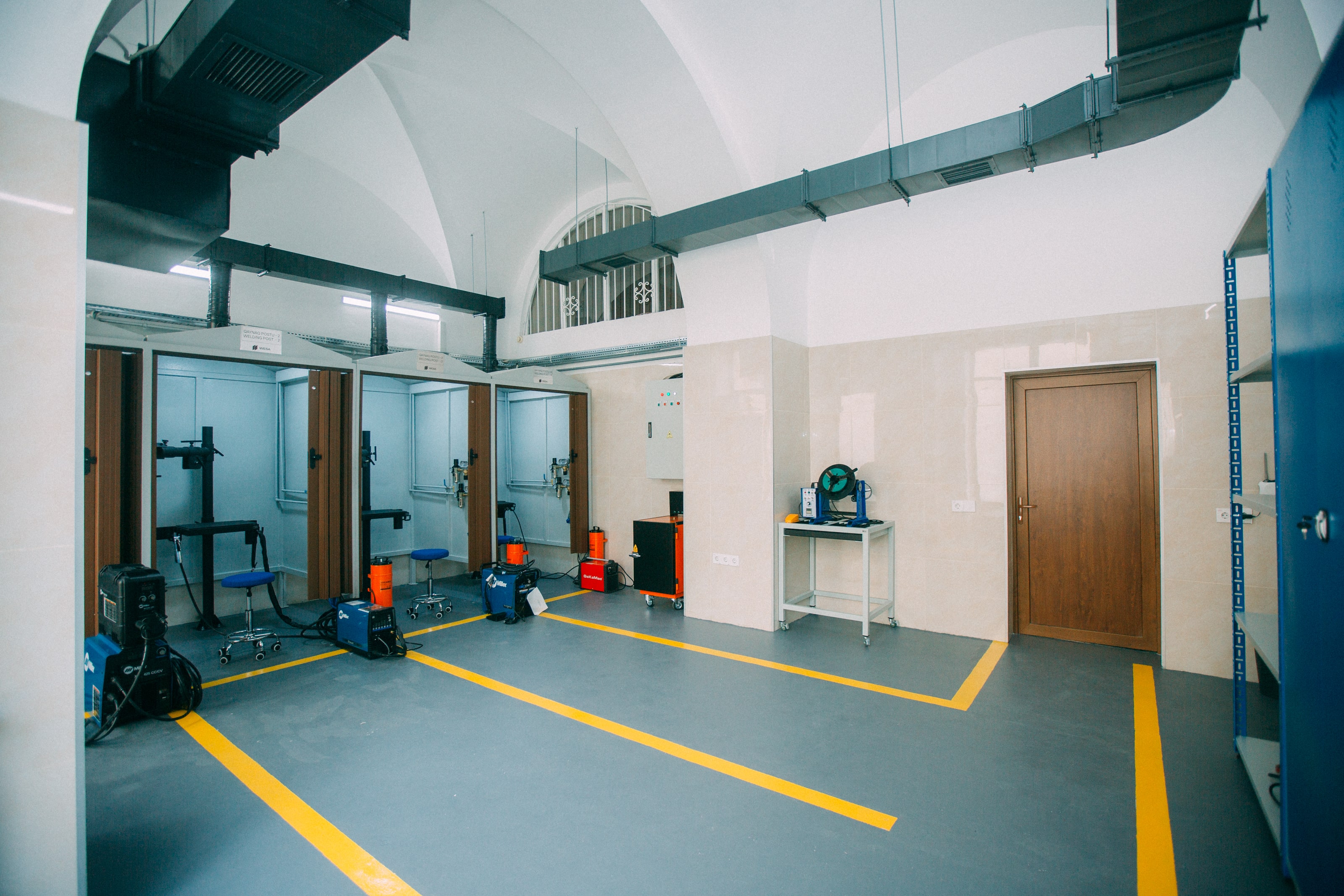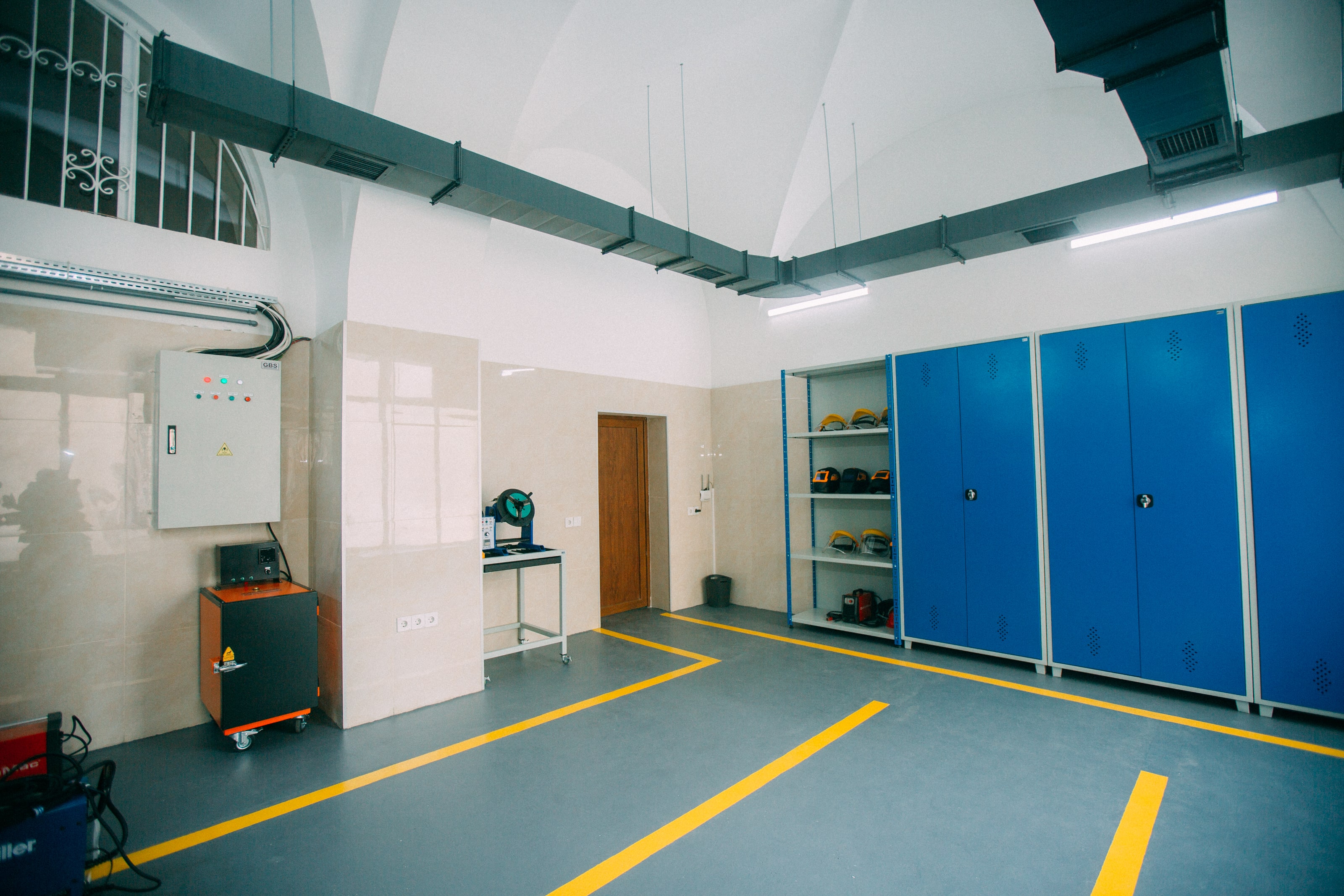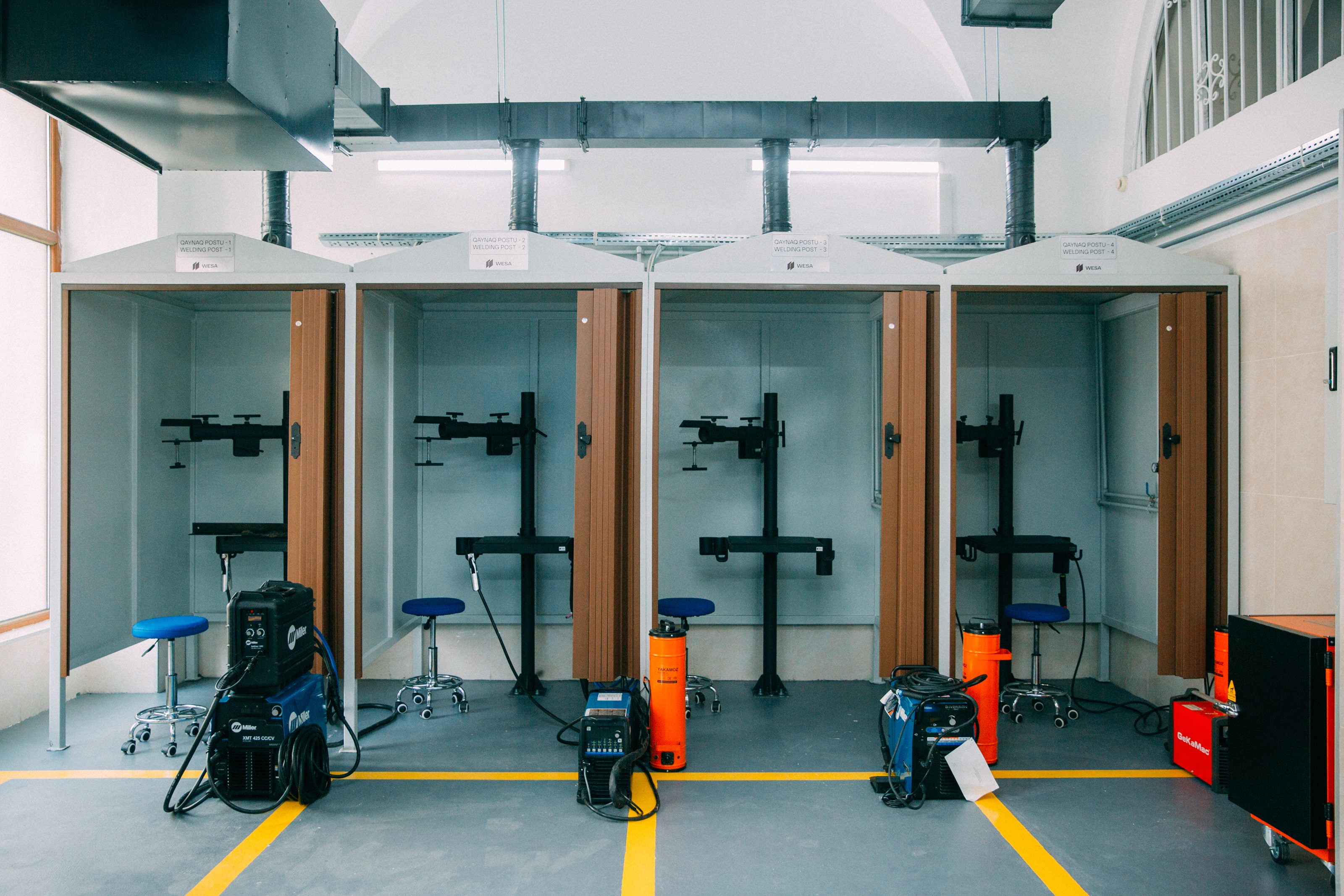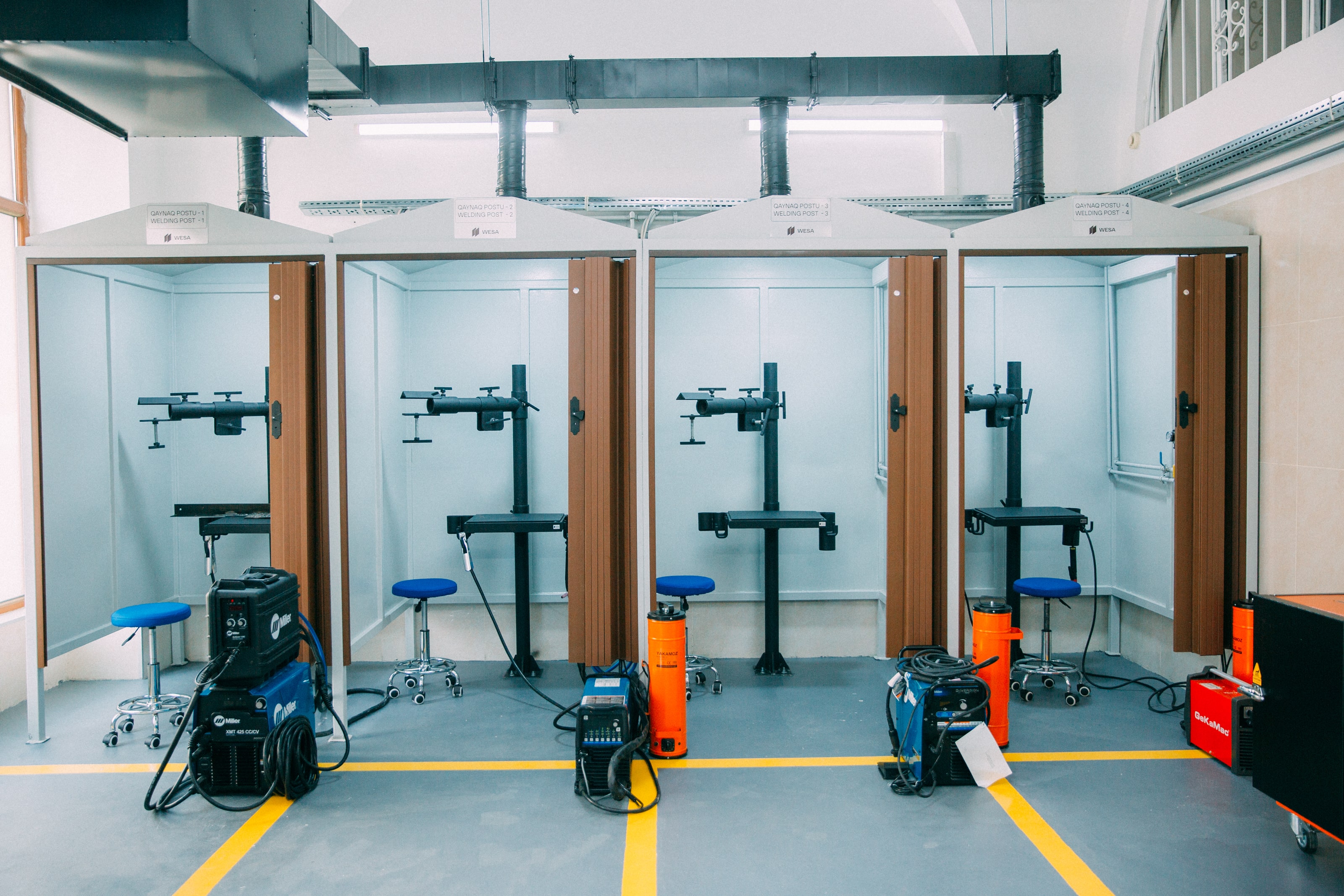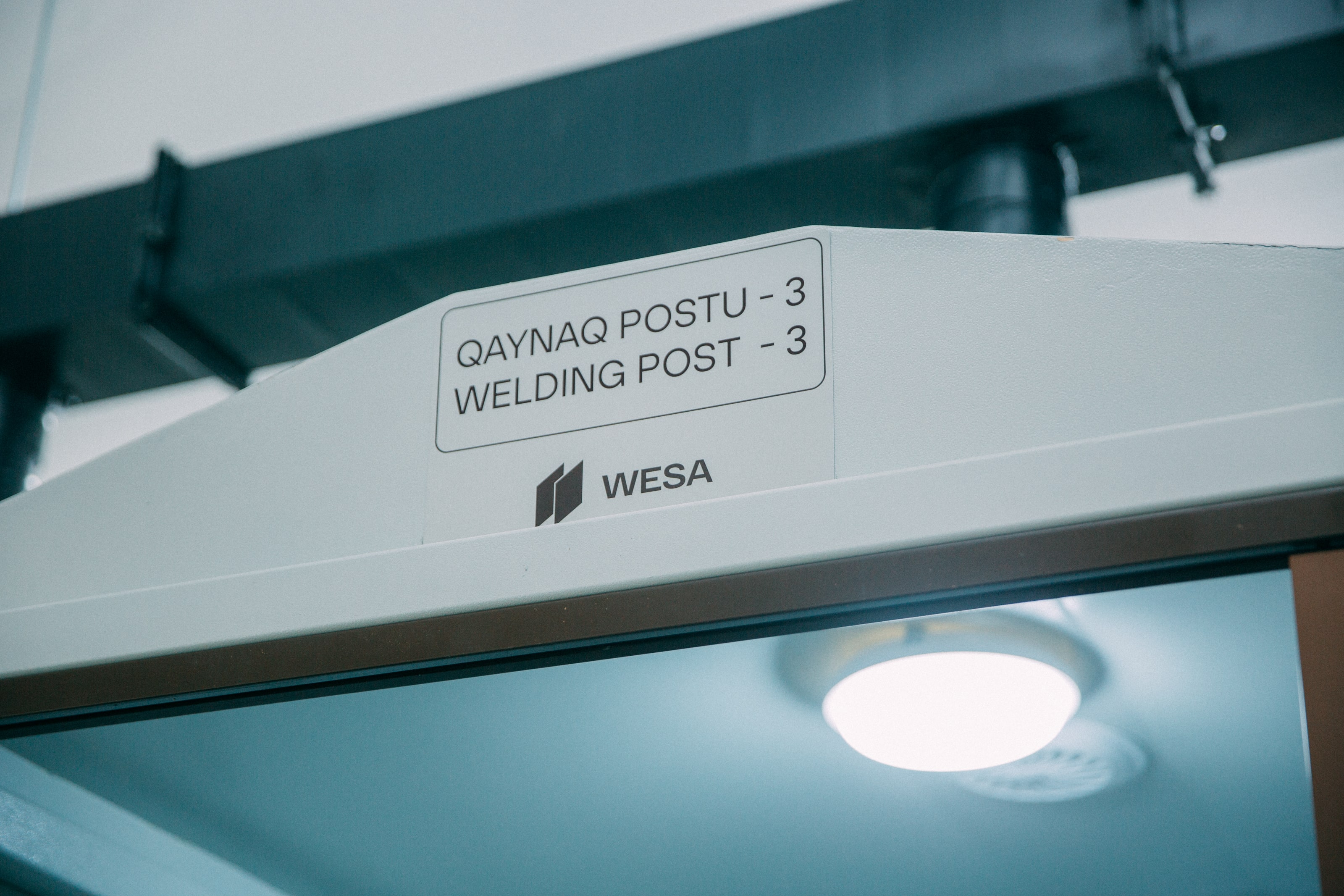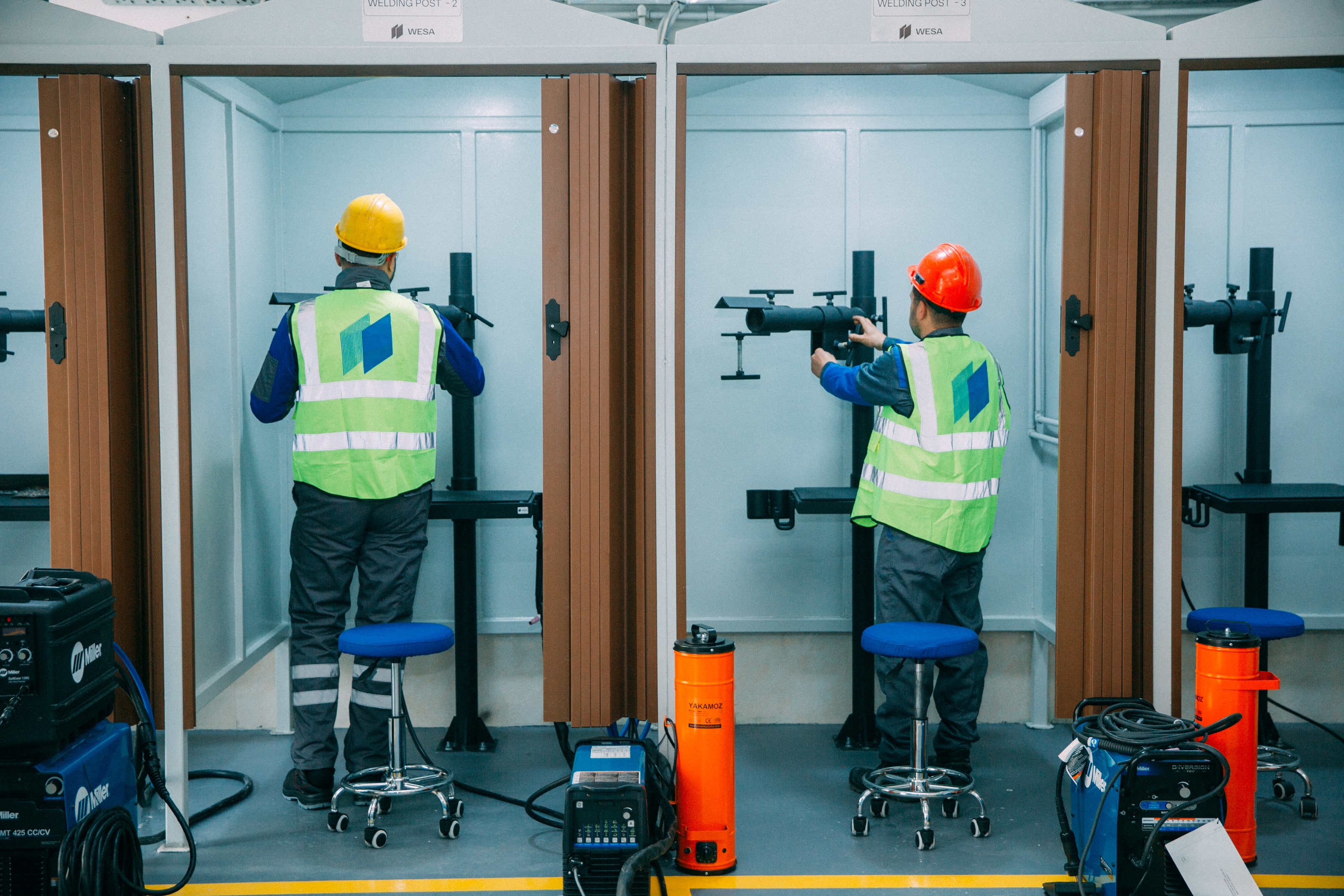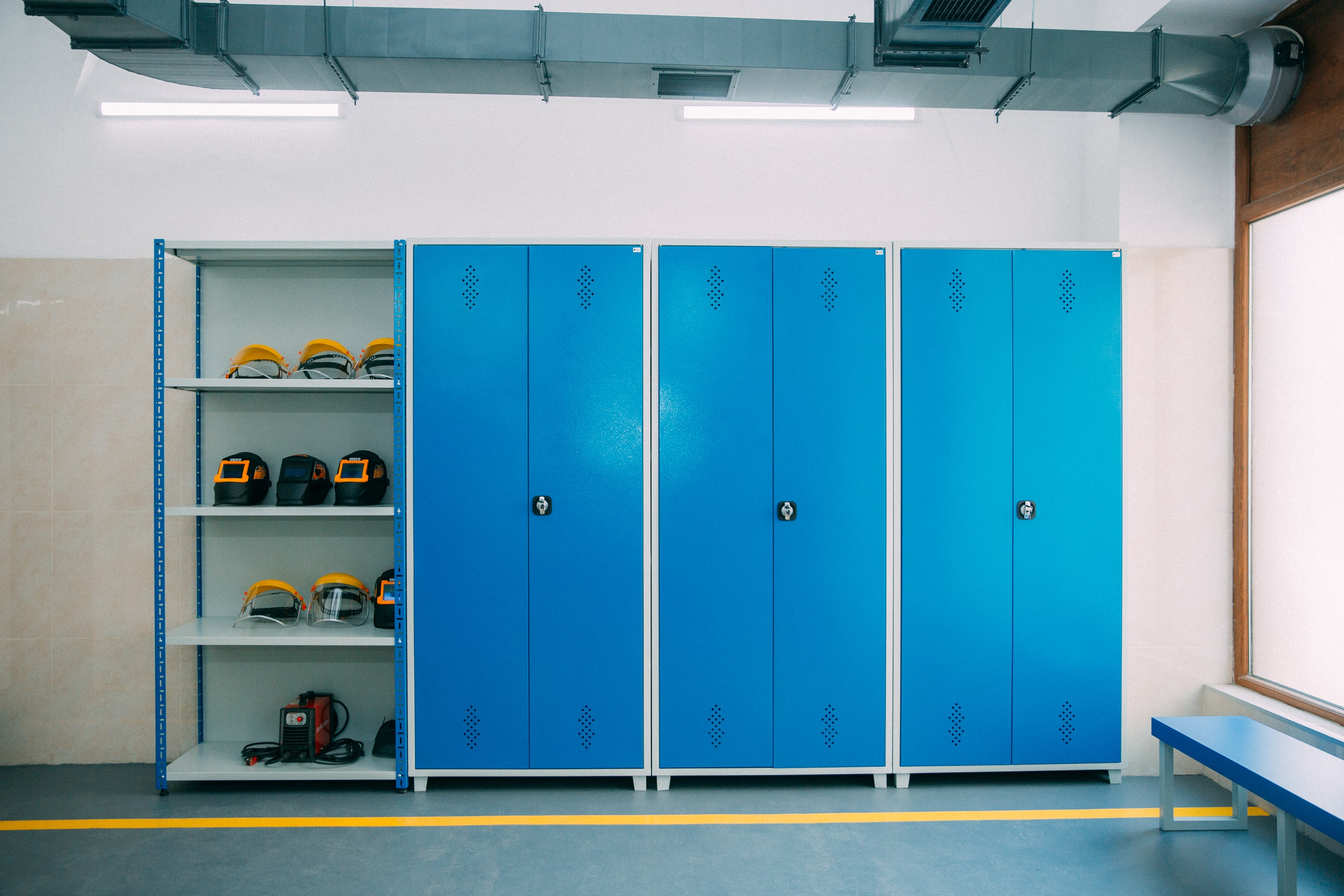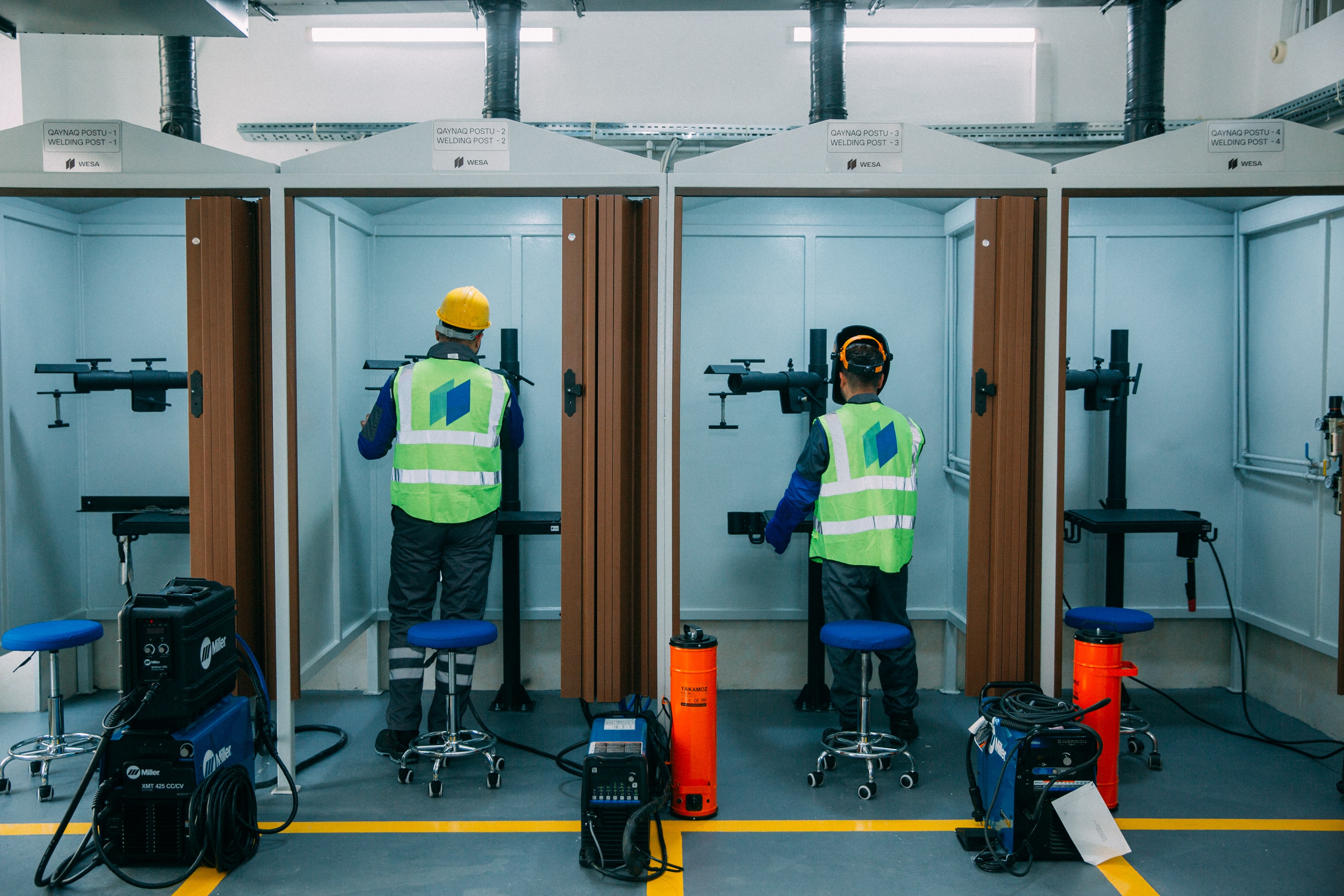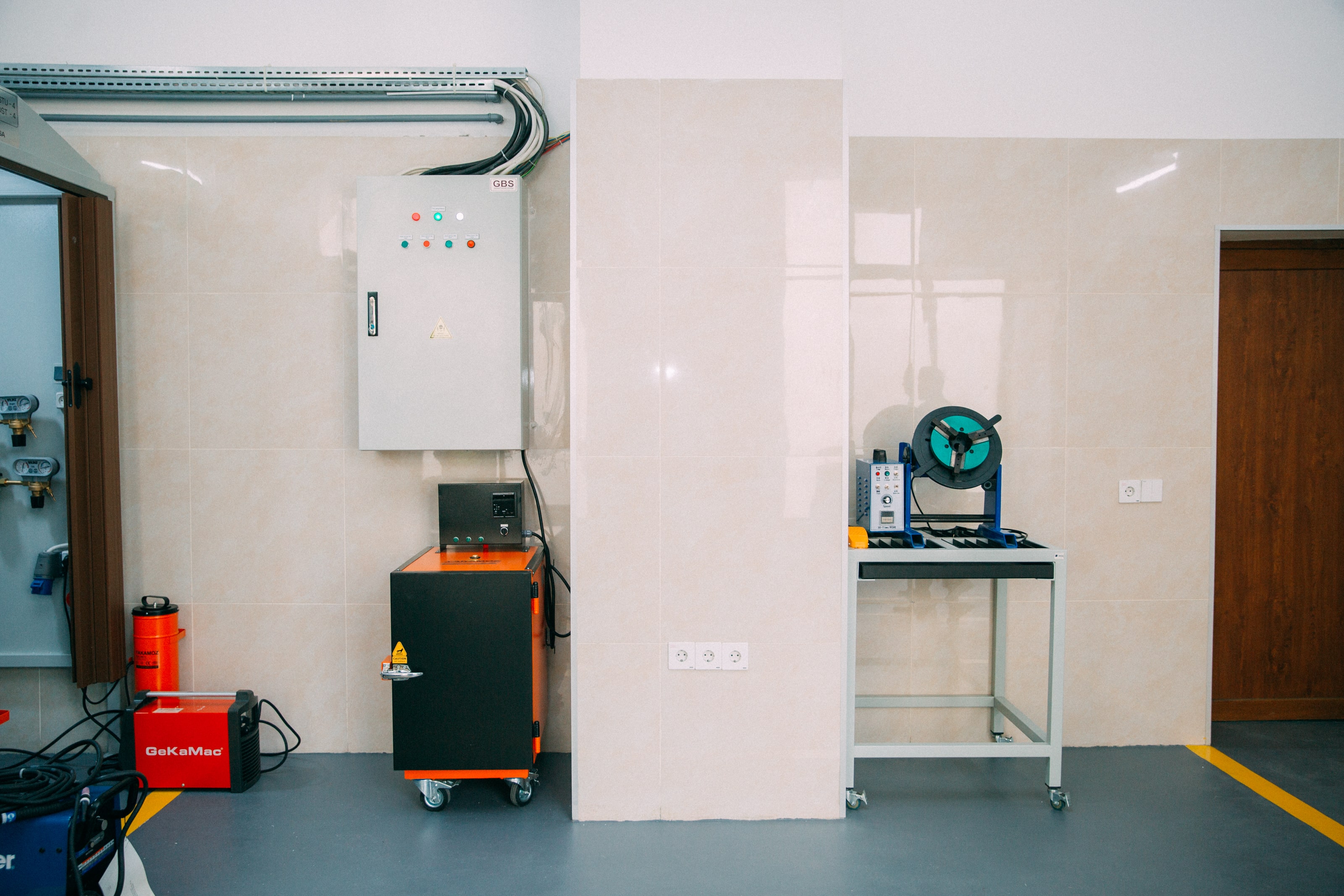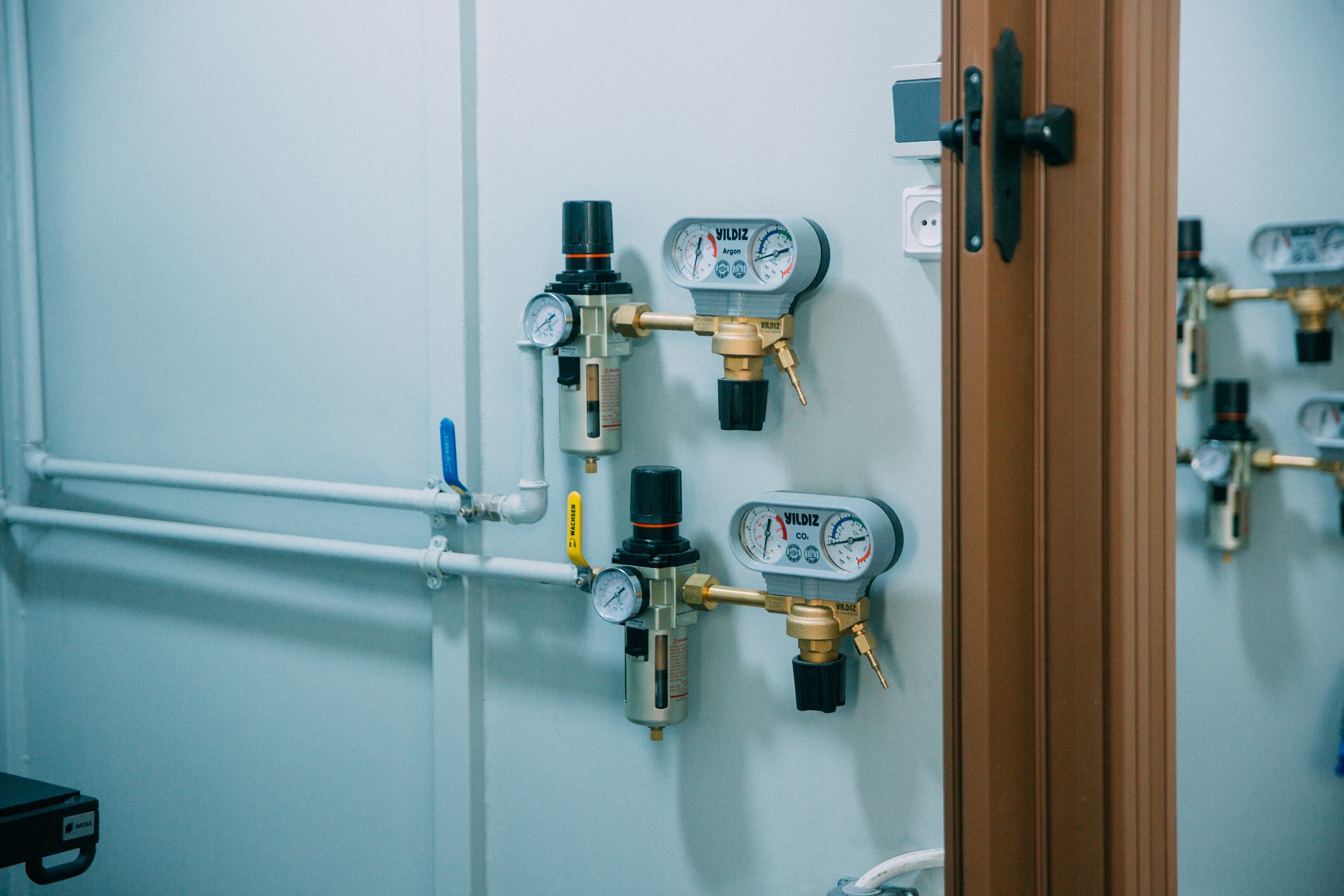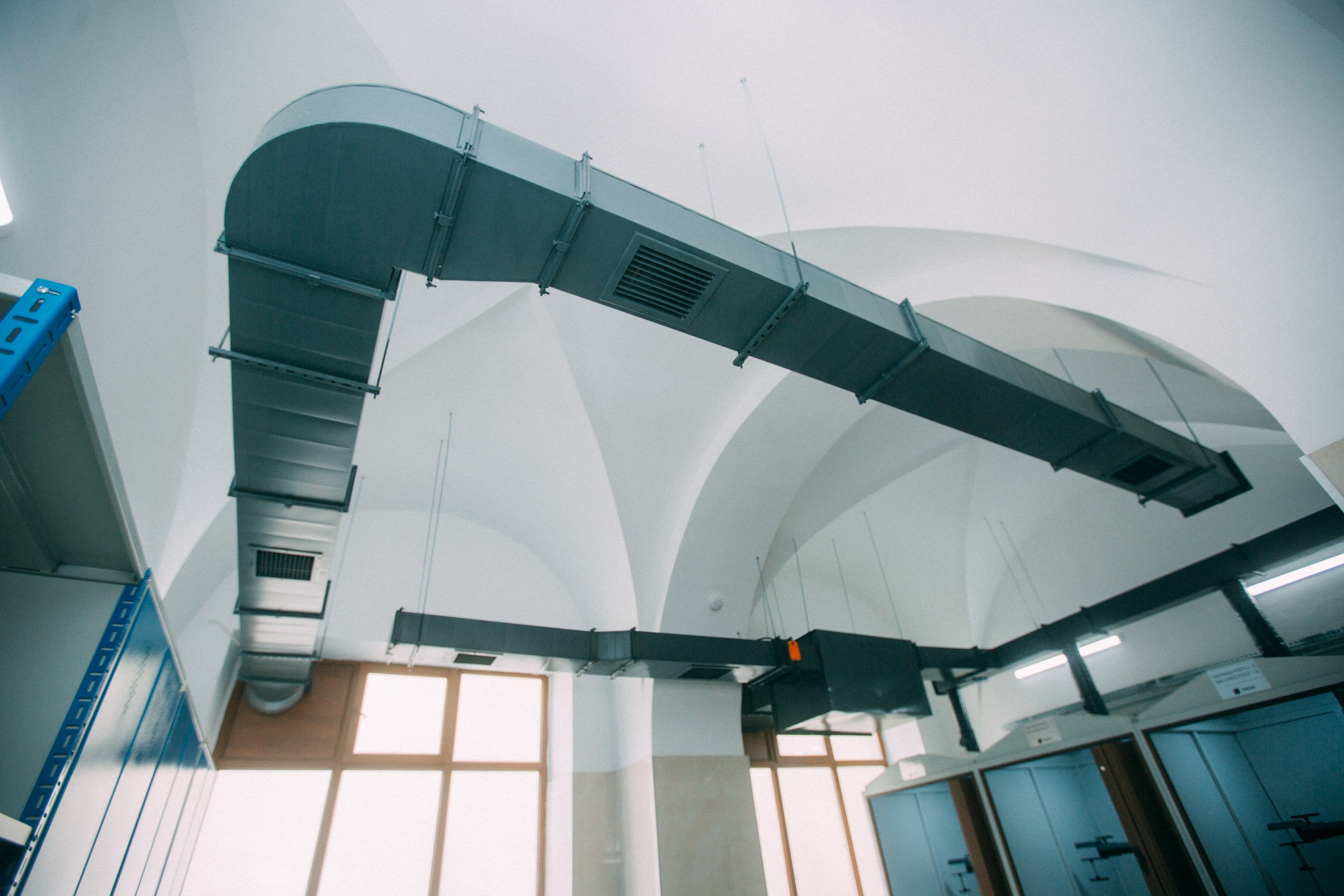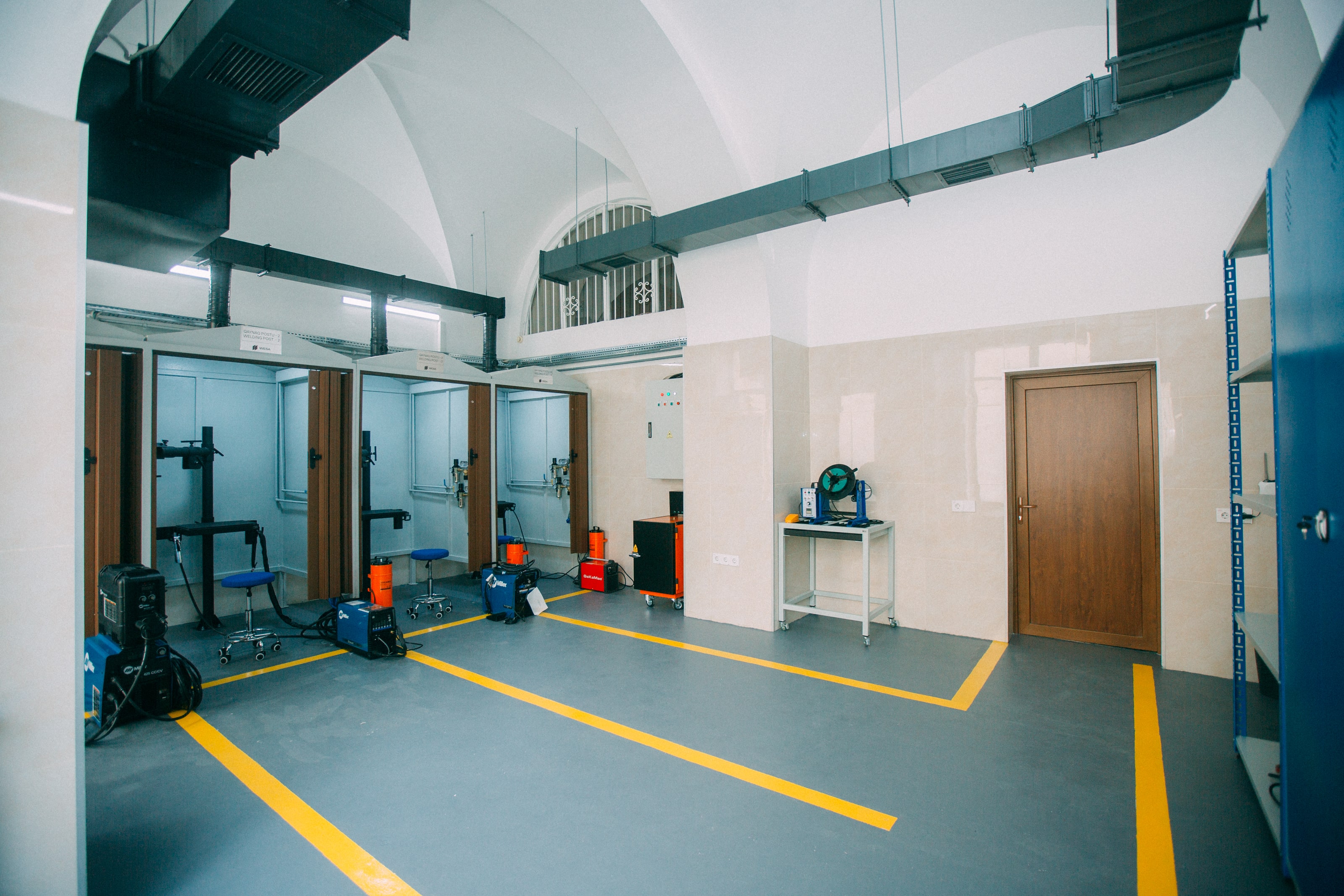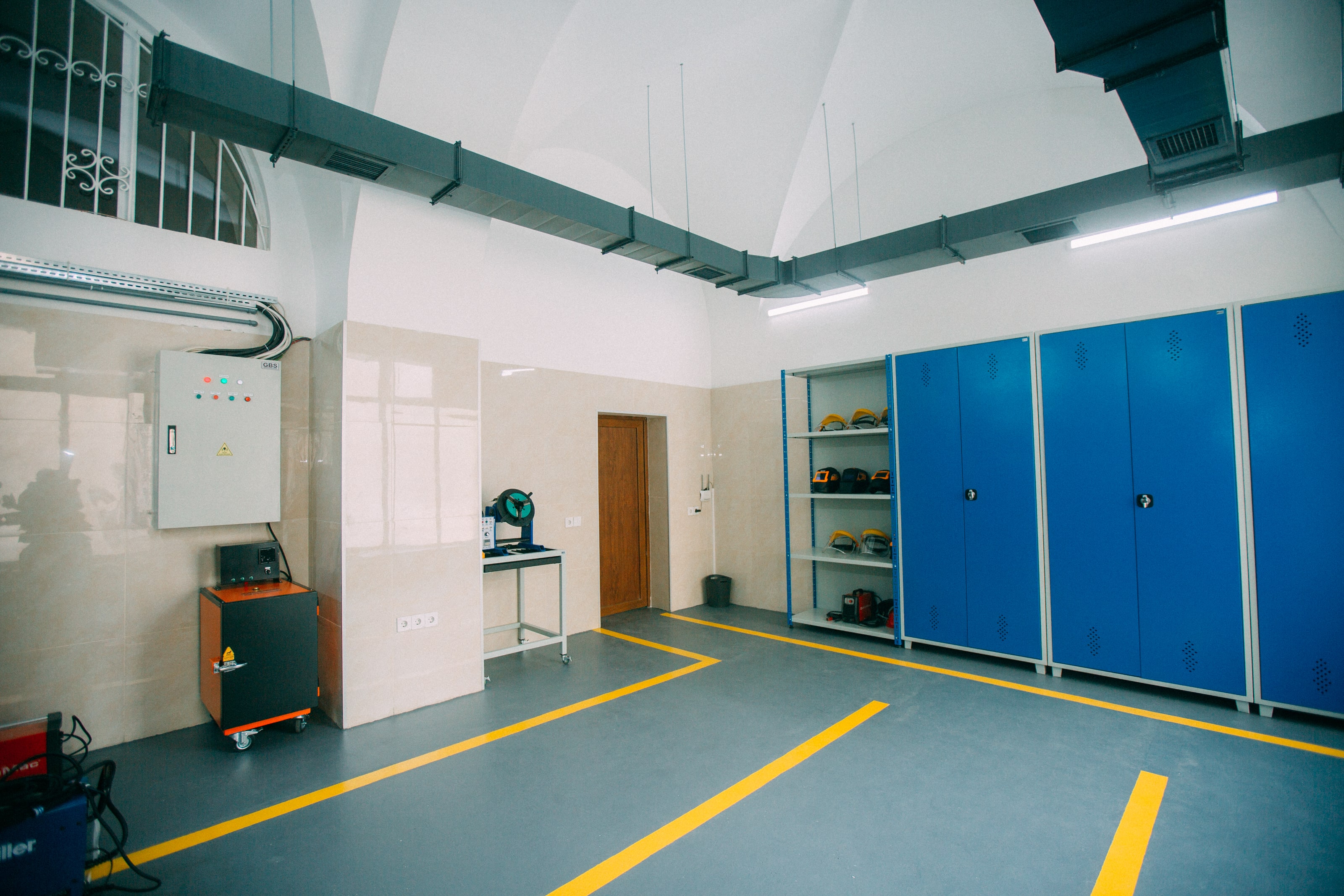 Other projects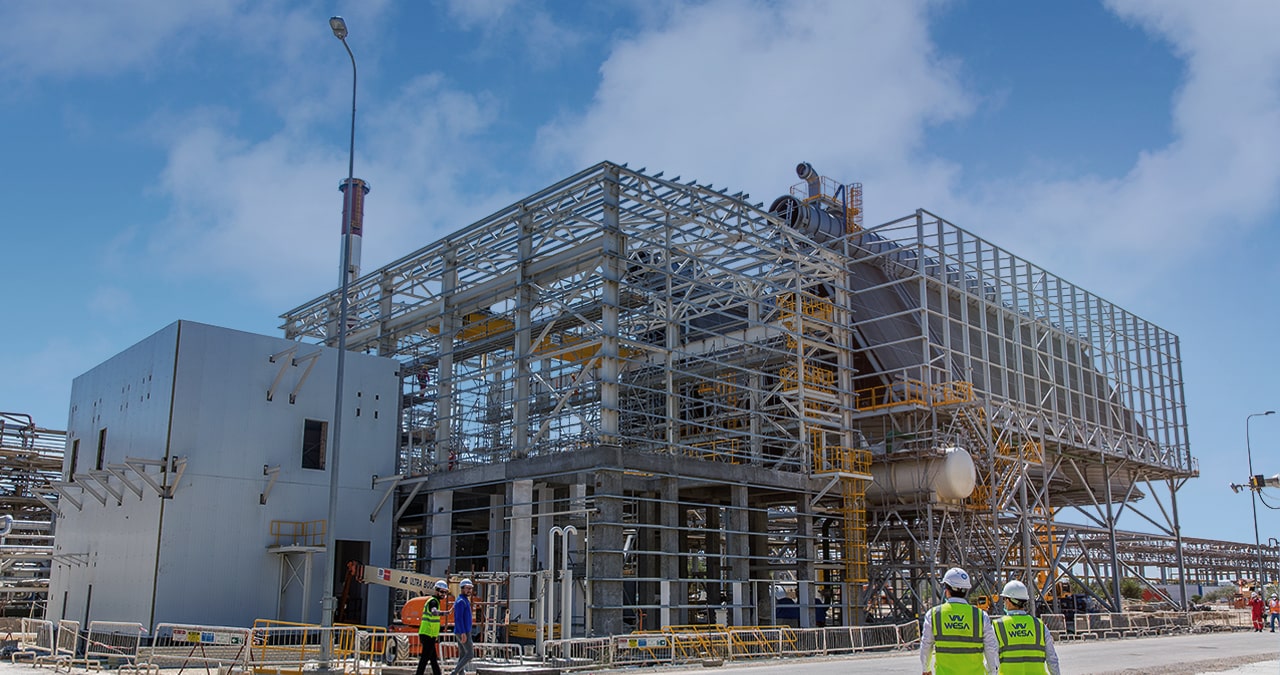 Socar EP 300
Turbine Building
The Azerbaijani-German joint venture SOCAR-Uniper and PROKON company (a subsidiary of Nobel Oil Services) have signed an agreement on the installation of a third steam turbine unit for the power supply of the Azerikimya Production Union (PU), which is par
See more
Exol Lubricants
Storage Tank Project
For each unique application, we consider capacity requirements, location specifications, materials to be handled, environmental needs, service requirements, and clean out solutions.
See more